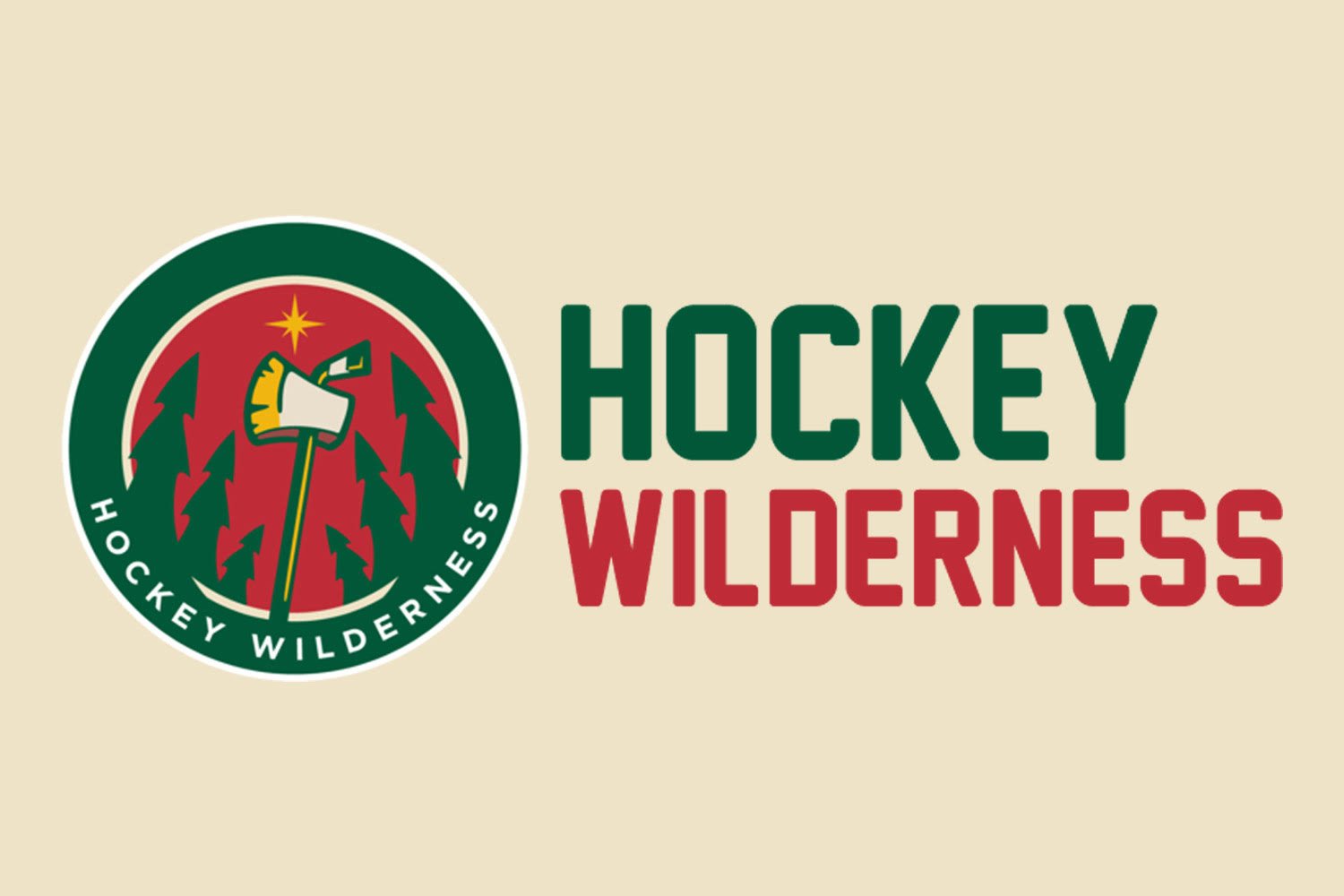 It's September and getting down to crunch time. I would imagine that the Wild would love to have those two players signed to a contract, before training camp begins. The last thing the Wild want is the contract negotiations of either player to spill out into training camp. The Wild definitely want to go into training camp with both players signed.
Michael Russo lays it out pretty well. Usually these things work themselves out with RFAs, but I am starting to get a little worried.
I never understood why restricted free agents think they have a lot of bargaining power, especially if they have made modest gains. Both are good players, but in Niederreiter's case, he can be replaced by another young Wild player that's hungry to get into the lineup. Kuemper is a different story, the Wild need depth at the goaltending position.
I would imagine that Jason Zucker would love to take Niederreiter's spot on the roster.
Make no mistake about it, Kuemper is a good young NHL goalie, and he has tremendous upside. However, I don't think he has much room to command a big salary increase. I also think he has to surpass last season numbers to get a big bump in his pay check.
Kuemper has played in 32 NHL games and has a (13-10-4, 2.37 GAA and a .915 SV%). Those are decent numbers, but they don't command a big salary increase, rather a modest bump.