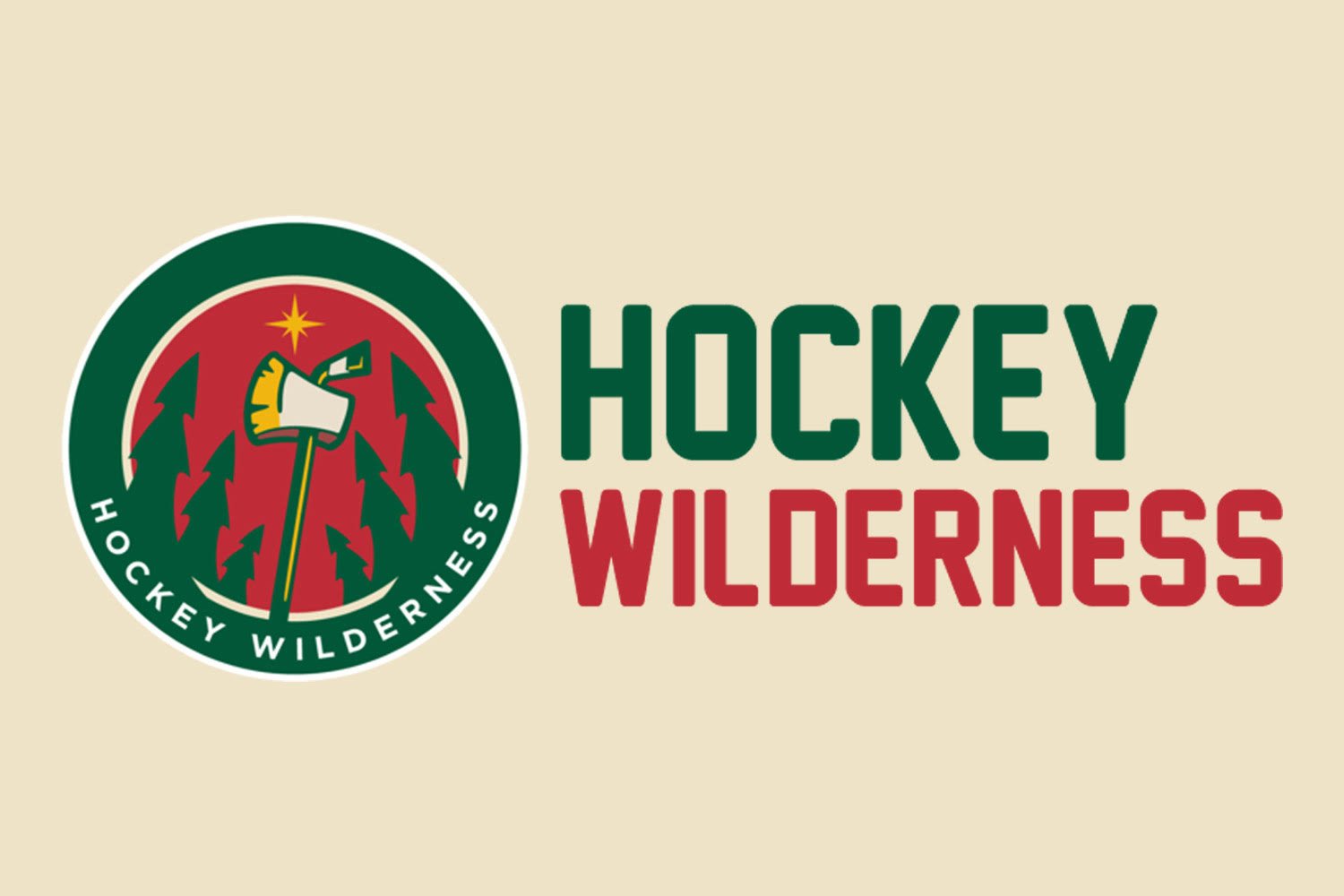 Before the Seattle Kraken gets their pick over the NHL during the expansion draft on July 21, we'll take a look around the Minnesota Wild roster and determine how and why certain players might be heading west.
The Seattle Kraken have influenced every single NHL transaction for the last two years. With the looming threat of the expansion draft, the 30 franchises that will be affected — the Vegas Golden Knights will not be included in the draft — have scrambled around trying to solve the problem of having either too many good players to protect or not having enough experienced players to expose.
For the Minnesota Wild, it poses a significant threat considering the amount of contract clauses and good depth players that they currently possess.
Forward Jordan Greenway can certainly be the one selected by Seattle less than a month from now.
How They Would Get Picked
In a very specific scenario, Greenway becomes the most likely player to be snatched up. With Ryan Suter and Zach Parise (and three other, much better, Wild players) having no-move clauses, this poses a significant problem for GM Bill Guerin. They are forced to be protected and will therefore take up spots that younger, better players are more deserving of.
If Parise is not bought out or traded before the expansion draft, and he doesn't waive his NMC, this will leave the Wild with just five forward spots (Mats Zuccarello has a NMC as well) and they might value certain players over Greenway.
Joel Eriksson Ek, Kevin Fiala, and Marcus Foligno are the easy selections, but Ryan Hartman and Nico Sturm could be protected over Greenway for their ability to play center, a position that Minnesota certainly lacks. In this scenario, the Wild are going with the 7-3-1 protection structure, but one way that Greenway will certainly be potentially chosen is if they go for 8 skaters instead.
Matt Dumba has been too good this season to just leave exposed. Protecting four defensemen gives Minnesota only four forwards spots and with two of those already taken and Eriksson Ek and Fiala being the automatic options, that would lead to Foligno and Greenway being the two top skaters available.
Greenway, 24, has both age and contract situation on his side over the 29-year-old Foligno, making him — just in my personal opinion — the more likely candidate to be taken for an expansion team trying to think long-term between the two wingers.
Well, there's at least two scenarios where the Kraken would select Greenway.
Why Seattle Would
Greenway certainly has had his doubters through his Wild career. Just last season there was an issue of inconsistency and trying sometimes too much with the puck, relying on college-level stickhandling to get out of areas and not using his body enough to his advantage.
After multiple conversations this summer and seeing the quasi young forward core of Luke Kunin and Ryan Donato traded away, Greenway was in a "perform well or you'll be traded too" situation. This season, the 24-year-old scored 6 goals and had a team-leading 26 assists for 32 points through 52 games played.
He was certainly the third fiddle on the dominant play-driving line with Eriksson Ek and Foligno, but he was able to chip in and contribute to those players producing some offense. But overall, the Kraken would be buying into Greenway's complimentary game to more skilled players and the potential to really keep his 6-foot-6 frame useful on the powerplay.
If they're looking more towards significant development and long-term success and unlocking potential, then Greenway is certainly the forward they would select from the Wild.
How Does This Affect The Wild?
With Greenway gone, this opens up the slot next to Eriksson Ek and Foligno. The natural assumption would be someone like Sturm or Hartman keeping that grinding mentality on that line. But adding the offensive dynamism of Kevin Fiala is something to consider and I'm sure would be something we would be crying for the moment we see Victor Rask or someone take that spot instead.
In the long-term, this gives the Wild more flexibility to create a more solid core of players that are coming up through the system now. His role would most likely shrink with prospects such as Marco Rossi and Matt Boldy edging closer to being on Minnesota's roster full-time and even depth players like Connor Dewar could be given more chances earlier than expected.
The Wild would certainly miss his size and ability to crush opponents in their own end on their strong forecheck, but that can be replaced with such strong-willed talent down the lineup.
Overall, we will miss Greenway and his efforts on the ice, but it could be mutually beneficial for younger talent in Minnesota and Seattle getting a long-term useful winger that can be anywhere in the lineup.