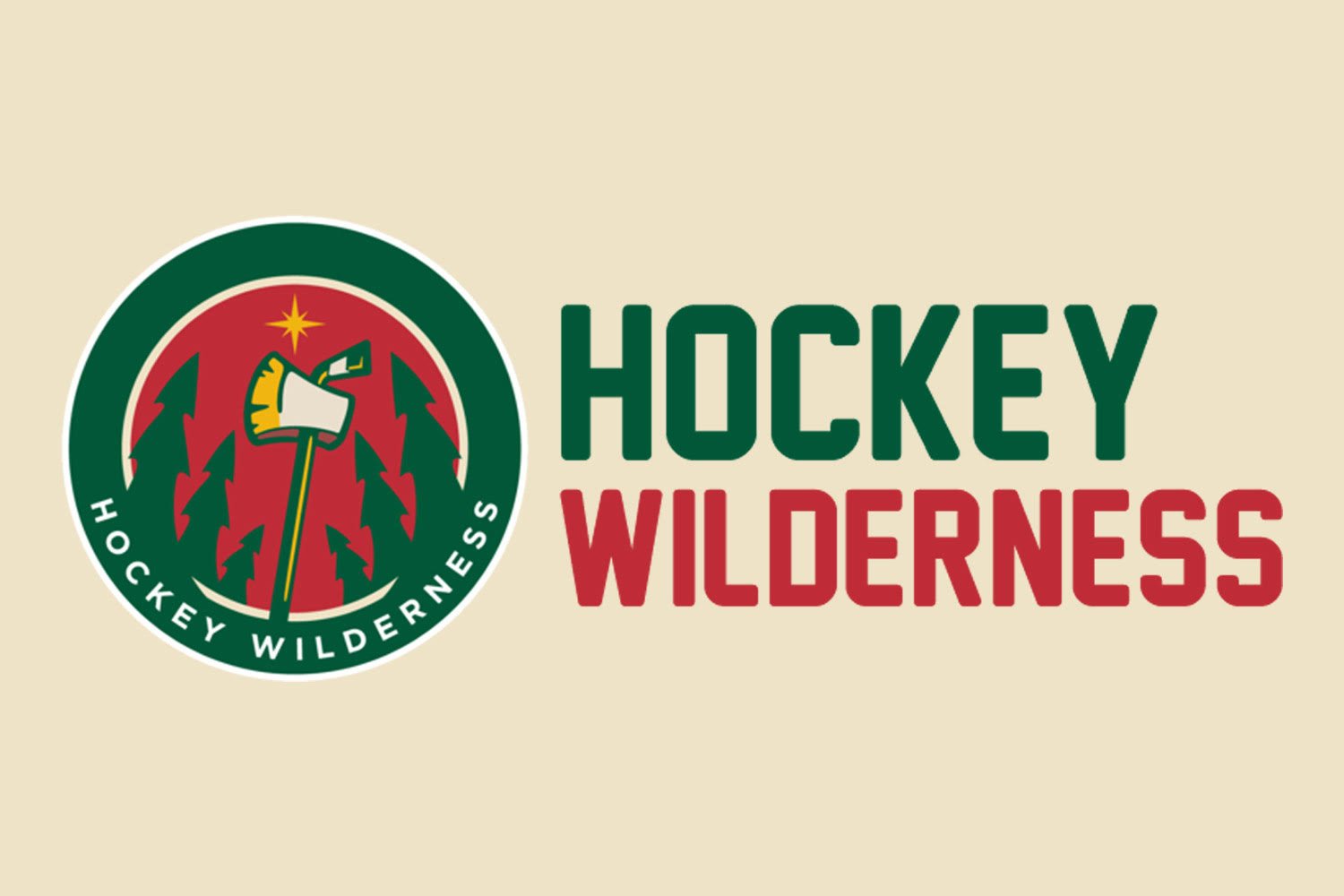 Before the Seattle Kraken gets their pick over the NHL during the expansion draft on July 21, we'll take a look around the Minnesota Wild roster and determine how and why certain players might be heading west.
The Minnesota Wild are going to lose a useful player this summer, but some hurt less than others.
Nico Sturm has certainly been an excellent college free agent pickup for a Wild team that has banked on hometown collegiate athletes feeling comfortable enough staying within the state's borders and signing with their only professional hockey franchise. He has certainly been such a solid two-way player in the depths of the lineup, using his tenacious north-south style to hit the opponent hard on the forecheck, but he's also still a depth forward.
This one might not hurt the Wild as much and can still give the Kraken some juice.
How They Would Get Picked
One protection strategy — and the one that I am so badly hoping for — is to influence Ryan Suter enough to waive his No-Move Clause, so that Matt Dumba is spared from Seattle's grasp and can continue his resurgence as a go-to offensive blueliner on a good team. With this 7-3-1 format, the Wild will have their hand forced to protect Mats Zuccarello and Zach Parise (due to their NMC's), and the obvious protection of Joel Eriksson Ek, Kevin Fiala, and Marcus Foligno, leaves the Wild with just two remaining spots.
Luckily, there are only three forwards really worthy of protection: Ryan Hartman, Jordan Greenway, and Nico Sturm. Hartman is a likely candidate since they just gave him a contract extension, and if they are banking on Greenway's youth (he's almost a full two years younger than Sturm), then Nico just seems like the likely option.
Especially if Seattle already has the goaltending position figured out, then Sturm is the obvious choice for a team wanting to make a bold first impression.
Why Seattle Would
This can certainly be wishful thinking as someone that has always liked the way Sturm played, but he can certainly have a William Karlsson-esque effect and suddenly boost his offensive production with more responsibility.
Sturm has been wading in the fourth-line waters for too long and barely got a sniff on the third line of a team that essentially only has one top-six center and a plateau of talent. His electrifying physicality will certainly benefit a team trying to create an identity and Seattle being the data-driven management team that they are (based on their hiring), Sturm's underlying numbers are excellent. Like, really really excellent.
How Does This Affect The Wild?
As mentioned earlier, losing Sturm is probably one of the least hurtful option the Wild could have. Compared to losing a player like Dumba, the Kraken taking Sturm would have an audible sigh of relief blasting through the Midwest.
He is very good and I would love him to get more opportunity in Minnesota, but after The Victor Rask Experiment going so south early this season, and nothing changing in the lineup, that ship has certainly sailed far away. He is an incredible useful piece for a team that wants to play as hard as Minnesota does and his forechecking expertise will be missed, but there might be internal replacements that can hopefully replace some of his value in that role.
Whether it's Marco Rossi making a full recovery and jumping into a middle-six center role next season, letting the talent trickle down, or someone like a Mason Shaw or Connor Dewar taking the fourth-line center role and injecting some much-needed youth in the forward lineup. There are options that won't kill the Wild.
It would still hurt, but not as much as other scenarios.