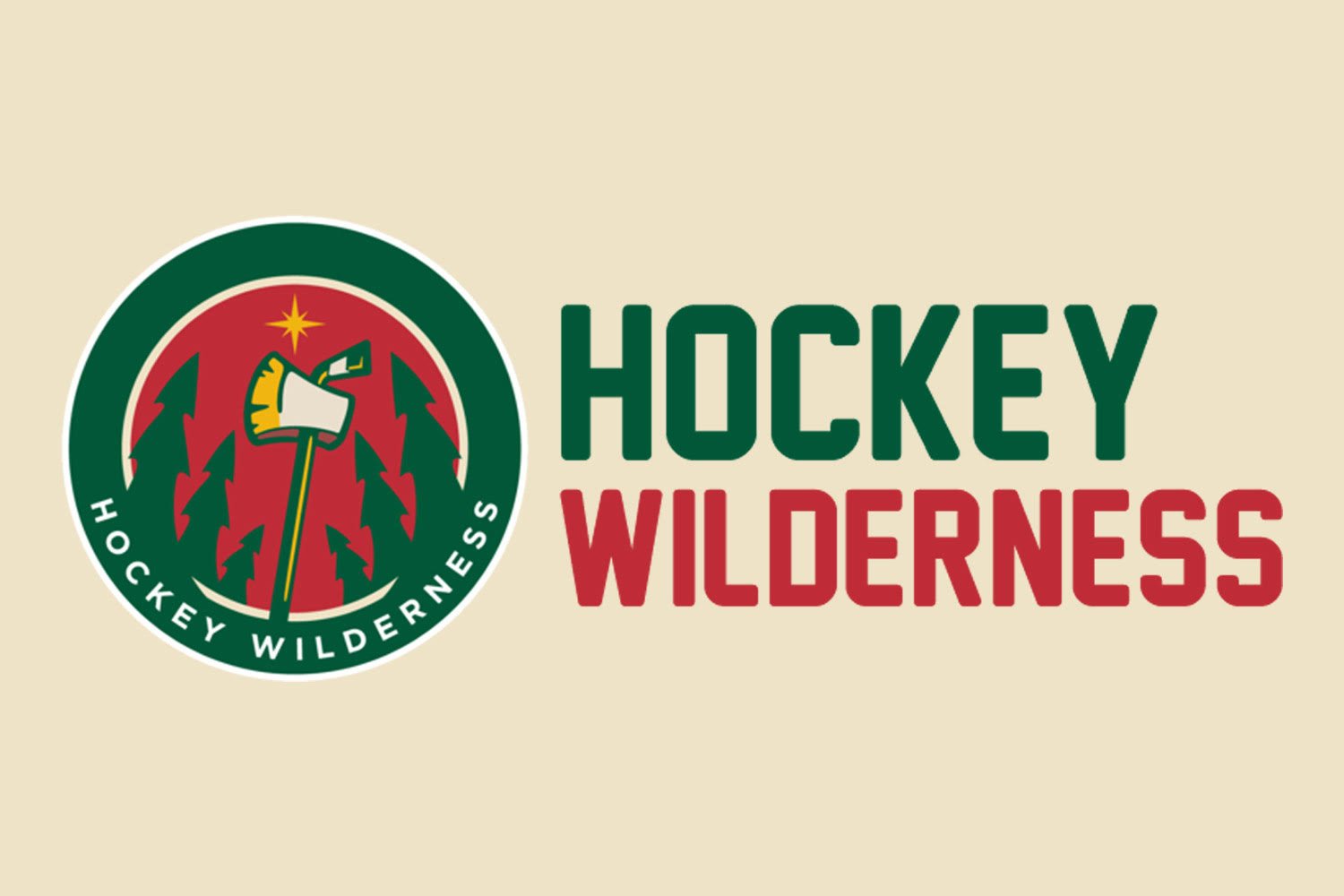 Before the Seattle Kraken gets their pick over the NHL during the expansion draft on July 21, we'll take a look around the Minnesota Wild roster and determine how and why certain players might be heading west.
You have probably heard about it by now. Matt Dumba is the one outlier that Minnesota Wild GM Bill Guerin has to figure out before the expansion draft, welcoming the Seattle Kraken into the NHL on July 21. It's been talked about for so long now that a solution feels inevitable.
He might even get traded before then so this whole blog is just null and void and I wouldn't blame you for coming back into the comments section and spouting off about how what I'm saying is irrelevant. To avoid this whole mind-melting puzzle of a protection list, Guerin can very well send Dumba to a team in desperate need of a defenseman for some sort of asset, and then the expansion draft is a severely less stressful night for every Wild fan. Similar to what the Nashville Predators did with sending Viktor Arvidsson to the Los Angeles Kings for what seemed like a small package of a 2nd and a 3rd-round pick, the return might be underwhelming, but it's also the benefit of having $6 million in cap space cleared up for the next two seasons (making re-signing Kirill Kaprizov and Kevin Fiala much easier) and not losing him for nothing to Seattle.
If he's still a member of the Wild on that eventful evening, this is how it might go down.
How They Would Get Picked
Jared Spurgeon, Jonas Brodin, and Ryan Suter all have No-Move Clauses on their contracts, forcing the Wild's hand into protecting those three defensemen and taking up all the available spots if Minnesota decides to go with the 7-3-1 structure of protection. This leaves Dumba completely exposed and ripe for the Kraken's taking. It's pretty simple. Just the odd man out when it comes to players with nice little contract clauses.
Suter could be asked to waive that deal, but that will be an awkward conversation for management to have. Even going the 8-1 protection format of just opting for total skaters instead of sorting by position, it would keep Zach Parise, Mats Zuccarello, Kevin Fiala, and Joel Eriksson Ek protected (Kaprizov is exempt) but then in turn expose the likes of Ryan Hartman and Marcus Foligno, the latter being crucial to the Wild's total defense and ability to win games with the style they currently have. Considering that those two players signed multi-year extensions within the last several months, it's hard to see that those are the guys Guerin will be willing to just hang out there for Seattle to take.
I'm sure they are weighing up the options, but if Dumba isn't traded, there's really only two possibilities and it's going to be losing a useful forward or someone that has been rumored to be out the door for years now. It's just unfortunate.
Why Seattle Would
Dumba has been so effective this season. After a down year in production, he bounced right back beside Jonas Brodin in one of the league's most useful pairings. Whether it was keeping that blackhole of suffocating defense in high-danger areas active, keeping the opposing forwards to the outside, or keeping possession of the puck in transition to sustain offense, both of those defensemen were so key for the Wild to have the surprisingly successful season they just had.
Not only on the ice would getting a player like Dumba kickstart an expansion team, but he is seen as one of the brightest personalities off of it as well. A true vocal leader and welcoming person that would be so helpful for a lot of players coming into a brand new market and something that they haven't experienced before. A full roster of outcasts that can be united by Dumba.
If he is left exposed, there is no doubt in my mind that the Kraken will be snatching him up with an ear-to-ear grin.
How Does This Affect The Wild?
For the same reason acquiring Dumba would be beneficial for Seattle, losing him will hurt Minnesota. Every single characteristic about him off the ice only benefits a team that isn't seen as a true contender. From welcoming Kaprizov in with open arms and hosting him during his first days in North America, to keeping the team active and having fun as they head out on the ice, Dumba's presence will be missed if he isn't a member of this team in a couple weeks.
On the ice, it opens up a giant hole in the Wild's top-four on the blueline. Next to Brodin, Dumba provided all of the hard-hitting physical offense and it will be something that can't be replaced internally. Youngster Calen Addison might possibly get his chance to make a solid impression, using his offensive gifts next to one of the NHL's best defensive players, but it's a very risky maneuver for a front office that usually avoids risks at all costs. Even bringing Brennan Menell back from his season overseas is an option, but again, it's a risk.
The only true benefit for losing Dumba is the cap space. Opening up the $6 million can get Kaprizov and Fiala tied up to new contracts faster and might give them a longer term on their contracts, getting that extra million or so in their cap hits. If you need any reason to be positive about losing this all-world personable player, it's keeping some of the top offensive talents this franchise has seen on the team for longer.
Losing Dumba for nothing to Seattle is really the worst case scenario, but it at least feels better to try and be optimistic about the possibilities it opens up in the lineup for younger players and the new contract extensions.
It still sucks though.
More Kraken Fodder: