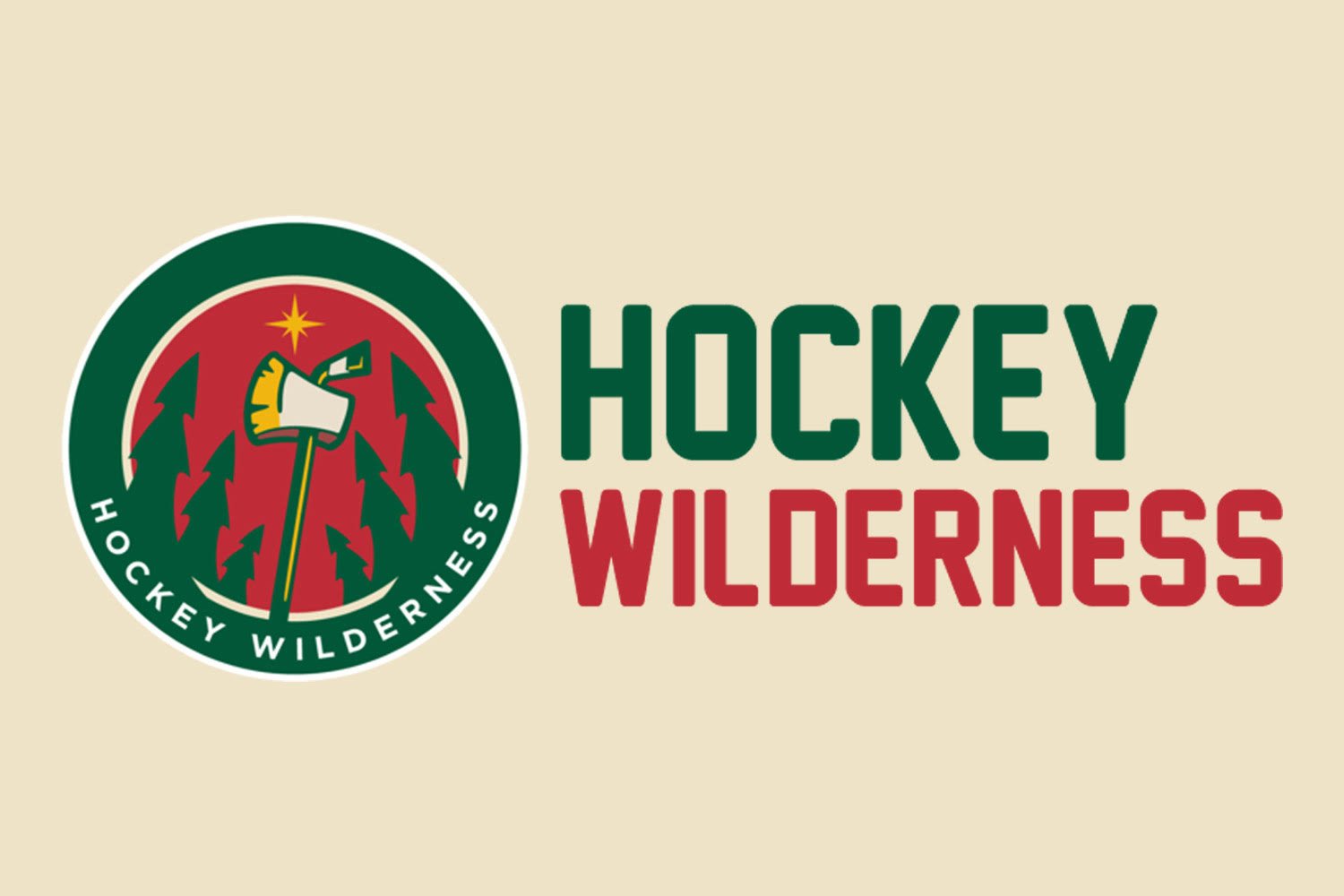 There are lots of things that factor into home ice advantage. You have your crowd cheering for you, you aren't fatigued by travel, you get to go through your familar routine, sleep in your own bed.
All these are nice, but in the NHL, there's a significant advantage that tilts the results in favor of the home team: line-matching.
For those of you who don't know, the road team puts their players on the ice first before a face-off, giving the home team a chance to set the match-ups. Do you want to put your best scorers out against their fourth-line? You can do that. Need your shutdown defensive pair to cover their star player? You can do that.
The most obvious job for any coach facing the Pittsburgh Penguins is to shut down Sidney Crosby*. Crosby can beat you in so many ways- whether by scoring, through his playmaking, or just plain never letting you have the puck- that if you don't have an answer to him, you're going to lose. And even if you have a good match-up for him, he may still beat you anyway.
Bruce Boudreau's answer was Mikko Koivu, who for years has been the Minnesota Wild's defensive rock. Koivu was hard-matched against Crosby's line all night, and the Wild captain was able to stymie Crosby as the Wild took a 2-1 win over the Pittsburgh Penguins.
The first period featured both teams coming out firing offensively. Pittsburgh stormed out of the gates early, racking up the majority of their 14 first period shots in the first 10 minutes. They were aided in part by penalties to Eric Staal and Koivu.
Koivu's penalty- a trip on Connor Sheary- was his only mistake of the game, and it proved to be costly. The Penguins' power play cashed in as Evgeni Malkin scored a weird goal that bounced off the shaft of Luke Kunin's stick. The puck deflected yet again off Kyle Quincey's stick, and Dubnyk got beat to put the Penguins up 1-0.
Luckily, the Wild got to even the score quickly. Daniel Winnik took a Jared Spurgeon pass, and upon entering the zone, dropped it to Matt Cullen. Cullen then fired a shot from the point, which got Matt Murray out of position. Bad news for Murray, good news for Winnik, who scooped up the rebound and put it past a sprawling Murray to tie the game.
The clamps tightened in the second period, as both teams were only able to muster 6 shots each. Minnesota's best chance came at the tail end of a power play, when Eric Staal fired a shot from the half-wall that rebounded in front of the net. It was to no avail, however, as Ennis couldn't get his stick on the puck to finish the job.
The game would remain tied at 1 after 40 minutes. In the third period, Koivu's line took over, coming out strong and generating some chances courtesy of Mikael Granlund and Jason Zucker.
Their hard work would finally pay off just after the 11 minute mark. Mike Reilly took either a shot from the half-wall, or made a really nice pass to Koivu. I can't decide which**. Either way, Koivu used a quick blade to redirect the puck behind Murray.
Minnesota didn't exactly turtle after that, and managed to generate some pressure on Pittsburgh. The Penguins would get some chances of their own, but Jonas Brodin broke up the most dangerous of them. Minnesota's pressure would pay off late in the period when Mikael Granlund drew a hooking call with a minute and a half remaining. Minnesota would run out the clock in the ensuing power play, ensuring the win for Minnesota.
Koivu's going to get a lot of credit (and is getting the lion's share of the credit here), but Jason Zucker and recently returned Granlund did a lot of great work tonight, as well. Zucker and Granlund reprised last year's role as being the Wild's transition game, and the trio combined to generate 13 of the Wild's 29 shots. Granlund almost scored a goal in the first period, and should've drawn like 20 penalties tonight.
Devan Dubnyk turned in his finest performance of the season, stopping 29 of 30 shots. The goal he did allow to Malkin can't really be blamed on him, either, as the puck changed directions twice. It's a good sign for Dubnyk, who has struggled mightily thus far. With the Wild still banged up and needing to make up ground in the standings, Dubnyk's needs to have more performances like this.
Minnesota sent down 3 players (Kunin, Joel Eriksson Ek, and Zach Mitchell) to the Iowa Wild after the game as a salary cap maneuver. They'll likely all be back for Tuesday's game against the Winnipeg Jets. Stick with Hockey Wilderness for all your coverage then.
Stray Observations:
*Okay, Evgeni Malkin would be the best player on 25 other teams, and Phil Kessel is a dynamic player. You gotta worry about those guys, too, but please let me ignore this for the sake of my narrative.
**The more I look at it, especially from Reilly's POV, it looks like a pass. Holy crap, that was nice.