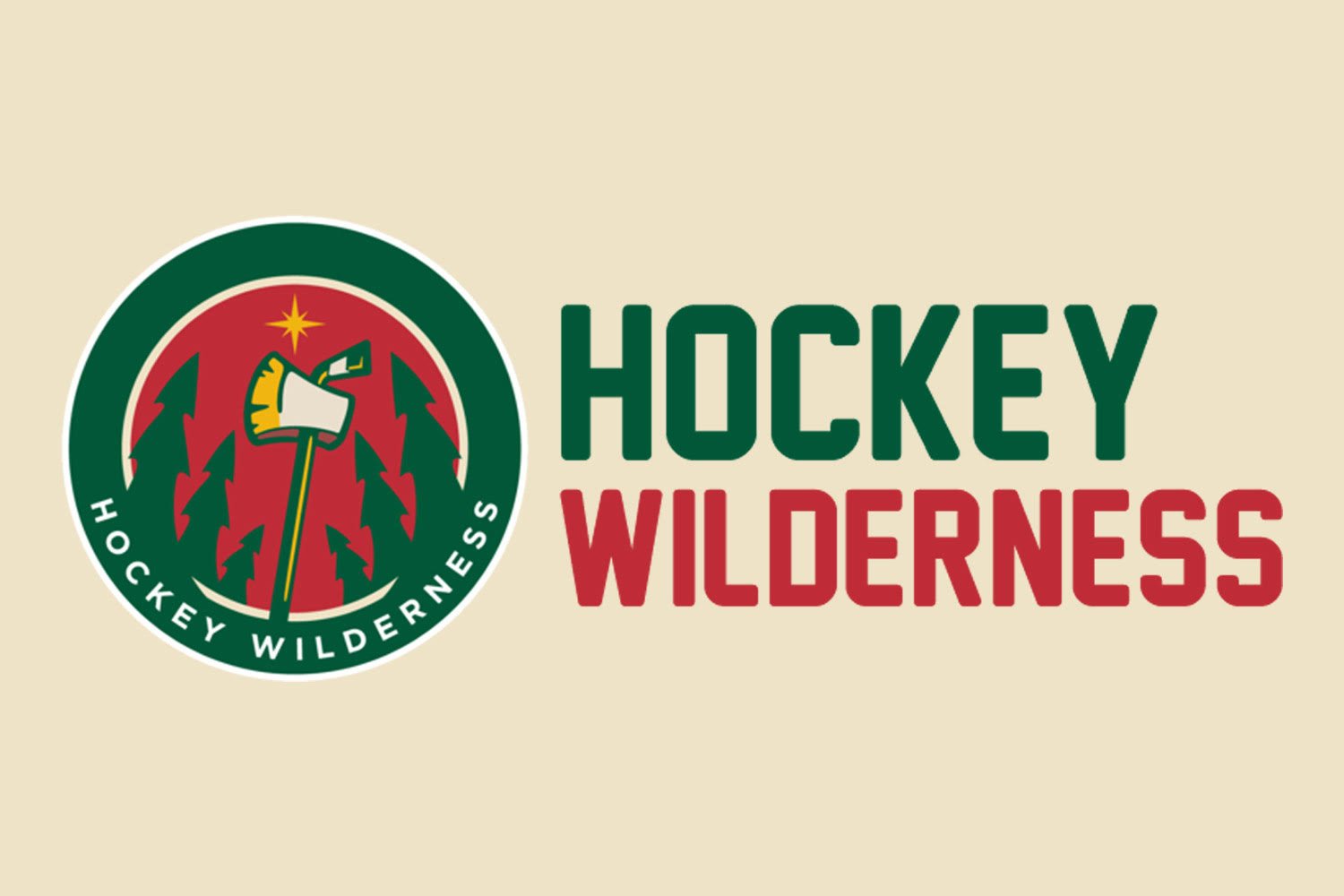 In just a couple days, the Minnesota Wild will begin their play-in series against the Vancouver Canucks. We've already begun analyzing how the Wild and Canucks match up with one another, but to get an even better understanding of how this series could unfold, we reached out to Kent Basky (@KentGBasky on Twitter) from Nucks Misconduct for some additional insight.
Here's what Kent had to say going into the play-in series:
What is the general mood in Vancouver going into the play-in series against the Wild?
I think that in a way, it hasn't really hit home yet that the Canucks are playing playoff hockey. With a squad that was thought by most to be a year away from being ready for postseason hockey and another season of incredibly bad injury luck, the Canucks were essentially on the outside looking in when the season paused. Now, they can lose this series and the record will show that they didn't qualify after all, but the fact that they're in this play-in series is huge mentally for both the team and the fan base. With the retirement of Daniel and Henrik Sedin, they've been putting together a new core to try and lead this team back to where they were a decade ago. Elias Pettersson, Bo Horvat, Quinn Hughes and Minnesota's own Brock Boeser are hungry to show what this team can do. There's a bit of an attitude that the team has been carrying all season long that started when Drew Doughty quipped that he couldn't believe his Los Angeles Kings lost to "a team like that" after the Canucks blew their doors off in an 8-2 laugher in Vancouver's home opener. Are they supposed to be here? Maybe not, but things being what they are, they know that this is an opportunity to show the hockey world they might have underestimated them.
Is there anything about the Wild that makes Canucks fans worried?
I would imagine that running up against a team that is far stronger defensively than they are could be an issue for Vancouver. The Canucks were good on special teams this season — top five in the league and decent enough on the PK. They need to be able to get it done at 5-on-5, though, and the trio of Matt Dumba, Ryan Suter and Jared Spurgeon as well as the overall team defensive play of the Wild will make for a series that isn't going to be an easy one by any stretch. We would appreciate Matt Bartkowski getting minutes though. Just sayin'...
What is the Canucks' biggest strength, and how will the team use it to its advantage?
This is a tough one to answer, because this is a team that's still trying to find its identity. They have speed with Pettersson. They have snipers like J.T. Miller and Boeser, and for the first time in a long time, they have balanced scoring through the lineup. Jake Virtanen had 18 goals and he might not even be in the opening night lineup. And Jacob Markstrom had a hell of a season, all while trying to deal with the illness and then passing of his father. While the play of Miller and the emergence of Quinn Hughes as a legit star in his rookie season was huge, the Canucks aren't even in a play-in spot if not for Markstrom. He outright stole games all season long, and he could end up stealing a series (or two) before this is all done.
What is the Canucks' biggest weakness, and does it concern the fans in Vancouver?
It's definitely their defensive play, and it's been a source of concern for ages. Yes, Quinn Hughes was outstanding, and they managed to get a full season out of Christopher Tanev (which is a victory in itself), but after Alex Edler and the underappreciated Troy Stecher, you have the problematic and expensive Tyler Myers and whoever fills out the six slot (one of Jordie Benn, Oscar Fantenberg or Guillaume Brisebois). They still struggle defensively, give up far too many opportunities, and end up relying heavily on the goaltenders to bail them out while trying to score their way out of trouble. That's not gonna work in a series against the Wild, so they're really going to have to step up on the back end, or this is all for naught.
What is your prediction for the five-game series?
There's a lot to like about the Wild. They have some real solid pieces in Dumba, Mats Zuccarello, and Kevin Fiala as well as a ton of veteran experience with Suter, Eric Staal, Mikko Koivu and Zach Parise. And as a fan from his days of leading the Kamloops Junior Oilers to their first WHL title back in the 1980s, I was happy to see Dean Evason get a shot behind the bench. There's good things coming for the Wild down the road, but as strange as it felt to even imagine they'd get the chance, I see the Canucks taking this one. I think it goes the distance, but there's a Cinderella nature to this Canucks team that can't be ignored.
Huge shoutout to Kent for doing this. If you're not already, be sure to follow him (@KentGBasky), along with Nucks Misconduct (@nucksmisconduct), on Twitter.