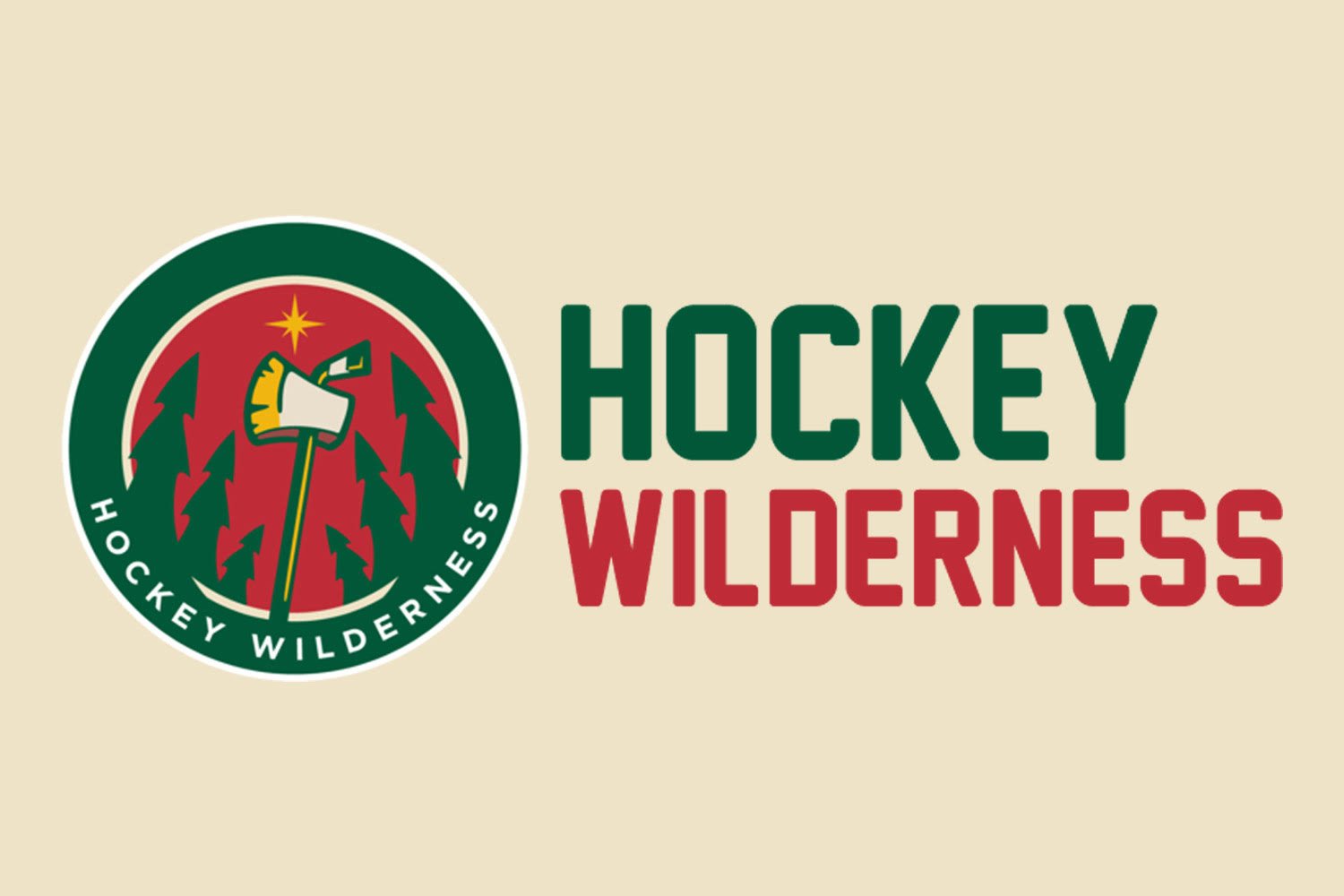 Sunday afternoon marks the final game of the season for NCAA women's hockey. Minnesota is in it for the fourth straight year, and this time it's back on home ice. The last time the Frozen Four was held in Minneapolis (2013), the Gophers took the prize in their second of back-to-back championships. Can they do it again?

Well, it depends on Harvard.

This is the Crimson's first appearance in the final since 2005, where they lost to Minnesota, 4-3. If they were to win tomorrow, it would be their first-ever NCAA championship in the women's hockey program -- and right now, they're making a pretty strong case for it. The Crimson (27-5-3 overall) pulled off a 2-1 win against powerhouse Boston College last night, marking the second time they've done so this season (they also beat them to win the Beanpot tournament, after suffering an early-season loss to the Eagles 10-2 in a non-conference game). They knocked off Qunnipiac previously, 5-0, on their way to the Frozen Four, and come into this final matchup riding a six-game winning streak.

Here's a look at the highlights from Friday night's game:

Looking at their stats, offensively Harvard is fourth-best in the nation but doesn't seem to have one standout goalscorer; rather, like Wisconsin, they rely on a collective effort. However, they also don't have the collective output that, say, Minnesota does, what with not just Hannah Brandt but Dani Cameranesi, Maryanne Menefee and now Kelly Pannek in the mix. Also, while Brandt is without a doubt the anchor of this Gophers offense, it's hard to say who exactly does that for Harvard. Mary Parker, who has 32 points on the season (one point fewer than Brandt has goals), is the only one who comes close.

That said, what the Crimson really excel at is goaltending. Emerance Maschmeyer has been outstanding in her junior season, with a .945 save percentage overall (.943 within the ECAC). She stopped 43 shots Friday night, only faltering on a bounce on the boards behind her that fell on the stick of BC's Emily Field. If Minnesota wants to claim the title, they'll have to get past her early, and the offense will have to come from everyone. They also will need to do more than just throw shots at the net -- Maschmeyer has lost just twice this season in games where she's had to make more than 30 saves, so the Gophers need to be creative and opportunistic while limiting fast breaks or odd-man rushes toward Amanda Leveille. Leveille, meanwhile, stepped up tremendously in the Gophers' semifinal against Wisconsin and will look to top that performance in the final Sunday.

Puck drop is set for 3 p.m. CDT (4 p.m. EDT) at Ridder Arena. You can watch via NCAA.com's Women's Hockey page or follow along on Twitter via @GopherWHockey and @HarvardWHockey, as well as Title IX Hockey (@TitleIXHockey), writer Gabriella Fundaro (@gabfun) and her website At Even Strength (@atevenstrength) and Bucky's 5th Quarter writer Nicole Haase (@NicoleHaase).

Links:

 

Carpenter Wins Kazmaier: Boston College's Alex Carpenter won the Patty Kazmaier Award for the

. The junior forward had 81 points on the season and was far and away the strongest player for the Eagles all year. Congratulations to Alex for a job well done, and congratulations to BU's Marie-Philip Poulin and the Gophers' own Hannah Brandt for having amazing seasons of their own to be named finalists for this prestigious award.