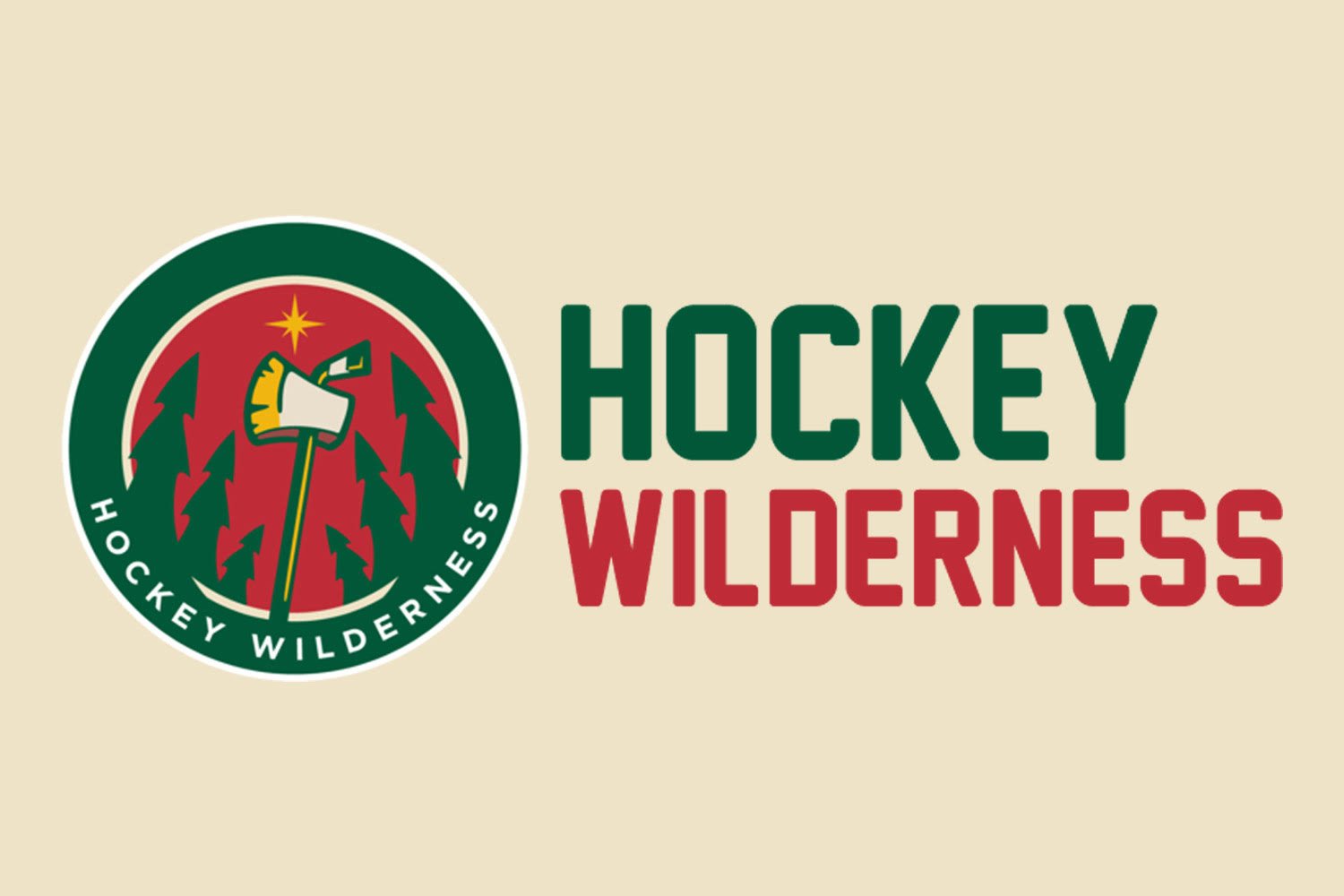 It's a Happy New Year indeed for Hilary Knight.
After a successful exhibition series, the San Francisco, Calif. native now has her own Web site and has been noticed by ESPNw as one of the athletes to keep an eye on in 2014.
An excerpt from the blurb on Knight from ESPNw's slideshow:
Knight scored three goals and two assists in the Four Nations Cup (including two in the third-place game against Sweden) and a goal in each of the nationally televised games against Canada in December, one of them a shootout winner on Dec. 28 in St. Paul, Minn. She was a presence on the ice throughout the series, playing well on both sides of the puck, and this recognition is well-deserved.
Link Roundup: