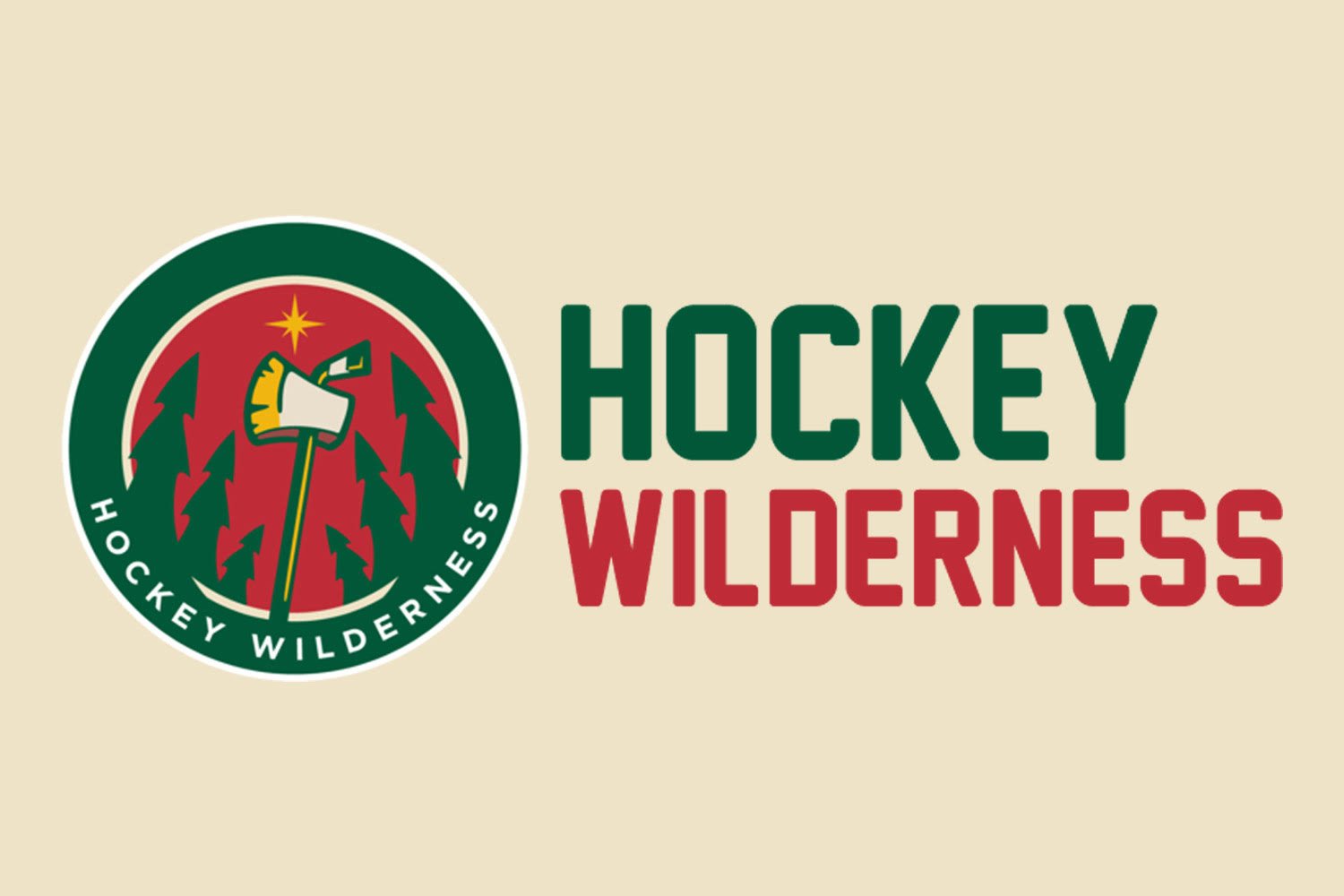 Before I dive into this article breaking down Justin Kloos' play the first three games of the preseason and last season I need to say this. I would fight someone if they think Kloos doesn't have the best hair on the team. Long luscious locks of love basically. Hockey players dream of being able to pull of the "flow" look, and Justin you certainly have done that. (Editors note: Hockey Wilderness does not necessarily endorse the previously stated opinion of "flow")
Okay, now to the serious issue at hand. Going into training camp and preseason play, the Wild basically had their offensive players picked out. Obviously the lines are not set in stone yet, but all 4 lines for the Wild have a good idea of who will be on them. However, and I mean a very big however, Justin Kloos is impressing a lot of people so far, making his case for a possible opportunity to be the 1st call up if someone gets hurt.
Let's break this down. The Lakeville, Minnesota native, 2012 Minnesota Mr. Hockey, and former Golden Gopher captain has had a great 1 year of his professional career, along with some great play so far in the preseason. In game one of the preseason Monday night vs Winnipeg Kloos putting up 9 shots along with 2 breakaways, but couldn't put the biscuit in the basket. Kloos was all over the place Monday night getting multiple chances but just couldn't finish.
That luck changed Wednesday night against the Blues, in the most unique ways to score a goal. Off his rear end. You know what they say though, good things happen when you go to the net.
Unlike Game 1, Kloos saw limited time in Game 2 against the Blues but made the time he was on the ice count. And for most of us, we thought he would end up with the game-winner Wednesday night but that was before the Wild blew a 2-1 lead squandering 2 goals in 27 seconds apart by new Blues forward Tyler Bozak.
In game 3, Kloos was put into the lineup and a 2nd line center after Jordan Greenway was scratched for precautionary reasons. To sum it up, he continued his great performances so far here in the preseason for the Wild.
Last year, his first full season as a professional hockey player, Kloos was up there with the top rookies in the league (see below).
Among team rankings for Iowa, Kloos finished tied for 3rd in points, 3rd in goals and assists, and tied for 2nd in power-play goals (7). 19 goals and 31 assists in 76 games for the Iowa Wild along with a call up at the end of October to the big squad against Vancouver. 13 shifts, 8:39 time on ice, and 2 penalty minutes for the young gun in that game. But Kloos hopes that this season his play can get him a much longer stay with the big club.

If Kloos continues this hot streak, I could see Kloos being with the Wild sooner rather than later. And to the person that gets injured or cut because of Kloos getting the call up, I feel bad because I think Kloos will cherish this opportunity and become a top-6 forward. Plus, he is only 24. Reminds me of a forward version of Dumba. Lots of talent, and could be the future of the Wild for years to come.
Kloos quotes from NHL.com article. For full article, click here.
Stats from AHL.com