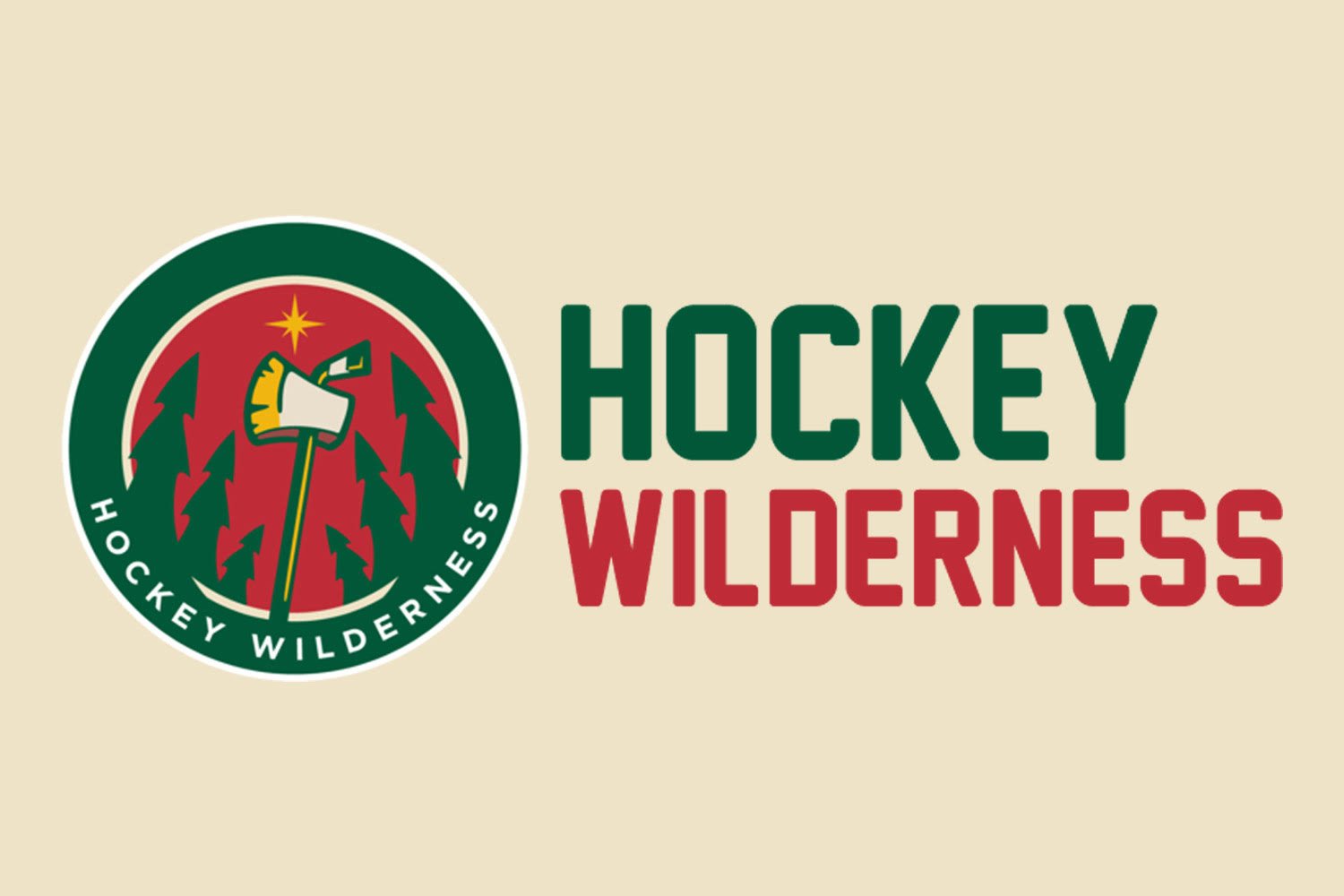 The Minnesota Wild have a trophy winner and it's the player we predicted.
Announced on Tuesday night, rookie sensation Kirill Kaprizov has officially won the Calder Trophy for his outstanding first year in the NHL.
It is the most unsurprising news of all. After Kaprizov came and dazzled the entire hockey world within hours, scoring an overtime game-winning goal after a multi-goal comeback in the very first NHL game of his career, we all knew we were witnessing something special. He has taken Minnesota by storm, scoring 27 goals and a team-leading 51 points in the short 55 games he played for the Wild this season.
The 24-year-old was everything this fan base hoped for and more. Putting the entire roster on his back at times and carrying the offense all the way to a season that shattered through expectations and gave the Wild their eighth playoff birth in nine seasons.
Kaprizov is the first member of the Wild organization to win the Calder Trophy and even the first player to get one of the top individual awards in the NHL — no Minnesota player has won the Hart, Norris, or Vezina. The youngster will also still be one of the oldest winners of the award in recent history. Artemi Panarin won the award at the same age there hasn't been a winner the same age or older since Evgeni Nabokov was declared the rookie of the year back in 2001.
Controversial age aside, there is no doubt that Kaprizov was among the best rookies in the league this year. Dallas Stars winger Jason Robertson was creeping up for contention mid-season, but after a couple multi-goal performances, Kaprizov muted that southern crowd vying for him to be crowned. Carolina Hurricanes goaltender Alex Nedeljkovic was the third finalist, but without a sizable sample of games, and despite being destined the team's starter next season, it just didn't hold a candle to Kaprizov's season.
Now, he just needs to sign a new contract.