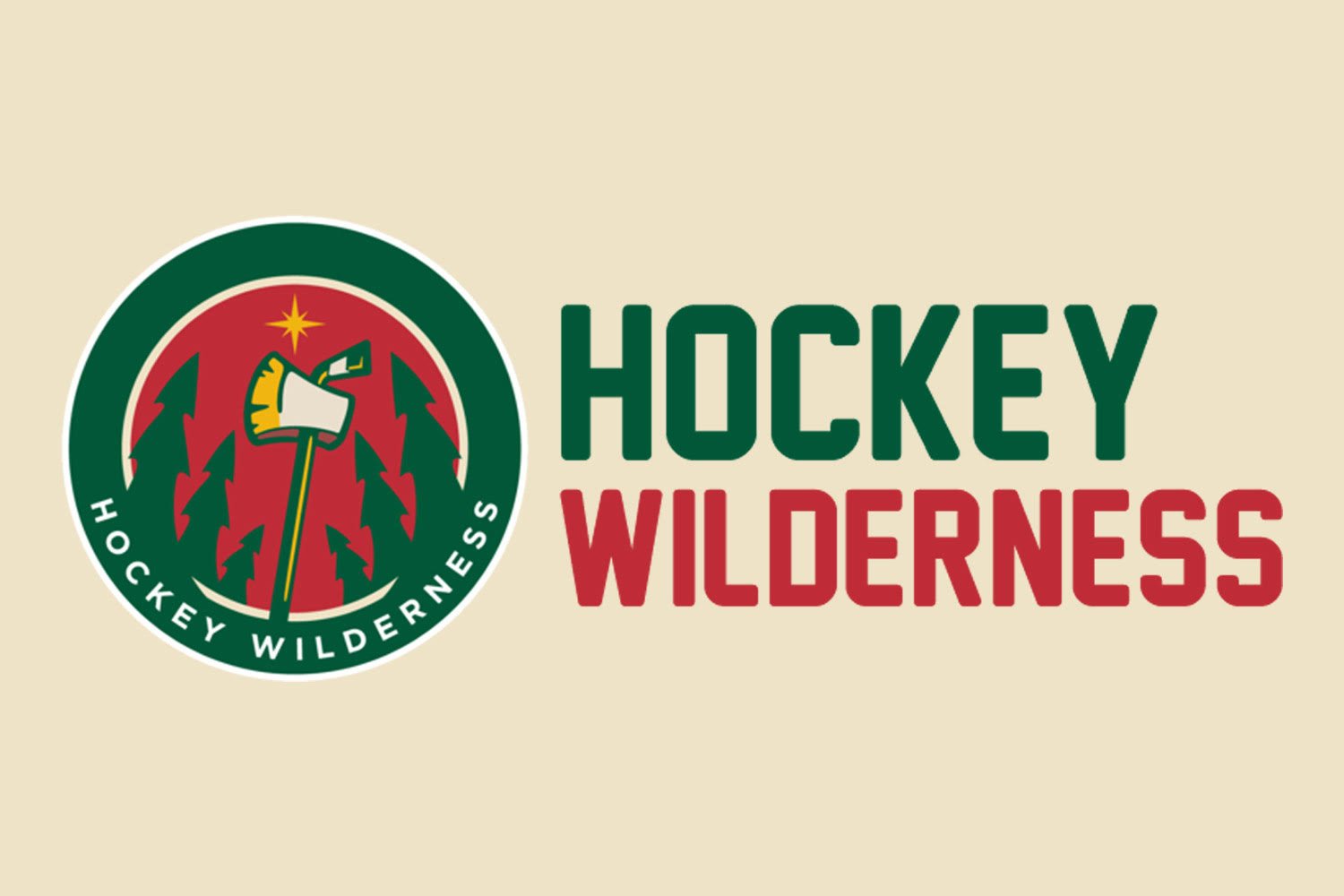 There are currently reports coming from Russia and KHL-connected sources which say that Kirill Kaprizov has signed an extension with CSKA Moscow.
There is still much to doubt about said reports, as none of more trusted sources (such as Igor Eremenko or any of the NHL insiders) are picking it up. Also the Wild's GM Chuck Fletcher has publicly denied these reports based on discussions the team has had with Kaprizov's agent. Even though the reports aren't confirmed it's worth taking a look at what Kaprizov (and possibly losing him for nothing) means to the Wild.
If the report is true it really does hurt the Wild drastically, with Kaprizov looking like an elite prospect in the KHL for the last few years and also in the World Juniors. Fletcher said that he thinks that Kaprizov is already an NHL-level player when denying the reports. The Wild don't have the world's greatest prospect pool and losing one of their best for nothing would certainly hurt. His ceiling is probably the highest among Wild prospects, and there is a real chance he becomes a star player.
If Kaprizov decides to never play for the Wild, replacing him would be a near-impossible task. Considering that the Wild tend to pick in the middle-to-lower part of the first-round, players with that talent tend to not become available to them. And when you add all the draft picks the Wild have traded away to acquire players to help their NHL roster, that stacks the cards against you.
So finding a Kaprizov in the 5th-round was an extraordinary feat- one that probably shouldn't have happened. Kaprizov wasn't exactly a secret. Teams knew that he was skilled- he was even a #1 overall draft pick in the KHL. But factors like his size (he's just 5'10") and his nationality (teams tend to shy away from Russians in the draft) allowed the Wild to buy-low on him.
Was it a risk? In a way, yes. If these rumors are in any way true, then the Wild took a chance on a talented player, and didn't get a return for (at least) 5 years.
But looking at the big picture, it wasn't really a risk at all. Again, Minnesota only used a 5th-round pick to acquire Kaprizov. 5th-round picks fail to pan out all the time. Of the 13 5th-rounders in Wild history, only 2 of them played any NHL games- Maxim Sushinsky and Cody Almond. And even in those two cases, we're talking only 55 games.
Even if Kaprizov never plays a single minute for the Wild, this was a great pick, a risk worth taking, and one Minnesota should do everything they can to repeat in the future.
Should the State of Hockey panic if Kaprizov can't get under contract? Maybe. Minnesota's been begging for someone with his potential, and haven't had someone like that come through their system since Mikael Granlund. To have that kind of player, then lose him would sting quite a bit.
But even without Kaprizov the Wild still do have some quality forwards in their system. Luke Kunin, Joel Eriksson Ek, Alex Tuch, and Jordan Greenway all impressed this season in their respective leagues. While none of them (probably) have the superstar ceiling that Kaprizov has, they're expected to be NHL contributors. In particular, Kunin and Eriksson Ek are first-round picks who have potential to make a significant impact on the team.
Further rounding out the Wild's forward depth is Dmitry Sokolov. Like Kaprizov, Sokolov represents the kind of smart risk Minnesota needs to take to get impact out of their depleted drafts. Sokolov was considered a first-round talent who dropped to Round 7 due to injury, conditioning issues, and his nationality. Minnesota scooped him up and was rewarded with seeing him finish 2nd in the OHL with 48 goals.
Minnesota can't get discouraged by having one "risky" pick not pan out. Even with an improving prospect pipeline, the Wild still need talent to bolster their system. It'd be nice if they got the high draft picks that perennial losers get. But they don't, so they have to get creative, to take risks in order to find players of that caliber.
Simply put: The Minnesota Wild need more Kirill Kaprizovs. Not fewer. If they have a similar opportunity in the draft this season, they need to take it and worry about the downside later.