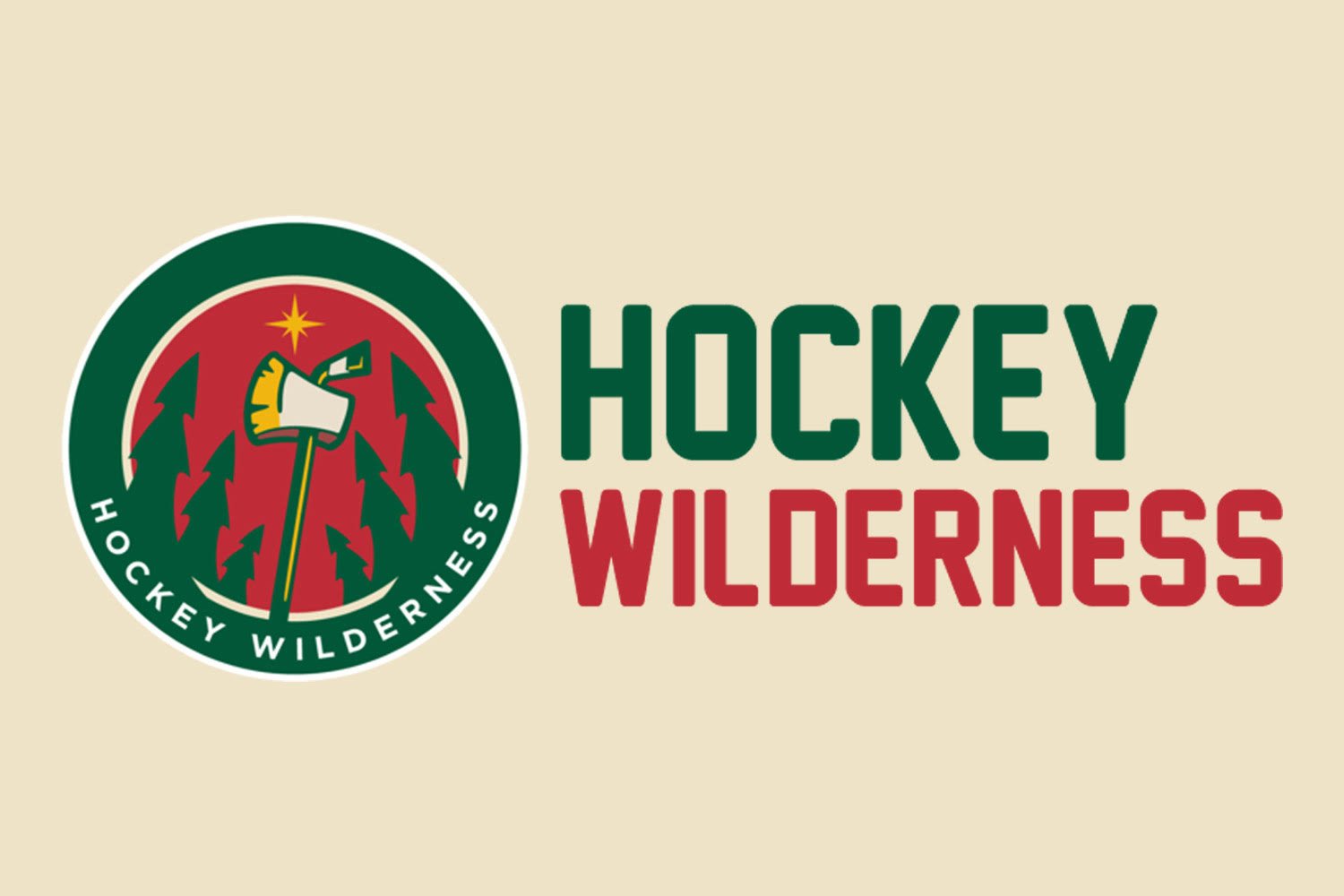 The most unsurprising announcement: Minnesota Wild winger Kirill Kaprizov has been named one of the three finalists for the Calder Trophy.
Almost a lay-up at this point to win the award for Rookie of the Year, Kaprizov has been dropping jaws ever since he stepped onto NHL ice for the first time back in January. From overtime heroics, clutch goals, and playmaking that has weaved through entire defenses to set up his teammates — the 24-year-old has captured the attention of the entire hockey world.
His other two competitors for the award are Dallas Stars forward Jason Robertson and Carolina Hurricanes goaltender Alex Nedeljkovic. It's certainly been a season for first-timers as several other players from Ottawa Senators center Josh Norris to Vancouver Canucks winger Nils Höglander, were in contention for the award.
Kaprizov led all rookies in both total points and goals, and only Robertson was able to earn more assists than the Wild winger.
As it has been repeated countless times throughout this season, Kaprizov is more than a lock to earn this award and we should be expecting his name to be announced as Minnesota's first Calder Trophy winner.