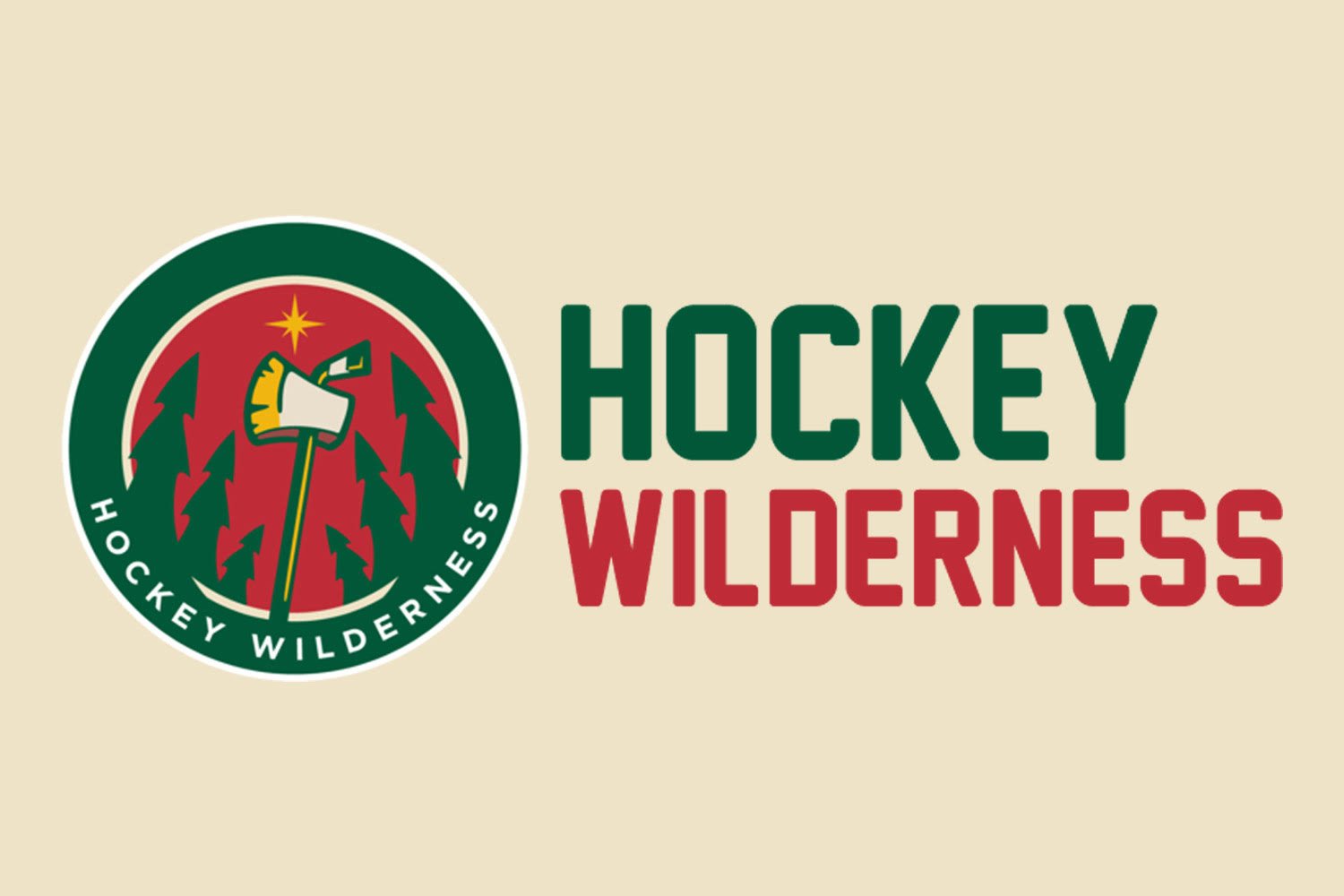 While the entire state and every single Minnesota Wild fan across the globe is biting their nails down to their ridged, red tips over the contract negotiations between the team and superstar Kirill Kaprizov, the player is just living life and getting ready for whatever league he plays in next season.
There is the current threat of the KHL trying to pry him away from the NHL and keep him in his native Russia for the entirety of the 2021-22 season, just because GM Bill Guerin and Kaprizov's camp has not agreed on a new contract after the winger's entry-level deal expired this summer.
With that hullaballoo going on and the daily panic of everyone that cares about this team, Kaprizov is making his own montages of very wet exercises.
Starting off with what looks extremely tire-ing (please don't hate me), Kirill carefully moves a tractor tire from one spot to another. Cool. Those look heavy. Next he sprints on some sort of track made of sand, turning 180 degrees while still moving in the same direction. Honestly, I think my knees would explode if I ever attempted that, sending discarded segments of my patella flying through the air like grenade shrapnel hitting nearby pedestrians.
Okay these just make me feel tired almost immediately. The damn ropes. Those tubular lugs are featured in just about every promotional ad that stars any professional athlete, but there's a reason, because they are hard as fuck to do. And Kaprizov does them a lot apparently.
The final exercise has to be my personal favorite. Just absolutely CHUCKING sizeable kettlebells backwards on that sand track, casually jogging to where it landed, and just doing it again. I'm not an expert in terms of workouts (I'm a blogger) so this might be normal and you, reader, might comment down below that I am clearly not experienced enough to write about this. Well, you might be right but these look kind of hilarious and back-breaking.
The KHL season begins on Sept. 1 and that's the deadline that Kaprizov's agent Paul Theofanous has given for the Wild to have a worthy contract offer by, or he's heading overseas. Even if this is a threat, it would be nice to actually enjoy the NHL preseason somewhat and not get stressed out thinking about how No. 97 is nowhere near the team. Deadlines are good.
We'll see where the contract situation goes, but at least according to some Instagram montages, Kaprizov is ready to contend for the playoffs (in Minnesota, please).