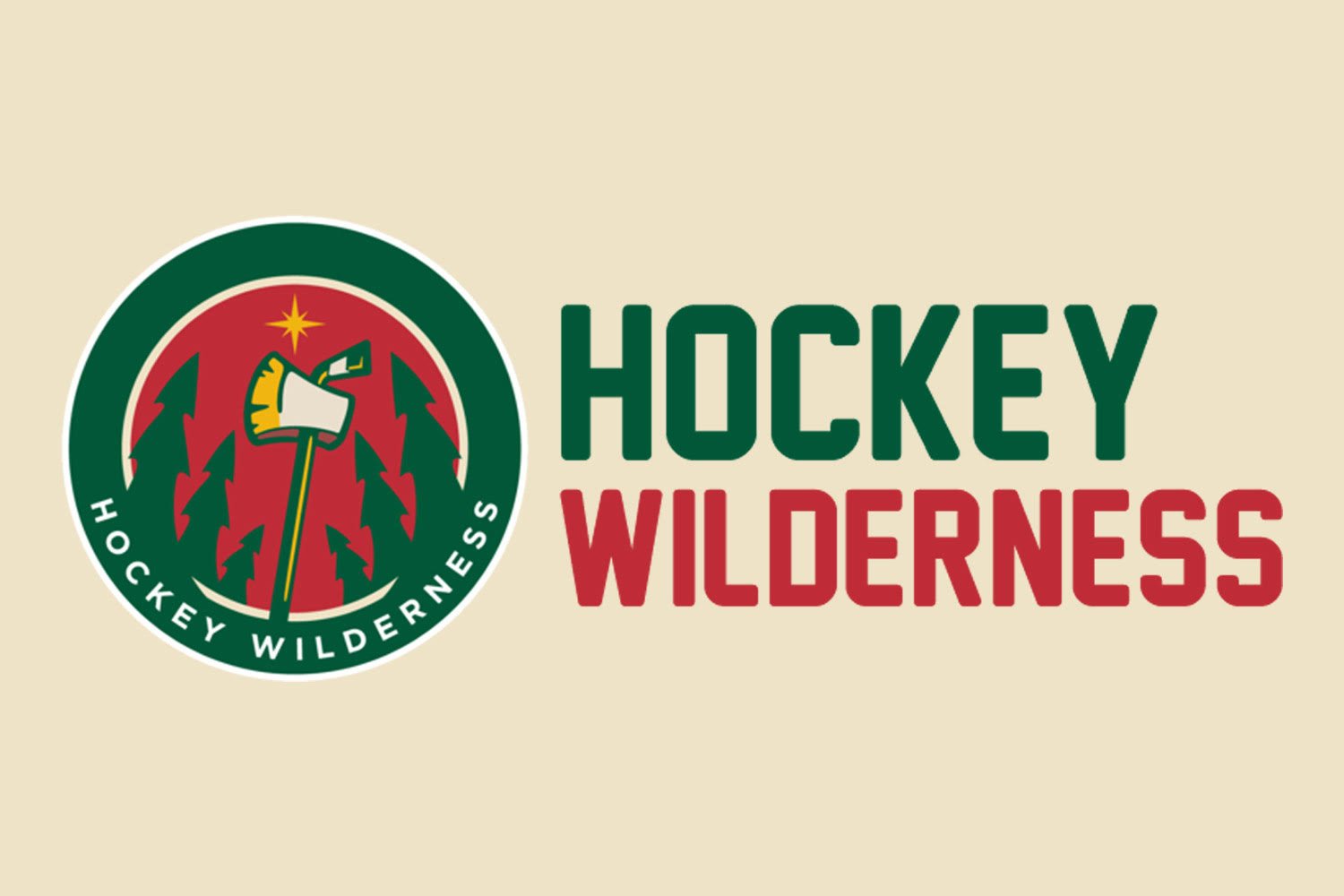 Kirill Kaprizov is a beast. No question about that! He has the second best U19 and U20 seasons in KHL history, behind only Yevgeni Kuznetsov and still has a good chance of beating Kuznetsov's U20 season. He is currently the only U20 player in the KHL with more than 13 points as he has 34. Kaprizov led the World Juniors in goals and tied for first in points without having linemates of similar skill level to Alex Nylander's. His 9 goals are a rare total with only 12 players ever reaching a higher total and only three times since 1990 has that happened. Max Friberg is the most recent player before Kaprizov to even hit 9 goals, but Friberg did that in just 6 games.
He does look really promising based off of those numbers, but when you look at the players who have scored well in the WJC that doesn't always translate. Sure, greats like Markus Näslund and Pavel Bure are there but have you ever heard of German Volgin or Viktor Shkurdyuk? Both never played in a single NHL game but scored 11 and 10 goals respectively in the WJC tournament. It has gotten tougher to score even at the WJC since the 70s and 80s so that makes the goal production a bit unfair to compare apples-to-apples. What about Max Friberg? As recently as 2012 Friberg scored 9 goals but he is not a top player now. Could that happen to Kaprizov? Of course, it could but comparing Kaprizov's merits in the KHL to Friberg's SHL merits it's unlikely. In the year that Friberg put up 9 goals in the WJC he only played in 48 SHL games scoring 5 goals and 10 points. The SHL doesn't have the same kind of scoring as the KHL, but the KHL also is generally the tougher league. The KHL has less U20 age players playing and most of them end up in defensive roles. Kaprizov already had one and a half KHL seasons before this year. So unlike Kaprizov, Friberg never really had success at pro-level which makes it much likelier for Kaprizov's game to translate to the NHL.
Kaprizov has drawn some comparisons to Artemi Panarin who mkes for a decent comparison. Kaprizov is 5'10" while Panarin is 5'11" and both are skilled Russians who broke into the KHL at a young age. Their point totals aren't comparable in the KHL due to skill level dropping thanks to expansion teams. That said, Panarin had 20 points in 40 games in his U20 season while Kaprizov has currently 34 points in 38 games. Panarin ended up playing in Russia until he was 23 when he signed with the Blackhawks as an UFA and has been great since. Kaprizov on the other hand is likely to only play one more year and come over to North America as a 21-year-old so it's tough to expect the impact to be similar. Though Kaprizov's numbers in the KHL are better than Panarin's, and even considering the change in skill level, his numbers are still very impressive.
So by all numbers, eye-test, and comparisons he is worth boarding the hype train. However, we are still talking about young kids and one should still be careful making grandiose projections because there really isn't a good comparable to him as of now due to the change of skill level in the KHL and the WJC.
Will he ever come to the NHL?
Kaprizov fell to the fifth round of the NHL draft for a few reasons, but his smaller stature and te Russian factor. That's not a combination favorable to the draft number. Though the Wild seem to have gotten lucky as he has already expressed interest in coming over. Kaprizov was supposed to attend prospect camp last summer, but was traded in the KHL and had to attend training camp for his new Kontinental squad. He again was supposed to come to prospect camp this summer. The KHL has put a moratorium on players practicing with teams of other leagues. So don't expect him to come to prospect camp in the future. Kaprizov's KHL contract ends on April 30th 2018 and Salavat Yulaev Ufa's GM has confirmed that Kaprizov will fulfill his KHL contract. That confirmation came after the WJC. The Wild wanted to meet with Kaprizov during the tournament but weren't allowed to thanks to team Russia's security. The Wild did have a meeting with Kaprizov's agent though, according to Michael Russo of the Minneapolis Star Tribune. Kaprizov is also friends with Wild draft pick Dmitri Sokolov, who now has 30 goals in 36 OHL games, and has expressed interest to him as well.
So it seems quite likely that the Wild will be able to sign Kaprizov, but what kind of contract is he going to get? Presumably Kaprizov will sign the contract as a 21-year-old (or in the year he turns 21 more precisely) which means his contract will likely be 3 years. If Kaprizov signs immediately after his KHL deal is done, April 30th 2018 he could burn a year of his contract if he plays for the Wild in playoff games and some regular season games. Kaprizov is a high-end prospect at this point and will likely receive a $925,000 base salary and performance bonuses are likely and will almost surely raise his salary to above $1,000,000. The Wild have until summer 2019 to sign Kaprizov so that's not something to worry about either.
Kaprizov does deserve the hype so far, but I personally won't jump on him yet since he has been playing in a big role all through his career and has no real comparables.