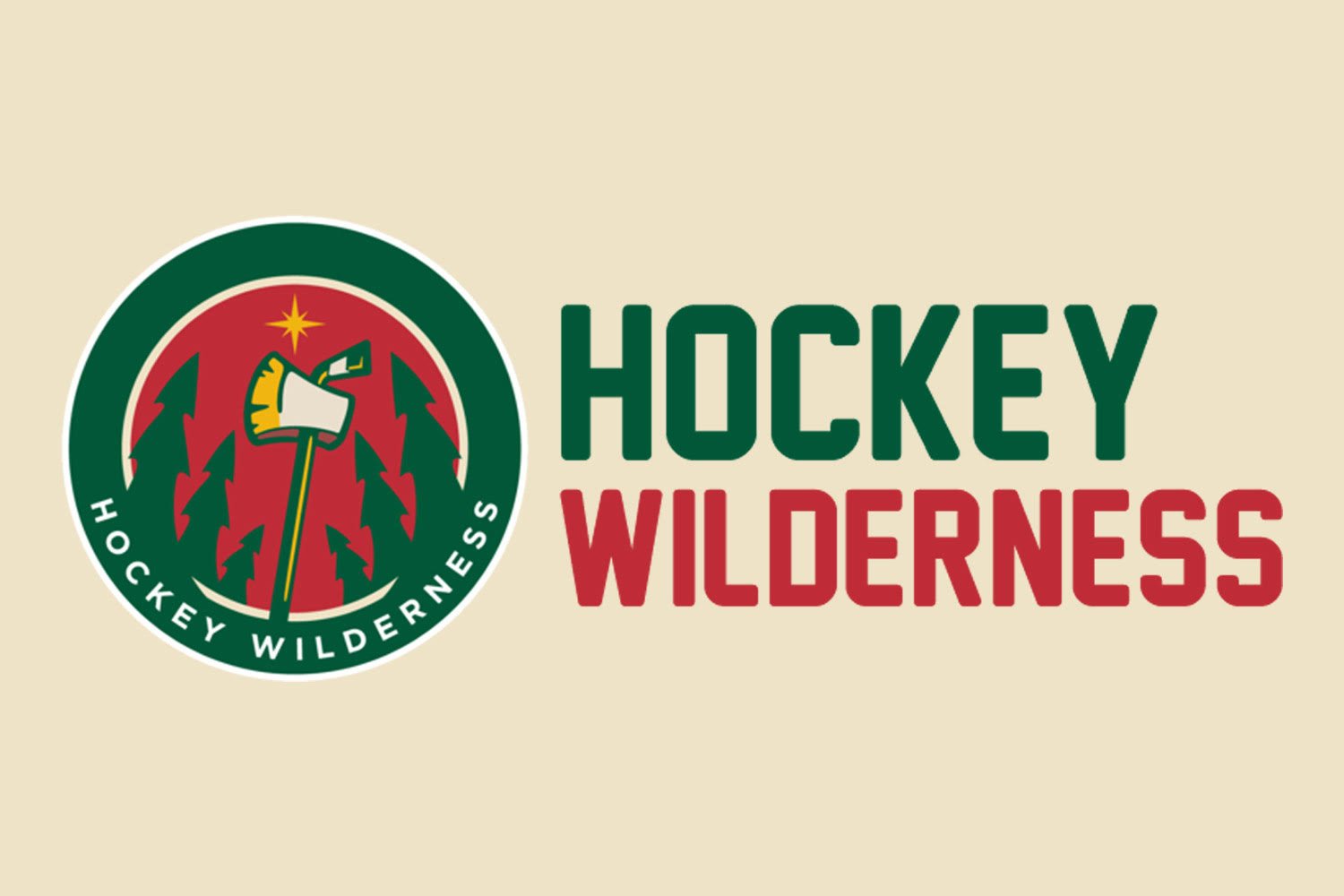 There has been another snag in the five-year saga that has been Kirill Kaprizov's journey to the Minnesota Wild. Because of course there has been. Nothing has been easy in this process. Fortunately, he is still under contract with the team and there is no reason to think he will not be playing with the team next season as planned.
Yesterday, Arthur Staple of The Athletic reported that the Islanders' Ilya Sorokin, another Russian star whose NHL team has long been awaiting his arrival, has had his visa delayed. Michael Russo then reported that Kaprizov is experiencing the same issue.
The problem here is that international travel and visas have been severely restricted due to COVID-19. Many borders have been closed with the hopes of slowing the spread of the disease. On March 20, the U.S. Department of State announced the suspension of routine visa services. Since then, multiple exemptions have been granted including an exemption for professional athletes. Because of this exemption, many European NHLers have been able to get new visas, as Russo mentions.
The real holdup seems to be, as Russo points out in his tweet, the fact that Kaprizov cannot play for the Wild. The purpose of granting the exception for pro athletes was to allow them to rejoin their teams so that leagues could resume play. That does not exactly apply to Kaprizov. The State Department could legitimately question whether it is necessary to give him a visa if he is not allowed to actually play hockey. If this is the cause of the hold up, one does have to wonder if Kaprizov will actually be joining the team anytime soon. Perhaps the fact that he will not be playing in any actual games simply means that his visa application has been given a low priority, which has caused a delay. Or perhaps they are actually considering not approving his visa while the current restrictions are in place until he is eligible to play in actual games for the Wild.
The original plan for Kaprizov and the Wild was to get his visa paperwork completed and get him on a plane to Minnesota as early as this week. He would then likely need to complete a 14-day self-quarantine, per the requests of the State of Minnesota for all international arrivals. The Wild leave for Edmonton July 26, so he would have to arrive to the bubble separately, but he would then be able to skate and practice with his new teammates. With the delay in his visa application, that timeline is completely up in the air now.
But while we do not know when exactly he will arrive in Minnesota, we do still know for sure that he is a member of the Wild, signed to a contract, and will play for the team next season.