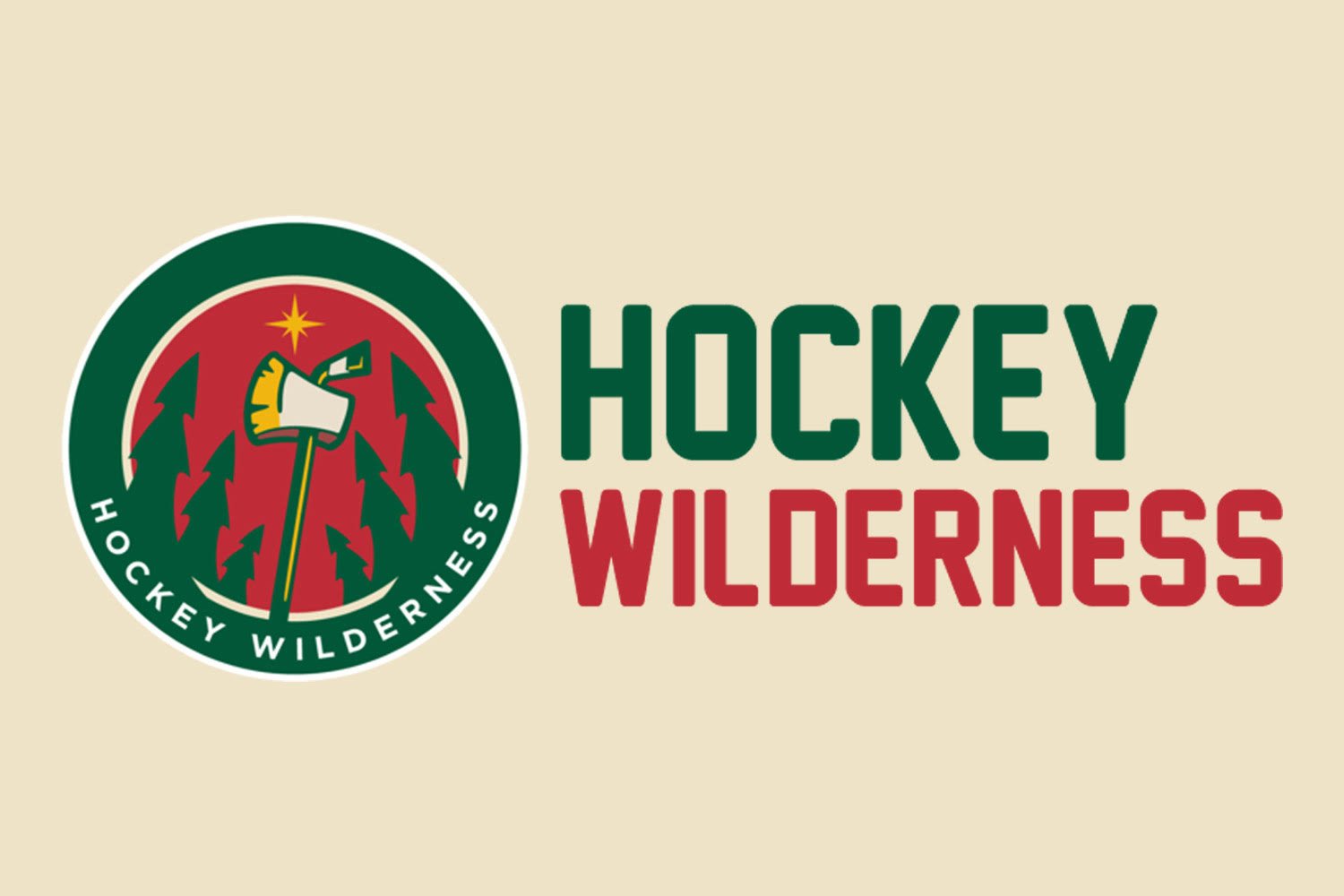 The rumors generated over the offseason that Kirill Kaprizov was headed back to Russia almost threw Minnesota Wild fans over the edge. Luckily, they weren't true. He ended up signing an incredibly loaded $45-million deal for five years, which comes out to a $9-million average annual value (AAV). It all happened after a COVID-shortened season in which he scored 51 points in 56 games. The hype was real when he officially came over, not just in the State of Hockey but also throughout the NHL landscape.
There are massive expectations with that hype and contract, and he hasn't been living up to them despite the team's excellent 4-1-0 record. It's clear through the eye test and the numbers. However, even though the play is unjustifiable given all that happened over the offseason, it's still way too early to produce any labels for the young Russian phenom.
The Eye Test and Numbers
The eye test for Kaprizov is going to tell you everything that the numbers tell you as well. The production isn't there. Even though he is a point per game, he has yet to score a goal. If it wasn't for the players around him—especially those on the fourth line—the team's record to this moment could be vastly different.
His goal-scoring and playmaking abilities are exactly why he was given a huge contract. Three secondary and two primary assists aren't going to make team management feel content. He continues to test the limits of his abilities, and it has resulted in losing pucks at the blue line or not being able to keep possession down low in the zone. Hockey is a unique game because it's infrequent to move through the neutral zone and break through three or four players by himself. Kaprizov is an excellent player, but the number of times he has tried to do that and turned the puck over is way too large for a player known for his puck protection.
Regression is a natural part of hockey, especially for young players. Sometimes players have incredible rookie seasons and then fall back to average production. There are also other times where players have awful rookie seasons and then break out. Kaprizov shot 17.8 percent last season, and although it's possible that he could reach that mark again, it would be challenging. I don't think this start is the one anyone envisioned, even with the lingering effects of returning to the mean.
Per Evolving-Hockey, Kaprizov has an on-ice 54.01 xGF% but a 40.83 GF%, which signifies that he and those surrounding him potentially deserve some more goals when all things get broken down. It would be nice to see him drive some more of the play with a bit less frustration because he's one of the best players in the NHL when he's calm and under control. However it has felt so far this season, that he has thrown pucks into no man's land, expecting players to be there and then just simply turning the puck over too much. There's a funk to his game right now.
Many things are going wrong, but it's also not as bad as some fans and media might make it out to be. Kaprizov seems to be trying to make the fancy plays instead of the simple ones. You don't win games by making crazy passes or dangling through two or three defenders. You win games by working hard in the dirty areas, creating space, and finding lanes. Kaprizov can do all those things. The problem lies in that he hasn't been because he's been so focused on the extravagant and unnecessary stuff. He's trying to do way too much.
Weathering the Storm
The best part about all of this is that the problems are easily fixable. Kaprizov is an excellent hockey player, and he showed that in the 2020-21 season. The Wild's 2015 fifth-round pick is one of the most electric players when he gets in a groove. His edgework and ability to control the pace of play are what make him so special. He's going to be okay. He has enough raw talent that a bit of rut in his offensive production (if you can call it a rut) won't hinder him for an extended period. It's just a matter of him calming down and getting back to playing with patience. This is some of the first true on-ice adversity he has faced in his NHL career, so learning how to get around it and move forward will be significant for his development as a player and teammate.
Whether it's starting the plays off by dumping the puck in and getting on the forecheck or breaking through the neutral zone and finding a simple passing option, there are ways to break Kaprizov out of his turnover-inducing habits. He has the hockey IQ and the team to do it. There are plenty of examples of simple hockey paying off within the lineup on a nightly basis. It all comes down to him slowing his own game down and learning to play a more simple game. Once he does that, he will find a groove again. He will go back to being the player we saw in his rookie season. It's way too early to be making rash judgments on him or his contract. Everyone needs to let time work its magic. Before too long, the "Kirill the Thrill" we know in love will be back in full force.