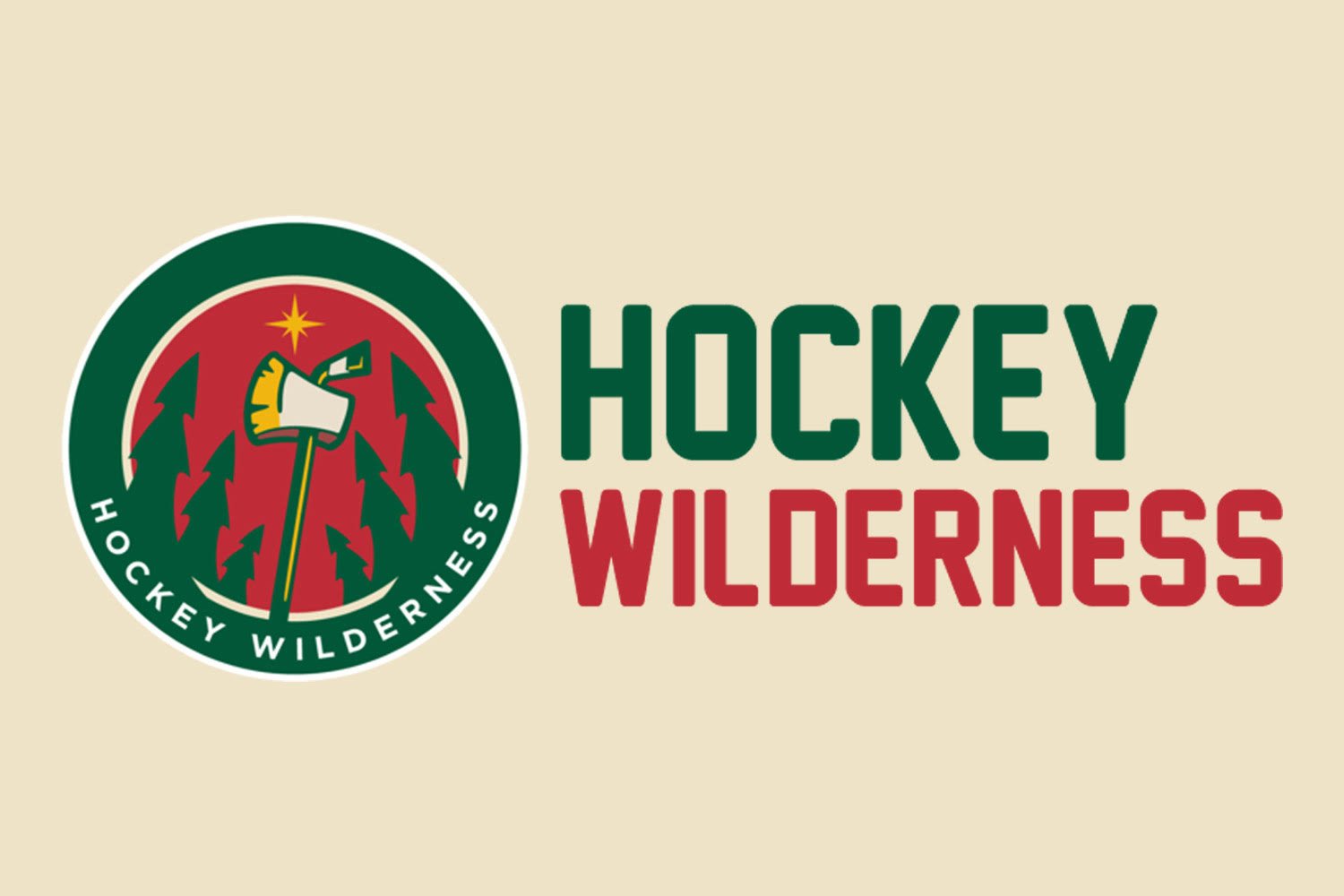 The Kings own the 11th best power play in the league with a 18.8 percent convergence rate. Minnesota is 27th best with a 15.4 percent clip, but they did score on the power play on Friday night. Minnesota's 86.9 percent on the penalty is good for the league's best while LA's is ranked 14th with a 81.4 percent kill rate.
The Kings are tops in the league in 5-on-5 possession by controlling the shot attempts with a 54.9 percent clip. the Wild are at 51.4 percent. Minnesota will have to avoid getting hemmed into their own zone by the Kings by using their mobile defensemen and getting the puck up and out to the forwards. AS long as they can keep the Kings from owning the puck, the Wild should be successful.
Minnesota is 0-2 against the Kings this season and have been out-scored 6-1 in those games combined. However, Dubnyk is 1-1 against the Kings in three games started against them with a 2.84 GAA and .917 sv%. This is the third and final match-up between these two teams for the regular season.