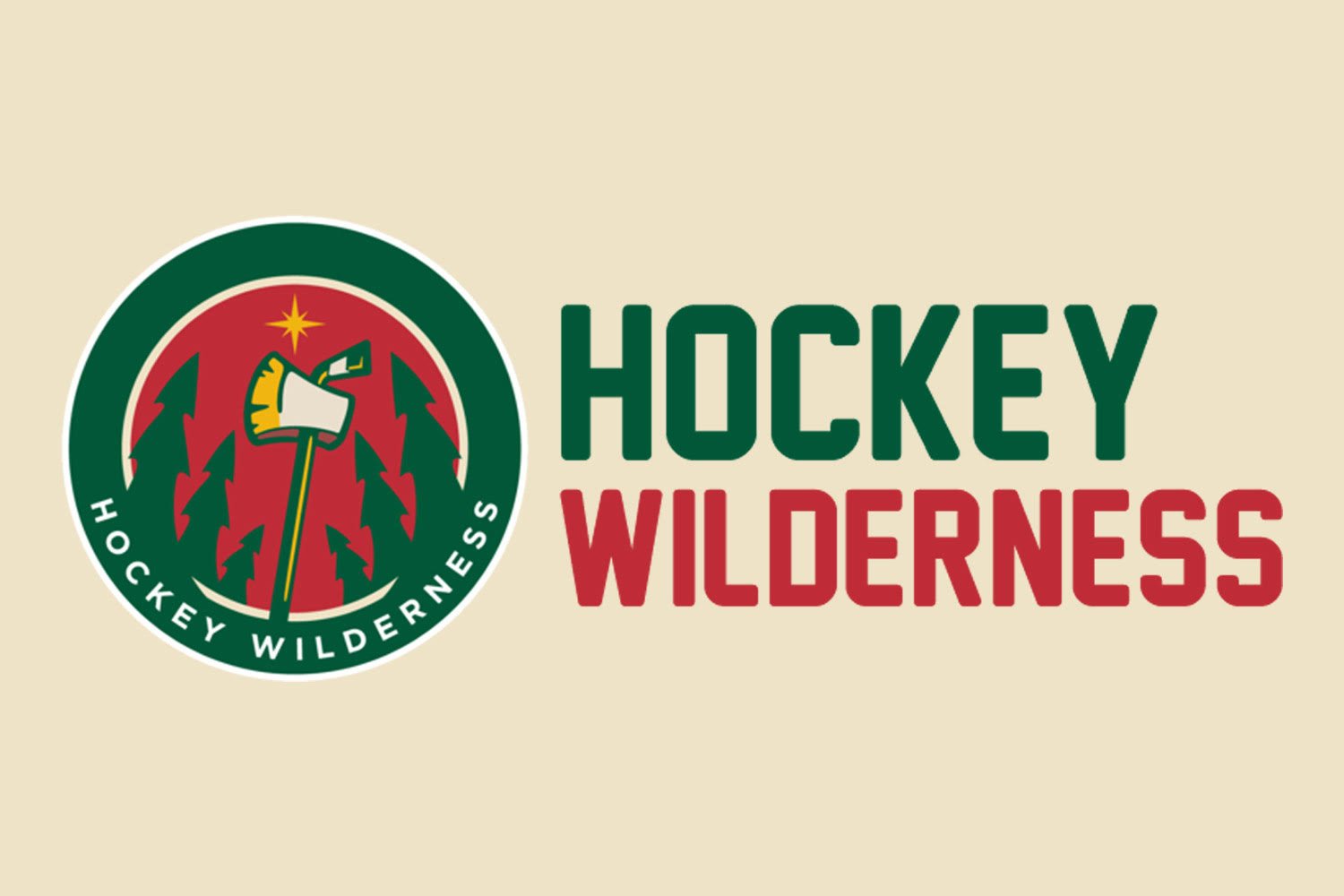 In the middle of the pandemic, international hockey still is taking place in the form of the Karjala Cup. The annual tournament takes place in Finland amongst the major European nations.
On Sunday, the Russian Under-20 squad was able to take its third title in the last five years and a Minnesota Wild prospect was a major reason why.
Marat Khusnutdinov was selected in the second round, at 37th overall, of the most recent NHL Draft and was one of Russia's top-six centers throughout the tournament. Through three games, the 18-year-old forward had one goal.
It has been a rollercoaster of a season so far for Khusnutdinov. Initially starting the season in the KHL with SKA St. Petersburg, the young center has spent time in the VHL, the Russian version of the AHL, and most recently has been the star of St. Petersburg's MHL squad in the junior league.
Always cast as the extra forward or on the bottom line in the KHL, he has been able to produce at a high clip amongst his teenage peers. Scoring three goals and 14 points through 10 games before he headed to Finland for the international tournament, the Moskow, Russia native has been able to demonstrate his offensive prowess since being drafted by the Wild.
With the selection of Marco Rossi in the first round and Khusnutdinov in the second, Minnesota's crop of young forwards that have been able to come just from the most recent draft class, are showing their worth.
Let's just hope this trajectory continues and we're able to watch the young Russian flourish in a bigger role.