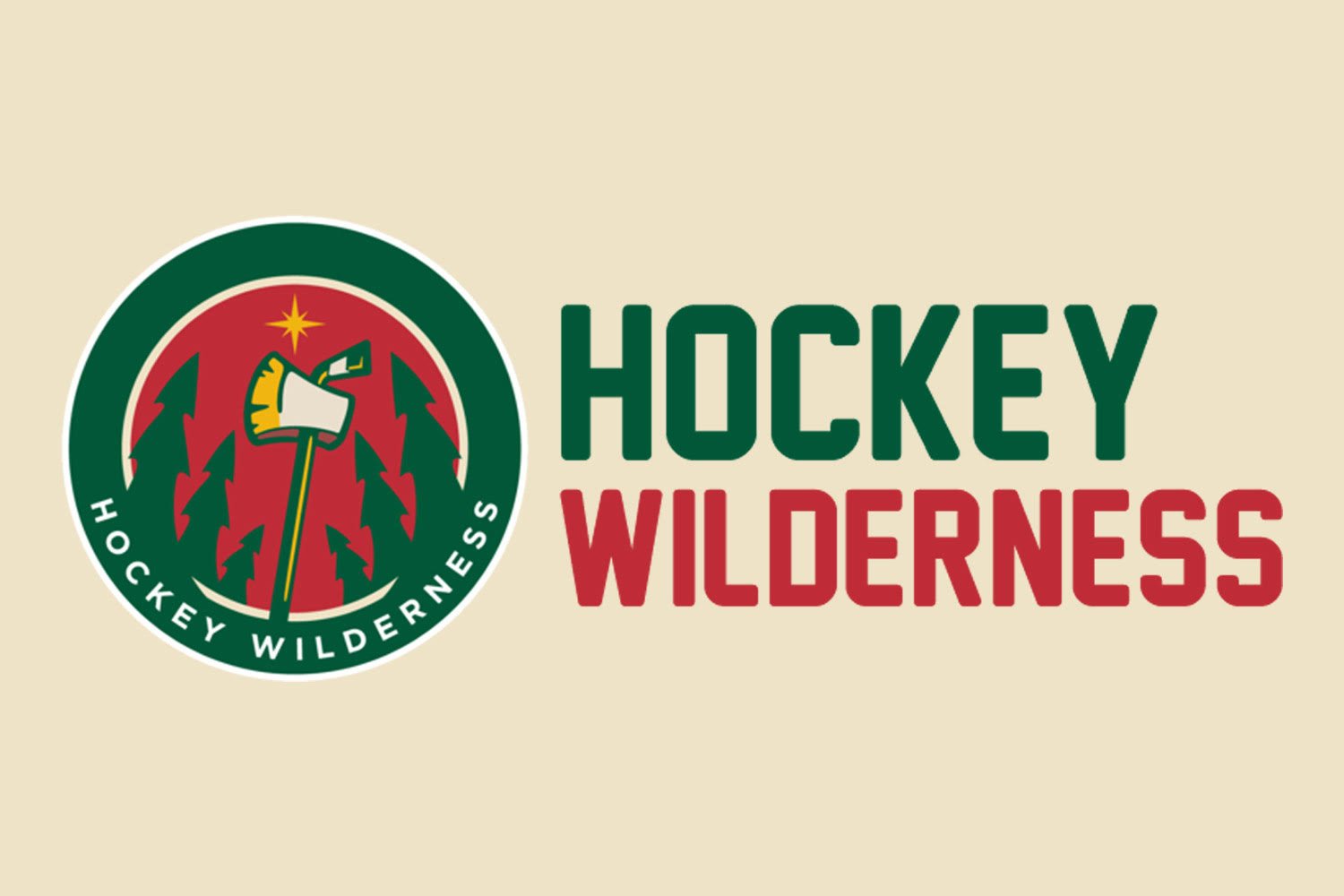 Kendall Coyne Schofield is having a pretty great season. As a member of the Minnesota Whitecaps Coyne Schofield has played in eleven NWHL games this year and garnered a total of 12 points (5g-7a). That record combined with some Olympic glory—a silver medal in 2014 and gold in 2018—and a continuing role on the US National Team makes Coyne Schofield a popular player on the ice with fans. In fact, during a recent auction of her game jersey from the Whitecaps' "You Can Play Game" her lot had the highest winning bid at $1,040; greatly exceeding the second highest, which was $700 for Amanda Boulier's jersey.
Besides playing on a professional team that finally has a league again Coyne Schofield has continued to keep up with national team commitments. In November she participated in the Four Nationals Cup, playing in 4 games and earning 5 points (1g-4a). Her goal and one of her assists came during the gold medal match against Canada, which the USA ultimately won 5-2. Then Coyne Schofield captained Team USA for the 2019 Rivalry Series in February against Canada, which the US ultimately lost 1-2—games results being a 1-0 W, 4-3 L, and 2-0 L—and she recorded a single assist in game 2 of the series. USA Hockey recently announced that Coyne Schofield has made the roster for the 2019 IIHF Women's World Championship team as well.
In an unexpected twist Coyne Schofield made a little history with the NHL this season. On January 25th she became the first woman to participate in the NHL All-Stars Skills Competition when she skated in the Fastest Skater event. According to the NHL her time was 14.346, which made Coyne Schofield's time seventh fastest out of the eight participants. Two weeks later Coyne Schofield was a 2019 NWHL All-Star, playing for Team Szabados, and again participated in the Fastest Skater event. This time she blew away her previous record, finishing in 13.91 seconds. Mike Murphy wrote a bit more about the 2019 NWHL All-Star Skills competition, which can be found here.
Skating in the NHL's All-Star Skills understandably garnered Coyne Schofield a lot of attention. It also opened some unexpected doors for her, as several days later Coyne Schofield got to put her communications degree from Northeastern University to good use in her NHL broadcasting debut. Specifically, Coyne Schofield was an analyst for NBCSN first alongside Pierre McGuire, then John Forslund and Eddie Olczyk, as they covered the Penguins-Lightning game on January 30th. During the broadcast she showcased both her knowledge of the game and her ability to explain the on ice action. Plus she took part in a fun feature for the network where for once she got to be the one asking the questions.
Clearly her performance made a favorable impression because the NHL Network™ announced Friday that Coyne Schofield is now one of their studio analysts. According to the press release her on-air debut will be on Monday, March 4th at 9:00 pm CT when she appears on NHL Tonight. Coyne Schofield will also partake in the second annual all-female production of NHL Now on Tuesday, March 5th at 3:00 pm CT. Presumably there will be other appearances going forward and this could be the exciting start of a new chapter in Coyne Schofield's career with a host of different challenges she will no doubt overcome.
Obviously this is great news for Coyne Schofield that should be celebrated. The only worry Whitecaps fans might have about this new development is that we don't yet know how this position with NHLN will affect Coyne Schofield's ice time. Presumably she will continue to play for the rest of Minnesota's season, and post season, especially as that will be the best way to stay in shape for the 2019 IIHF Women's World Championship with the US National Team. Nothing is ever a certainty, but expect to see Coyne Schofield in a black and blue jersey this evening when the Minnesota Whitecaps take on the Boston Pride at 6:30 pm CT in the Warrior Ice Arena, in Boston.