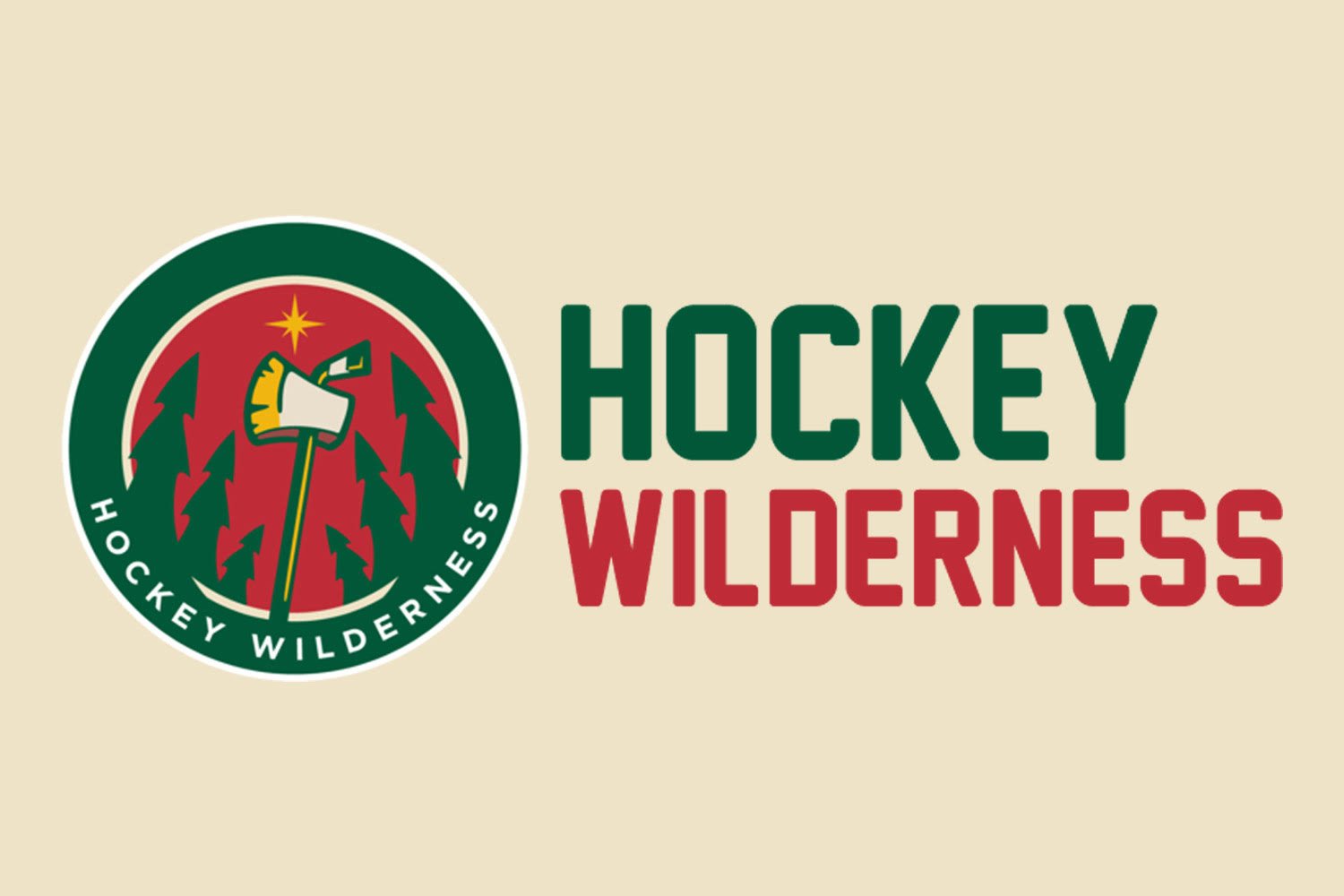 Kirill Kaprizov is tearing the NHL apart. Not literally, but I think he could if he wanted to.
We waited years for the highly-touted prospect to come across from the KHL. The expectations for the former 2015 fifth-round pick were sky high. At only 23 years old, that's a lot of pressure to put on a prospect. It's tough to say that he hasn't met, if not flat-out, exceeded them in his first year in the NHL.
He deserves the hardware to match that success.
As of this writing, here's where Dollar Dollar Kirill ranks among first-year NHL players;
I included plus/minus for those of you who believe in its merit.
I included his even-strength statistics to show just how dominant he really is—no leaning on powerplay production in this rookie campaign.
Those are gaudy numbers amongst rookies, especially for a player acclimatizing to the NHL's smaller ice surface. No, notion of he is learning to adjust his game here, no sir. Kirill jumped into the NHL feet first and never looked back.
Some believe that Kaprizov shouldn't be the unanimous choice for the Calder Trophy. Those people believe that his age and experience in the KHL, arguably the world's second-best professional hockey league, should disqualify him from the fame and honor that would come with being the first member of the Minnesota Wild ever to win the award.
Those people are ill-informed, fun-hating monsters. And also probably Ottawa Senators fans.
I say Senators fans because the second choice to win the Calder is their 19-year-old winger, Tim Stützle. I won't list where he ranks amongst rookies in traditional statistics because, simply put; it's behind Kirill Kaprizov.
But if you truly believe Tim Stützle is having a better season, perhaps advanced stats back that argument up. I have time to listen to such an argument.
They have played a similar amount of games and minutes, so let's make a head-to-head comparison of the two players using Evolving Hockey's Goals Above Replacement model (check the glossary if you are unsure what some of these acronyms mean);
Stützle, no matter what way you cut it, lags behind Kaprizov in nearly every category. He only leads only in Powerplay Offense Goals Above Replacement and knowing the futility of the Wild's powerplay this year, this should come as no surprise.
But Tim can't hold a candle to Kirill the Thrill.
There is precedence for a player of Kaprizov's age to win the Calder at his age. Four of the last five Calder winners were in their 20's. Auston Matthews, the only teenager amongst that group, had already played in a pro league before making his NHL debut. Artemiy Panarin, with whom Kaprizov shares many similarities, won his Calder at 24-years old and over Connor McDavid for that matter. If Kirill's play continues at the pace it has been, and there is no reason to doubt that it will, there might not be a better lock for any award in the 2020-21 season.
Kirill Kaprizov is not only the favorite for Calder, but he's a budding superstar.
But if you really don't think he should win the Calder, I have a rookie Finnish netminder in mind who's starting to make a case of his own.