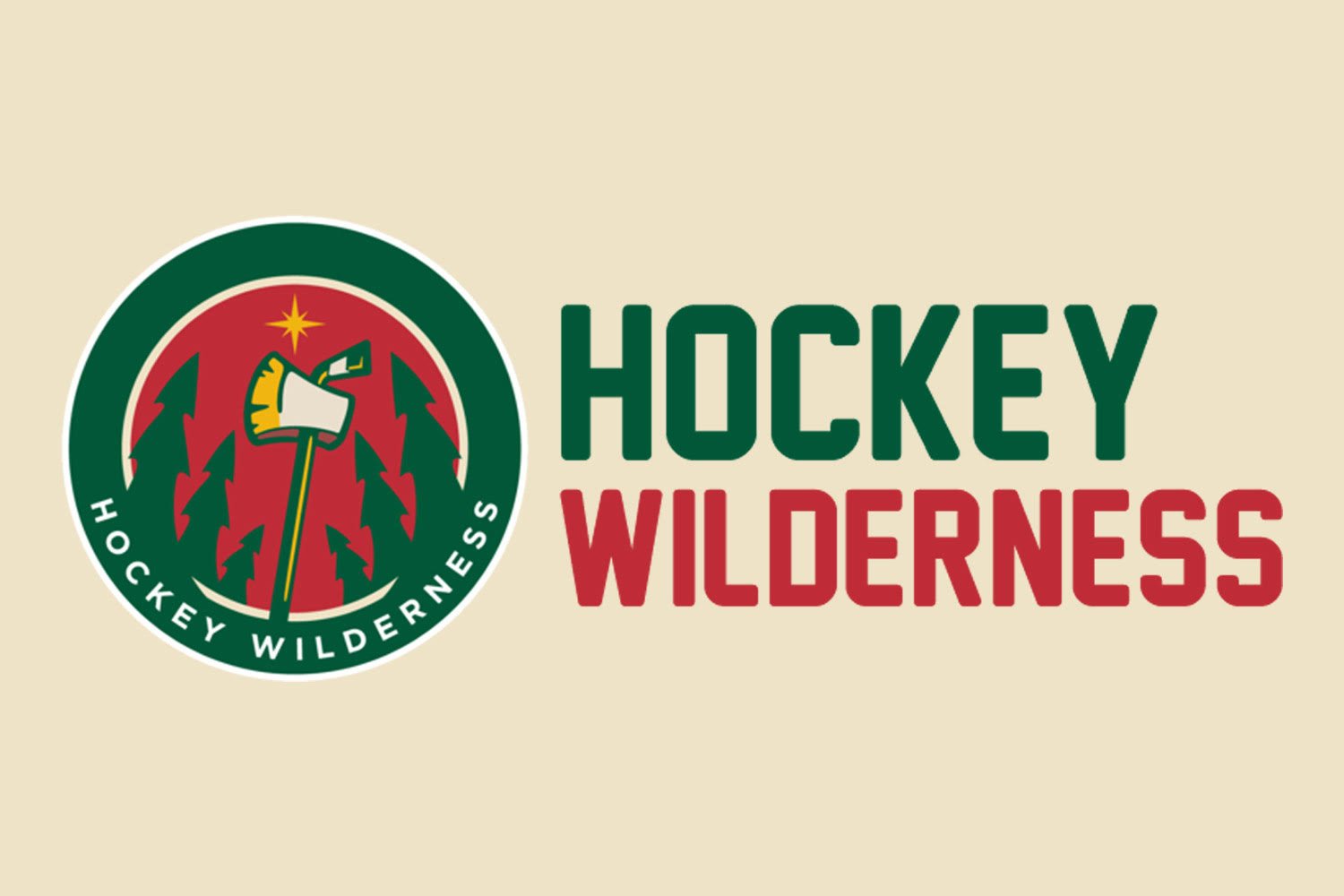 Kirill Kaprizov is making this Minnesota Wild team an interesting case study for how much one player can impact a team's overall success and future outlook. They are a completely new team with him in the lineup and is making casual observers interested in the northern team as the playoffs near.
While the rookie has been crushing opponents to a tune of 22 goals and 41 points through 47 games, Dallas Stars rookie sensation Jason Robertson has been making his own case for the Calder Trophy, given to the best rookie of the season.
With all the hype surrounding this battle, Kaprizov let it be known that he values overall team success over any form of individual adoration or potential trophy.
"I try not to think about it," Kaprizov said through translator Ilya Kravtchouk, "but with today's day and age of social media everyone has Instagram and things like that. I'm constantly getting messages. I see it everywhere. So, it's hard not to notice it, but personally I don't really think about it too much, I don't stress about it.
"Obviously, it's always great to win something, but for me personally, the team performance is first and any personal accolades come after that."
Even if it's indisputable that Kaprizov has made the Wild a much better—even just more enjoyable—team than they have been in recent memory, he's as humble as they come. Downplaying every sense of admiration within his rare media availabilities.
"Overall, of course I'm happy," Kaprizov said when asked about his season as a whole, "but I think there's a lot that I need to improve on. I continue to need to get better, this season hasn't been all that great, I've had some down days."
When asked what specific areas he wants to improve, the young Russian rookie left no specialty unturned. With the attitude of someone experiencing heaps of imposter syndrome, Kaprizov wants everyone to know that he wants to get better.
"To be honest, all aspects of my game," the 24-year-old said. "Offensively, defensively, you know, every aspect of the game. I think if you ask any player, there's always room for improvement in every aspect, so same applies to me...You just have to work hard and continue to get better and hopefully everything works out."
This has been such a weird season to get the first taste of North American professional hockey. Even if fans are now sprinkled throughout the Xcel Energy Center, it has nowhere near the same feeling of a packed arena with a fully-open city to explore.
"This season is very much: rink, home, sleep, travel, eat, repeat," Kaprizov said. "You haven't had a lot of free time, so it's kind of been a unique situation, but overall it's been fine."
The unbearable thought of getting into a new job and trying to get accustomed to your new settings all while all of this is still going on is burdensome.
Outside of the daily routine, Kaprizov is mowing down opposing defensemen and is making a strong case for the Calder Trophy—as he has been through this entire season—even if he would rather take a deep run into the playoffs.