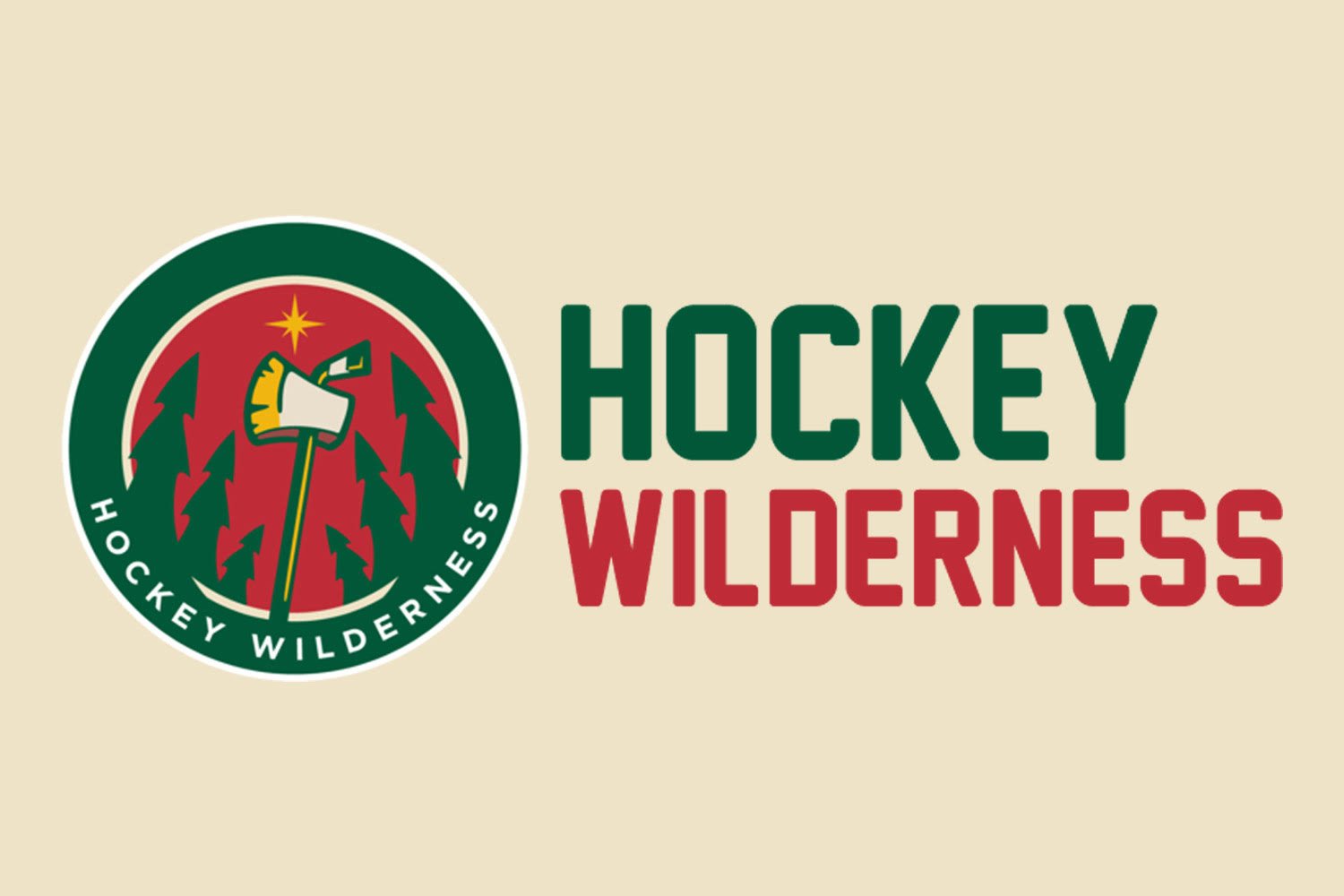 We were just feeling confident about this Minnesota Wild team fighting for the top spot of the Central division and then disaster struck.
The team announced on Thursday afternoon that Kirill Kaprizov will miss three to four weeks with a lower-body injury.
This isn't some mystery diagnosis or injury picked up in practice, we know exactly how it happened because we have video footage of something happening to Kaprizov's legs when the giant doofus defenseman Logan Stanley fell on top of the star player during Wednesday's game against the Winnipeg Jets.
We won't speculate what exactly is wrong with Kaprizov's lower-body, but we just know it did not look good when it happened.
In response to missing their best player for a substantial amount of time, the Wild have recalled winger Sammy Walker from the AHL. The electric forward can bring some spark to the talent group, but only a handful of people on this planet could provide the same stuff that Kaprizov does every single night.
It doesn't help that just over a week ago, we knew that this team would not be getting the points that they were getting if it wasn't for Kaprizov. Almost every game the winger was getting a point or multiple goals to keep one of the worst offensive team in the league — the Wild rank 28th in goals for per game — winning hockey games. Now, they will need to really depend on the depth additions they made at the NHL trade deadline like Marcus Johansson to contribute.
If Kaprizov is out for four weeks, that puts him coming back right before the end of the regular season, as the Wild play their final game on April 13. We really need to hope that there will be no setbacks and he is back to full health for the postseason.
What will the lineup look like now?
Honestly, we have no idea what this means. We assume that Walker will get some games and not just be the extra forward for the upcoming road trip. Plus, we know that head coach Dean Evason loves his consistent lines, so should we expect Walker to just get that top left-wing spot so that all the other forward lines stay the same?
Sam Steel is an option too, to get back in some games after being a regular healthy scratch.
We will have to wait until practice on Friday to find out what exactly Evason is planning.