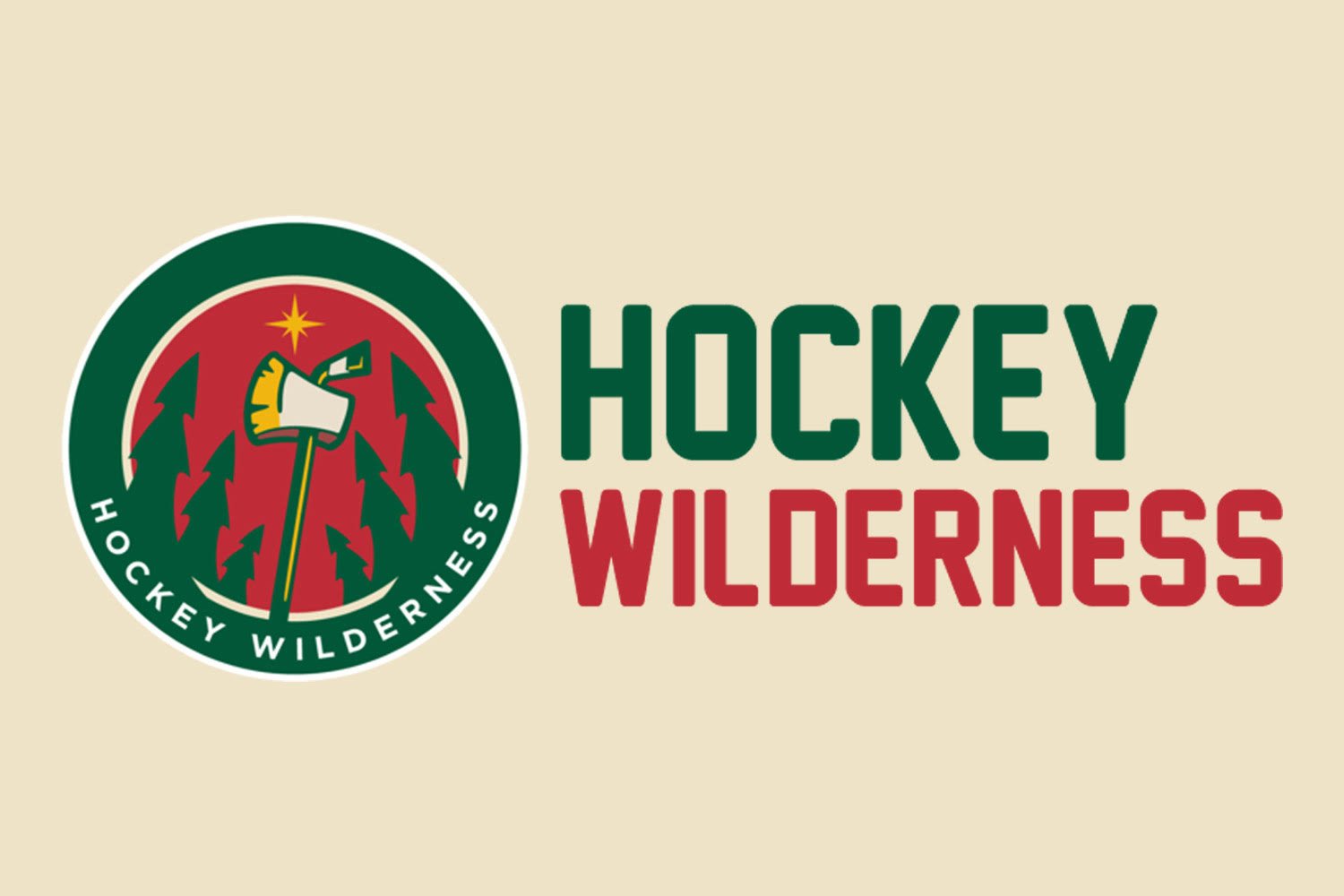 In one week, Minnesota Wild rookie Kirill Kaprizov has gone from struggling to tie a tie to earning props from executives and players across the entire National Hockey League. On the heels of standout performances in his first two career games in the league, the Wild announced today that Kaprizov has won two awards: the NHL Players Association's Player of the Week award, and the NHL's First Star of the Week.
Kaprizov's honors come after the Russian phenom had an incredible debut against the Los Angeles Kings, earning two assists and scoring his first NHL goal in overtime, completing the Wild's comeback victory. Kaprizov followed up his auspicious debut opener with the primary assist on Marcus Johansson's overtime winning goal, giving the Wild their second come-from-behind OT victory over LA in as many games.
The last Wild player to be named either the NHL's First Star or Player of the Week by the NHLPA was Kevin Fiala, who earned both awards with his play during the end of February of last season, earning four goals and five assists over nine games and was in the midst of a four-game point streak.
For Kaprizov, being named First Star and Player of the Week are only be among the first of many likely honors the rookie will be awarded or nominated for during the 2021 season, as reporters like Corey Pronman of The Athletic have "The Thrill" as the leader out of the gate for the league's top rookie.
Update: Added information about Kaprizov's NHL First Star award