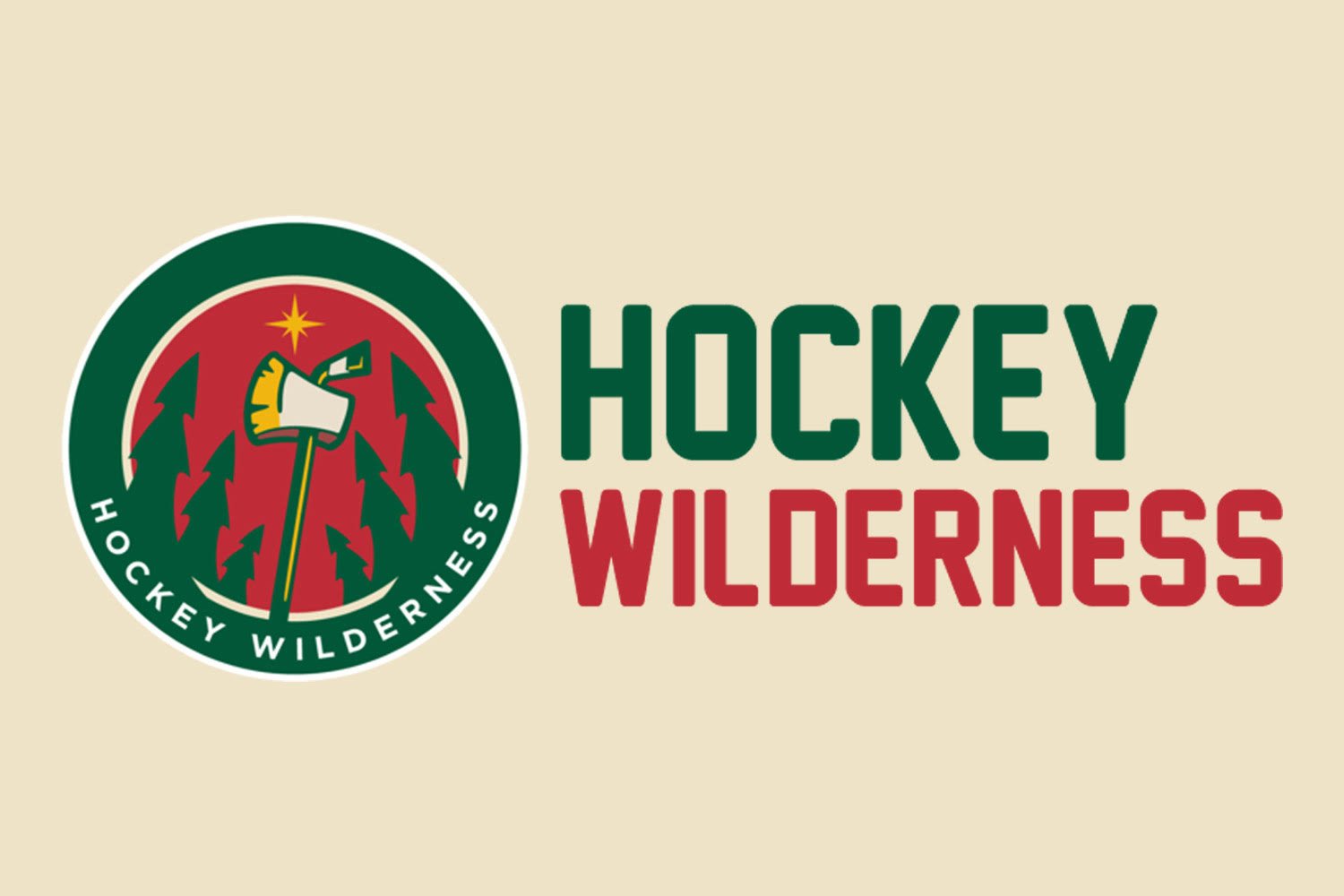 No one can accuse this Minnesota Wild team of being slow starters. Outscoring the Vegas Golden Knights by a combined 5-2 in the first frame; it's one of the lone things the Wild have done very well in the series. Correcting the things they've been doing poorly seems like it would be a path to greater success. But if you ask star rookie forward Kirill Kaprizov, their strength as a team is key to winning Game 6 of their series against the Golden Knights.
"If we could get support from the fans right off the bat, so they're not waiting, I think it would definitely help our game and help encourage us out on the ice," Kaprizov said. "But I think it that also comes down to us. I think anytime you are playing a home game it's really important to get off to a hot start, it helps things flow throughout the game and kind of releases your grip on the stick."
With around 4,500 fans in attendance, a raucous crowd at the Xcel Energy Center should certainly make a difference to the players on the ice. While they largely didn't have any fans around during their home games during the regular season, the Wild excelled at the X going 21-5-2. With so little seemingly going their way in this series, any advantage — no matter how small — could tilt the ice in their favor. But the road teams have dominated in this series, winning four of the five games and outscoring the home team 14-7.
Head coach Dean Evason isn't too quick to credit that the home team's success to any particular thing: "I think it's just situational. Clearly, they're a good team here and we're a good team there. But both can play in the other building."
"It doesn't matter who, where or when, we're gonna play hard and we obviously need to apply that."