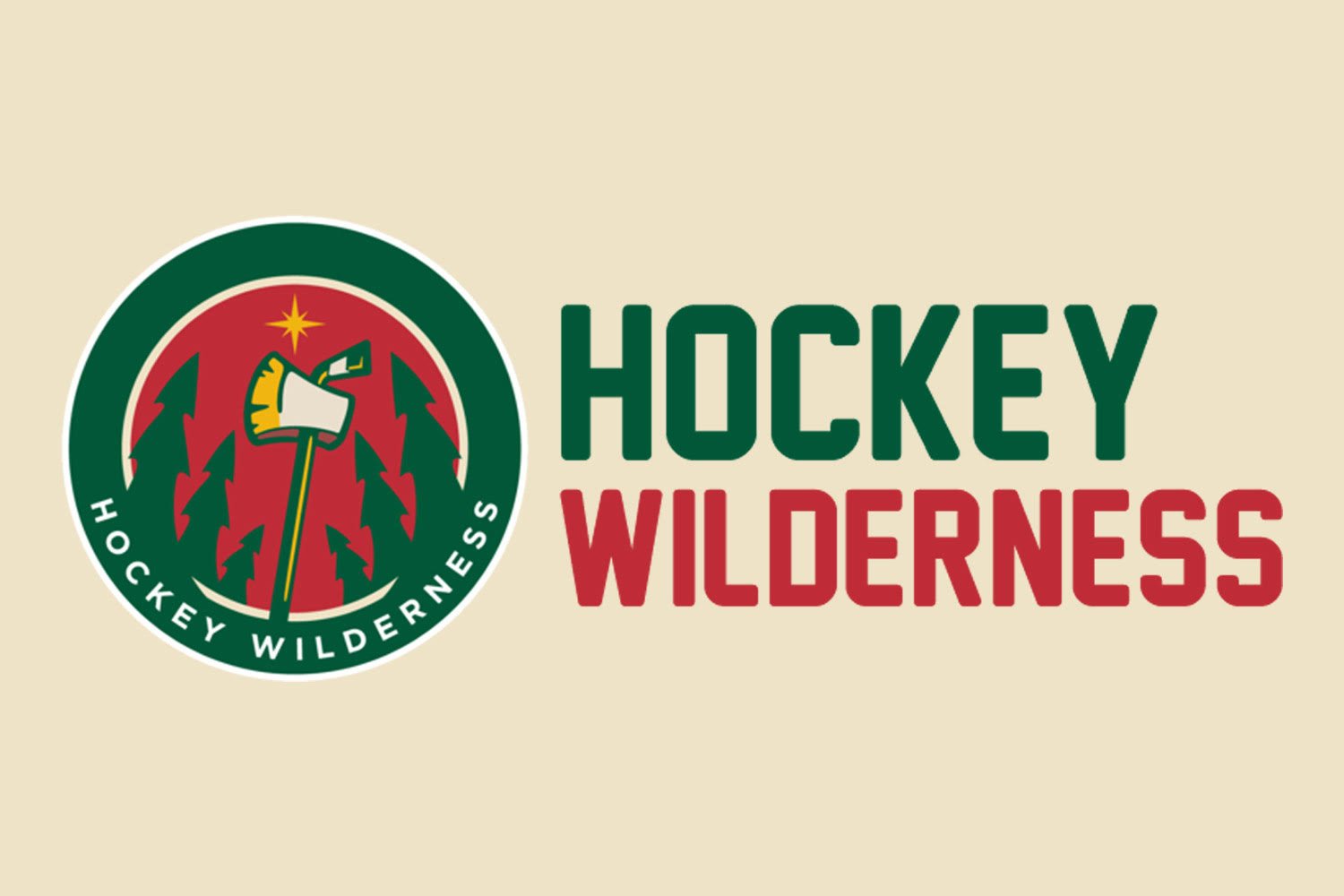 The hype train isn't stopping anytime soon and I am more than happy to rush through the cars to get a better look at the upcoming Minnesota Wild season.
Our friends — we're actually best friends now after the most recent odds were released — have placed Wild rookie sensation Kirill Kaprizov in the top-three of odds to win the Calder Trophy for the 2020-21 season.
Topping the list is New York Rangers rookie netminder Igor Shesterkin at +175, and following the Russian goaltender is teammate and the most recent first-overall selection, winger Alexis Lafreniere at +375. But right behind him, with the +400, is Kaprizov. Rounding out the top of the list is Florida Panthers forward Gregori Denisenko and Los Angeles Kings top prospect Quinton Byfield. But enough about the other four rookies, it's our Russian starlet's time to get his name in bright lights all over downtown St. Paul.
The 23-year-old will certainly have an advantage because of his age and previous experience, but as we know from then-Chicago Blackhawks forward Artemi Panarin getting crowned the Calder over Edmonton Oilers star Connor McDavid, that can definitely play a significant role. He's certainly no Sergei Makarov — who won the award at the age of 31 —but he is getting a head start. Getting that advantage over Lafreniere and taking into account that the theory of goaltending is fiction, Kaprizov has a real shot at making his mark and establishing his first season in North America with an award.
No Wild player has ever won the Calder Trophy in their 20-year existence. The individual awards that have been handed to the players in the State of Hockey tend to be for off-ice contributions — Matt Dumba and Jason Zucker winning the most recent two King Clancy Memorial Trophies, goaltenders Josh Harding and Devan Dubnyk receiving the Bill Masterton Memorial Trophy. The last player to truly get something for their performance on the ice was Niklas Backstrom receiving the 2006-07 Roger Crozier Saving Grace Award and William M. Jennings Trophy for his raw goaltending stats that season.
The 2020-21 NHL season is fast approaching and as the league is reportedly cementing a Jan. 13 start and training camps opening up ten days earlier, we could be seeing the Russian rookie on the ice soon enough.