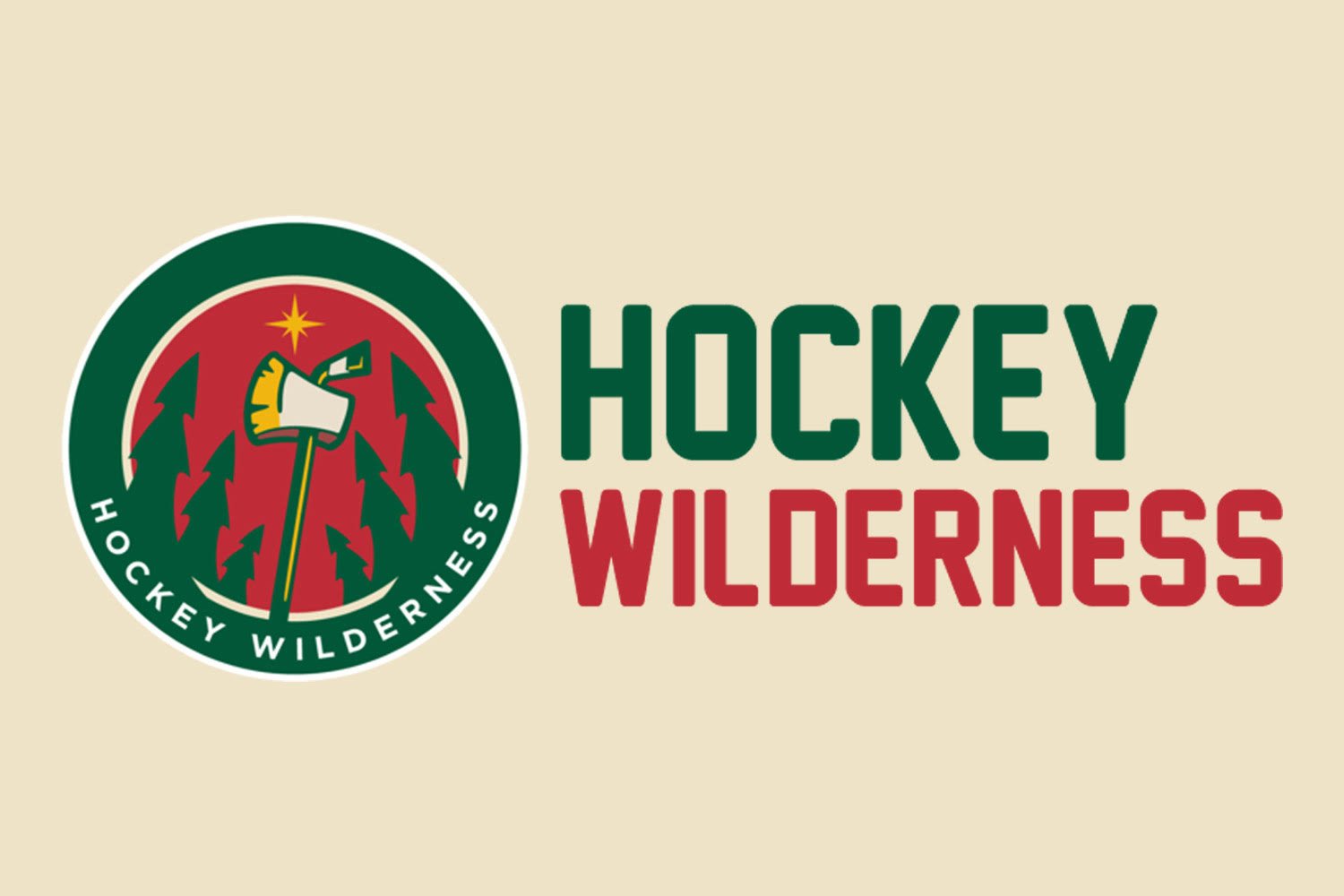 The main star of the 2020-21 Minnesota Wild, Kirill Kaprizov, might be heading back to the KHL if he cannot reach an agreement with his NHL team on a new contract before the Russian league's season begins.
According to Frank Seravalli of Daily Faceoff, the Wild's premier offensive talent will be in the CSKA Moscow lineup in September, if there is not a deal signed by then. This sets a hard deadline of Sept. 1 for Minnesota, instead of the one in December for teams to sign their restricted free agents, to give a likeable offer to Kirill's camp.
At least there is the silver lining that GM Bill Guerin is now thinking more about mid-term deals, in the four to five-year range, that can be down the middle between the team's desire to stretch it to the maximum eight years, and Kaprizov wanting to walk right to free agency with a three-year extension.
According to CapFriendly, the Wild currently have approximately $19.7 million in cap space with just nine forwards, six defensemen, and two netminders on the roster. With Kevin Fiala heading to club-elected arbitration and the likely outcome of a one or two-year contract and this current Kaprizov situation, they will still need to either promote some top-tier rookies like Matt Boldy, Marco Rossi, or Calen Addison, or add more skaters to fill out the roster.
They have the room no matter a short, medium, or long-term deal handed to Kaprizov. His talents are undeniable — scoring 27 goals and 51 points in 55 games during his Calder Trophy-winning campaign — so letting them waste a year of his prime just because of a contract hang-up and trying to save some dollars down the road is just overall a bad experience and poor management. If that happens, I'm sure there might be some fans calling for Guerin's job.
It will be a long back-and-forth negotiation, but with Fiala's hearing coming up on Aug. 17, there will be at least some simplicity when it comes to making real contract offers.
No one knows whether or not this year's Wild will be better than last year's, but without Kaprizov, this team will certainly be taking a deep step back in the standings and in the future outlook of this club.