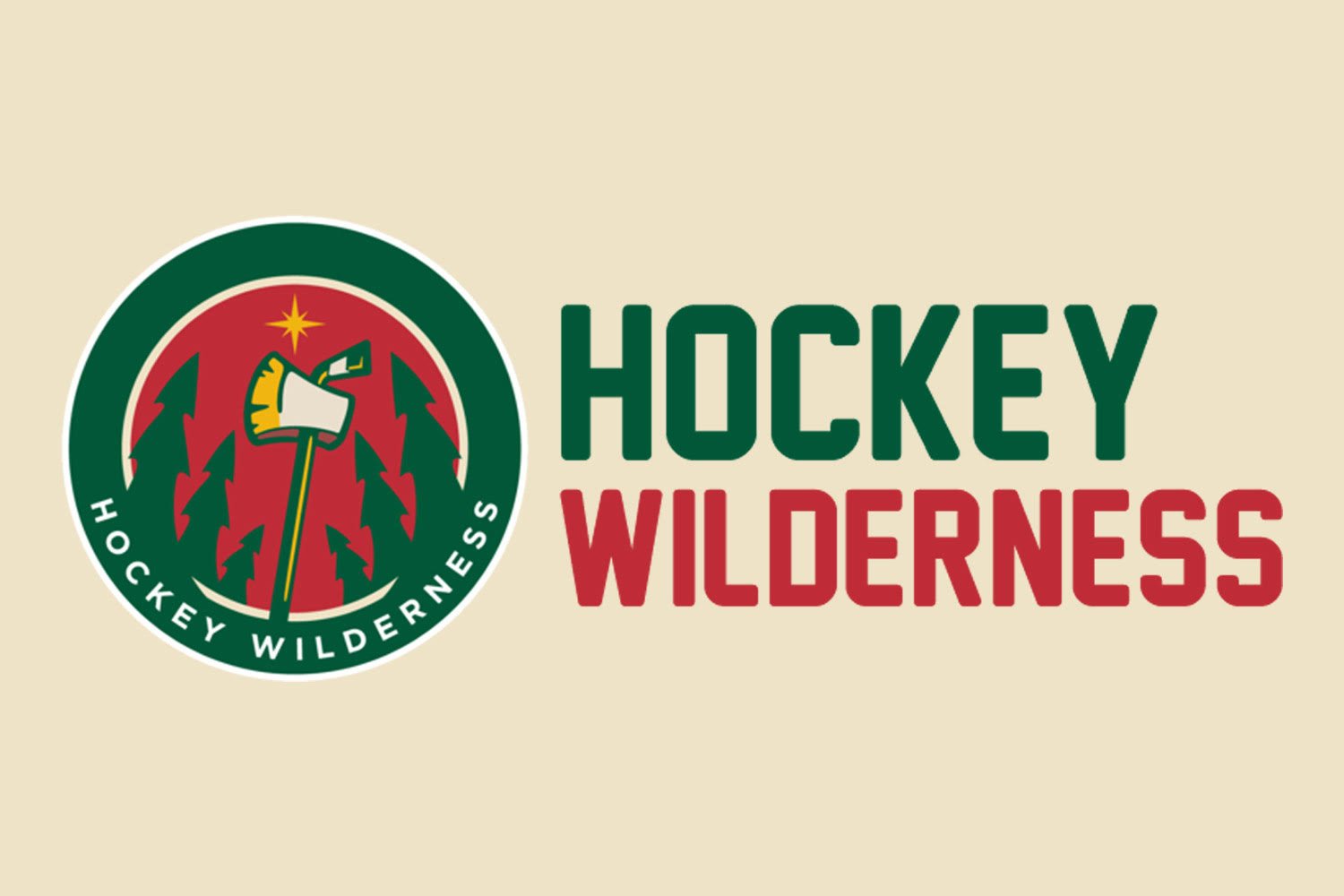 I hate this. We all probably hate this.
The never-ending contract negotiation where we are nibbling on every bit of news or update and trying to make sense of it all. Kirill Kaprizov is still not under an NHL contract and despite threats of other leagues and short bursts of reported confidence in getting a deal done, there really is no end in sight
Minnesota Wild GM Bill Guerin spoke with Michael Russo and gave an interesting look into where the talks currently are and where they might be heading.
"I will say this, we are at a point where we feel we're being extremely fair," Guerin said. "How far apart are we? Not very, but sometimes those can be the things that take a while. I mean, that's the way I see it. You could ask Paul [Theofanous] or Kirill and they might say something very different."
The last thing we heard before this quasi update was Russo going on KFAN during the Minnesota State Fair and somewhat confirming that both sides have potentially agreed on a five-year deal that will end up somewhere in the $9-million AAV range. It's difficult to parse what is projection and what is hard fact, but what was said, was said and it sure seemed like we would see the announcement any day.
But now we're back to the dreaded stalemate and if Guerin believes that he might be at the last straw and the last official contract offer after being "extremely fair" then the chance that he pulls out from the deal and lets him just sit out a year is creepily rising.
"As for pulling the offer, honestly, I really can't say. I don't really think of that too often, to be honest with you. That's a drastic measure. I don't think we're there yet. I'm comfortable with where we are, and we'll just see how it goes in the next little while.
"He's a very important player on our team, and I've told him that many times."
With the Wild's training camp opening on Sept. 23 there is a hard deadline for Kaprizov to really get some significant warm-up for the season. He will need to figure out his work visa and go through the proper COVID quarantine protocol to once again participate in practice, which will be a week.
And of course, there are several negotiations still going on around the league for high-profile restricted free agents.
"I'll just say this, we're not the only ones," Guerin said. "Kirill is not the only player in this situation. We're not the only team in this situation. We're fine. We're fine. We're not gonna go crazy over this or panic or do anything like that."
The Vancouver Canucks still have Elias Pettersson and Quinn Hughes to sign, the Buffalo Sabres have Rasmus Dahlin, the Ottawa Senators have Brady Tkachuk — sure there are more established players needing new contracts but without making a strawman argument for why Kaprizov is still in Russia, this is a hard situation to swallow and just continue into the preseason with.
"As I've said many times, in my head, this is completely normal. I know there's probably some frustration in the fan base, but there really doesn't need to be in my mind. We'll try to get this done and hope to see him in Minnesota soon."
Okay yeah, sure whatever.