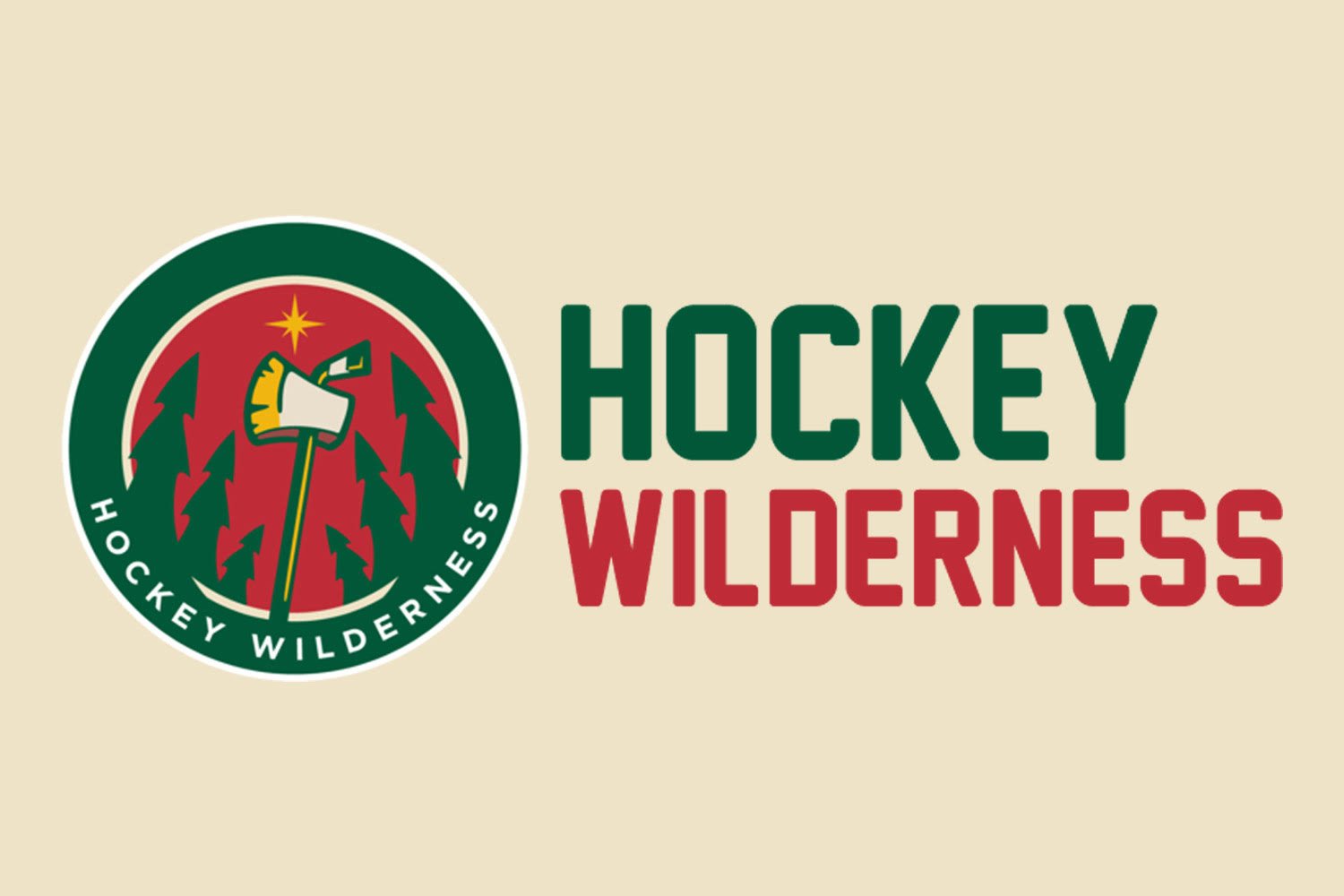 Kirill Kaprizov broke into the NHL with immense power and made the Minnesota Wild an absolute force of nature when it came to entertainment. His debut ended up involving a last-minute equalizing goal and Kaprizov himself scoring in overtime to earn the first win of the season. It was heroic and signified what was to come in the following 54 games that Kirill was in the lineup for.
All of this excitement and individual success led him to earning the NHL's Calder Trophy, given out to the best rookie of the season. And of course, he was very nonchalant about the whole thing, even in his celebration.
"I sit at home with my parents, and I say, 'Parents, I won Calder Trophy,'" Kaprizov said in English during his media availability after signing his five-year contract extension. "We cheered. Shared drinks. Drank beer. Nothing more. I'm so happy to be with my family."
So easy and just so relaxed about the whole ordeal. Kaprizov is not one to clearly get wrapped up into personal achievements. Even the way he described the whole celebration scene with his family was just extremely "yeah whatever," and that works for him. It's not a knock on the league or their efforts to reward players for their seasonal achievements, but this dude just wants the Stanley Cup, obviously.
And with Kaprizov on their top line, the Wild are much more likely to do that. While it might not come this year, they do have the young core coming up with Marco Rossi and Matt Boldy expected to make their debuts this season, Calen Addison on the verge of being the next offensive blueliner powerhouse, and Jesper Wallstedt working his way to eventually coming over to North America to become the Wild's top goaltending option for the future. It's been said to death, but Minnesota has a solid future and there might be more Calder trophies won in the future.
Kaprizov can be his casual self and he is perfect.