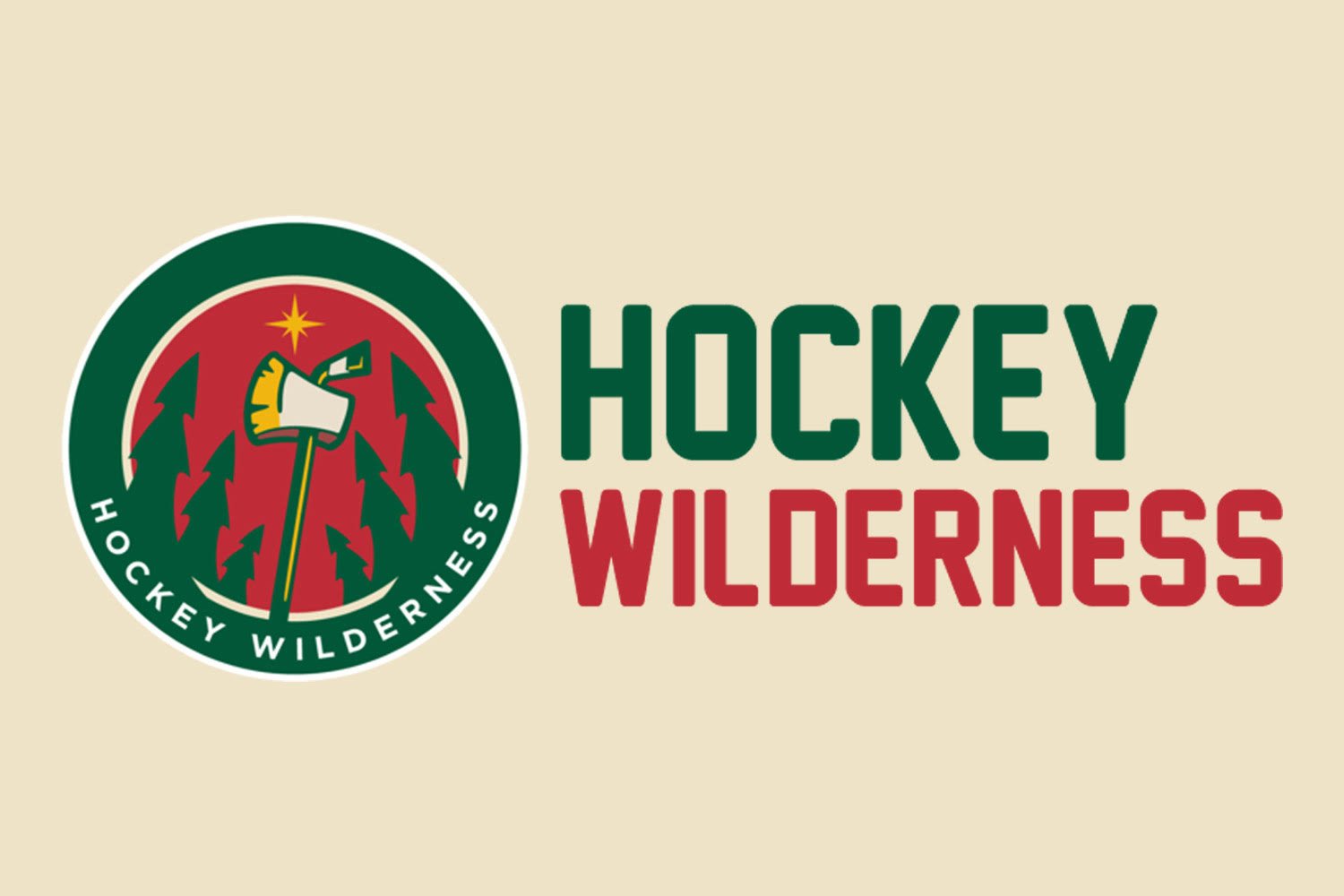 It's tough to get past letting in nine goals against a team that is lower than you in the standings. The Minnesota Wild were 10 points ahead of the St. Louis Blues entering Friday's game and starter Kaapo Kahkonen was set to build upon his impressive first full season as an NHL goaltender.
He stepped onto the ice with a .934 save percentage, but after an hour of play, he left the arena with a .909 save percentage.
One simple statistic that a lot of analysis of the position is based upon, turned on its head with one blowout performance.
"We didn't help him at any time today," defenseman Jonas Brodin said via The Athletic after the game.
No matter what, the 24-year-old netminder is trying to put that hour of play behind him and keep on helping this team win in the tandem with Cam Talbot.
"It's a cliche, but you just got to be able to forget that," Kahkonen said. "Not totally forget that. Obviously, you want to learn from that, but forget about the result, try to learn. Get back to work [next start], whenever that is … practice or morning skate or gym or bike ride, whatever it is, get back to work and keep improving."
Three games prior, Kahkonen was riding high after earning a nine-game winning streak with him in between the pipes—which included a shutout against the powerhouse Vegas Golden Knights. Since then, it's been a total of 18 goals allowed against formidable opponents and the Wild's defense crumbling around him. A team that was heralded as one of the most solid defenses the league has seen this season, has turned into translucent dust—sporting the league's 21st-ranked xGA/60 at 5-on-5 since March 20.
Nevertheless, Wild head coach Dean Evason believes that Kahkonen can power through this downfall of the team in front of him and get back to his previous performance.
"He's a competitor," Evason said of his rookie goalie. "He competes his butt off. He'll compete. He's mentally strong. We have no issues. We don't worry about him at all."
The next likely start for Kahkonen is coming up quickly, with a back-to-back against the San Jose Sharks next Friday and Saturday; a good opportunity to recover.