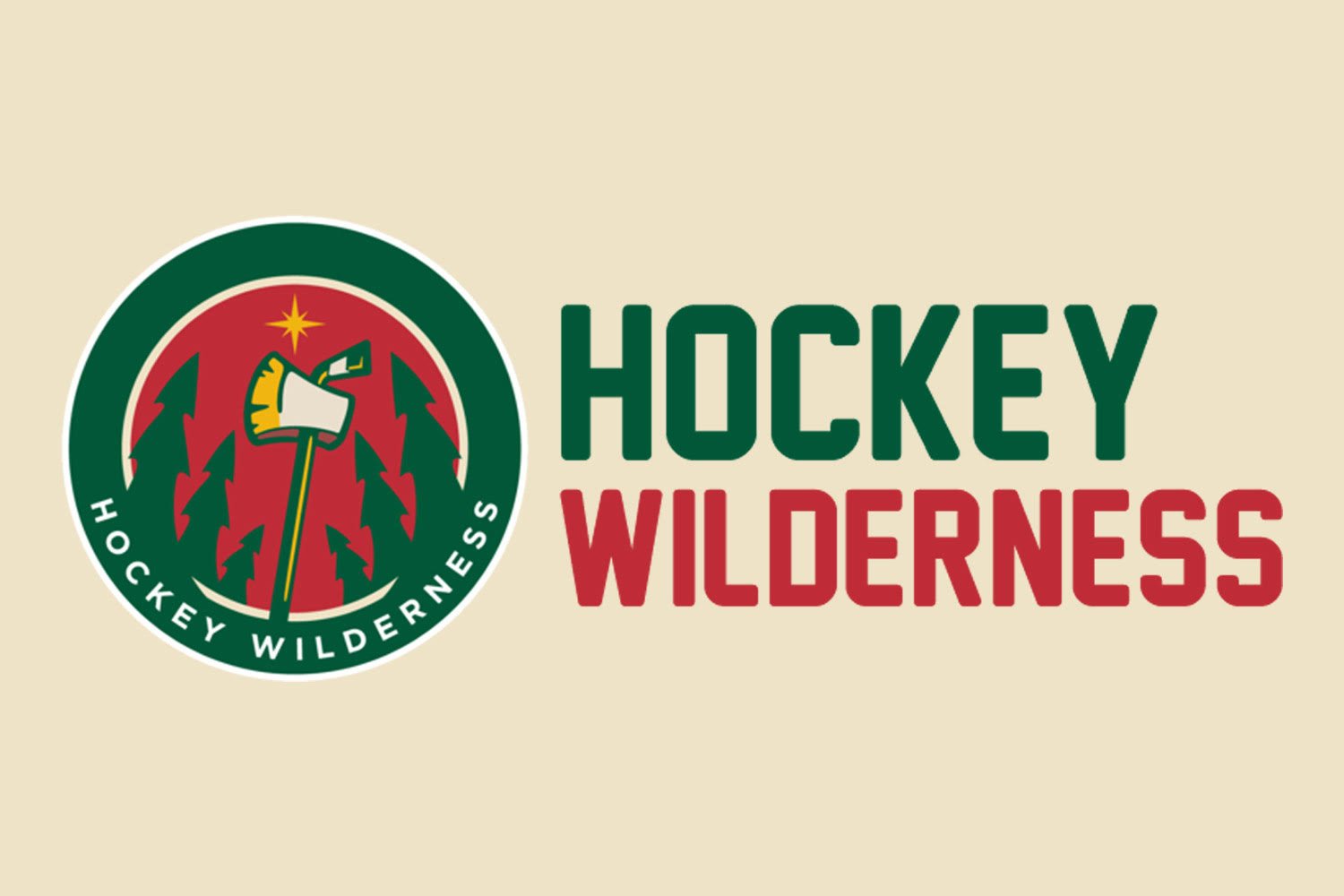 Russo spells it out pretty well that it makes no sense to have Falk in the press box while Scandella plays, and I agree 100%. If it was me? I sent Stoner to Houston and make him play his way back up. I play Scandella and Falk nightly and sit Barker in the press box and make him earn his ice tie as well. I understand it is difficult to justify sedning a $500K+ salary to Houston, and more difficult to justify benching a $3 million salary, but hey, it's about winning the games right?
As Russo says on his blog:
Barker has three points and is a -6 on the year. He is used in all situations, but has not produced anything in any of them. I have held off critiquing him harshly for 17 games, and his game is not outrageously bad. However, at $3 million, "not outrageously bad" is not what you are hoping for. He needs some time to sit and think about it, and watch as the kids who are working hard (Sorry Tom) and earn their spots on the ice.
This is likely of minor importance, and I am likely making way too big of a deal about it. However, when there are two guys that are busting their humps every night and two guys who don't seem to want it much, the choice seems pretty clear. Contract status should not play such a large role in deciding who gets to play and who doesn't, but as Russo said last night, this isn't fantasy hockey. Contracts make a difference, and this decision could end up costing them wins rather than dollars, and that doesn't strike me as the right decision.
Congrats to Marco "Pizza" Scandella. You earned your spot, now make it count.