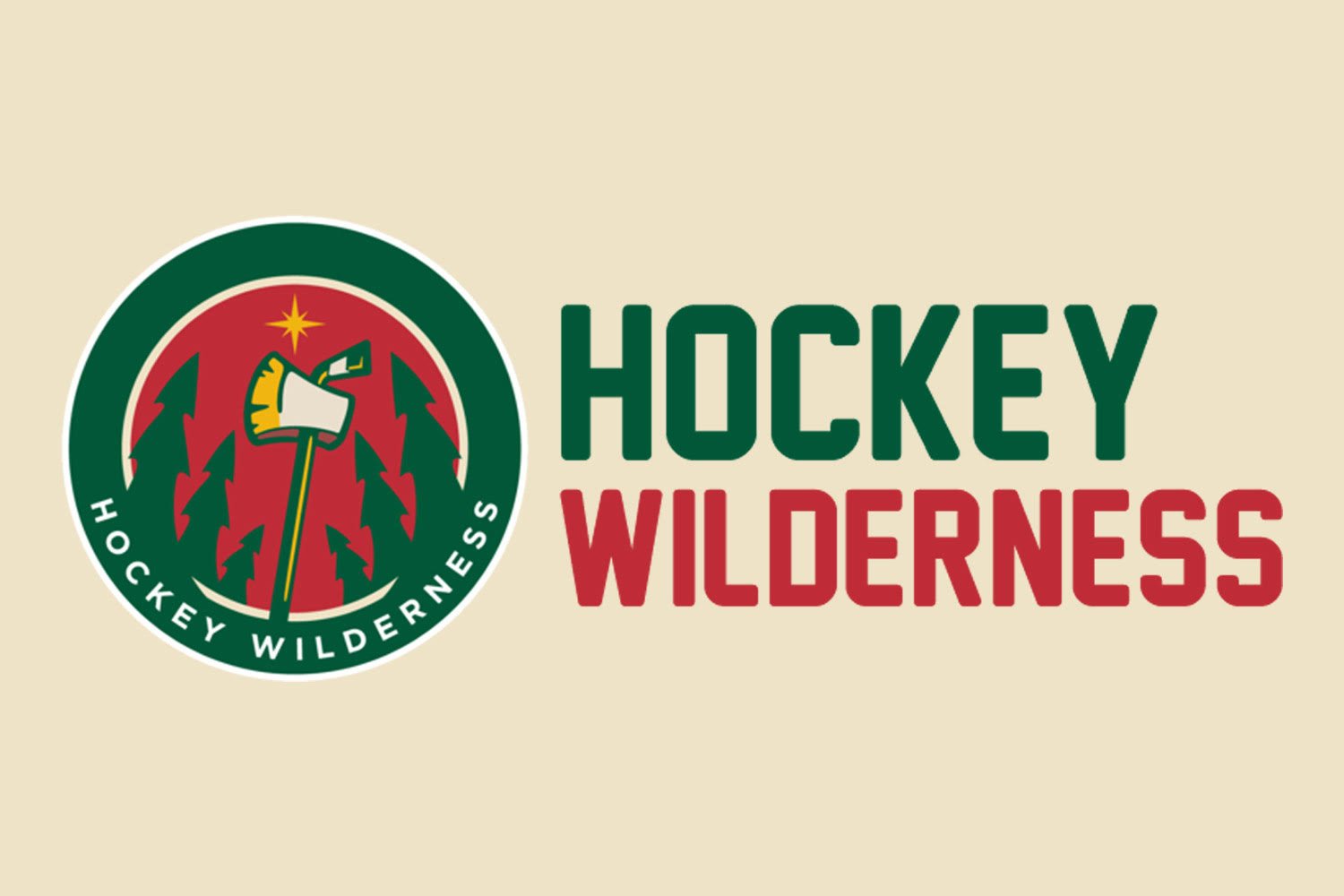 (All information with "Q" and "A" in front of them are direct quotes. Where I feel the need to comment, I added my thoughts in italics. Please, go buy a Star Trib today, will you?)
Understatement of the century on Shep. He has no trade value.
A: When Burns comes back, there will have to be big decisions made, and so far, Richards has been comfortable with Hnidy. So if everyone's healthy, it'll likely be a decision at seventh D between Stoner and Scott.
Agreed 100% with this. Nolan is gone at the deadline for a young prospect or a mid round pick. Playoff push or not, Fletcher wants picks.
Damn you, Russo...
Brutal. It would be really interesting to see what PMB could do on this team.
Sykora is gone at the deadline as well. Not to add to the drama, but he isn't happy, the team doesn't need him, he's gone.
During the first part of Johnsson's contract I was a strong critic of his. Now, I cannot imagine this team without him. He needs to take a discount, and Zids can take a walk.
Agreed here. Harding's value is to a low-level team, but he has little value at all right now. Maybe a fourth round pick.
Seriously people. Eklund is a tool. Stop paying him your hard earned money. Please.
A: Prior to the season, I thought Boogey would be a goner. But after seeing how much Richards values him and most importantly trusts him, I see him being back. However, I don't think there's a huge sense of urgency to re-sign him before the deadline. I'm sure they'll talk, but usually playoff teams aren't looking for fighters before the deadline (uh, except for the Wild and Chris Simon) and Boogey wants to return.
I think Booige will need to take a discount to stay around. At the very least, not expect a raise.
"Somebody who can contribute as a checler in this league." Brutal. Nice pick, Doug.
I think Shep has run his course. It is time to put the past in the past and let him find a new home. Trade him for another Lats.
Make it happen, Chuck. ASAP.
A: PMB is a non-issue. I don't think he's coming back. Kobasew is a non-issue. I've heard from the very start that he's likely out for the year. But we'll see when he's re-evaluated in a few weeks. As for Burns, I think Scott's on the outside looking in. As for Sykora, there's a possibility, but the way guys get hurt on this team, to just dump him now makes no sense. This guy can still perform. He scored 25 goals in like 60-something games last year. He might be unhappy now, but he's got to stay patient and hopefully the Wild can use him.
This was included for the info on Kobasew. Looks like he's gone, too. Ugh.
Next year's free agent centers look weak. Jokinen's value is lower than it has ever been, as he is not having a great season. Maybe...
A: Way too early to say. The good thing is the Wild have a lot more eyes out there now as Chuck Fletcher hired a bunch of part-time scouts and has guys like Chris Snow and Shep Harder scouting, too. There's been a lot more eyes watching U.S. college guys, and I know the Wild will pursue a couple in late March, April. As for as draft, it's too early to say. Obviously depends on where they finish.
Russo predicted Leddy when the old regime was still in place, I believe. The new guys took him, most likely on the word of the old scouts. This regime wants forwards. Count on it.
A: Doubtful via trade.
Russo answered a few questions about Kovalchuk, but this was the one in regards to the Wild. Russo says Boston or LA.
A: Want him? Yay. Does he get traded? Yay. Does he stay in the NHL? Yay? Is he on the Wild? Nay. To go after him this summer IF he's free, I'd think they'd try to do something creative, but this is a guy that can get the max 20 percent of a cap, which is 11 million. Wild has 12 million of cap room next year, not including re-signing Clutterbuck, Harding, Latendresse. So I don't see how you make it work unless it's a very creative, Hossa, Savard-like contract.
 I thought he would be a good fit back on July 1, but Russo is right. He is playing with his countrymen right now. My bet is he goes where Kovalchuk goes.
As I said on the game thread yesterday. Best trade in team history at this point. Not saying much, but it was a dman good trade.
I found the timing of this question to be funny. At that point, Havlat had a seven game point streak, now at eight games.
Gee. The Wild need a #2 center. Huh.
Great job, as always, by Russo. Good questions, great answers.