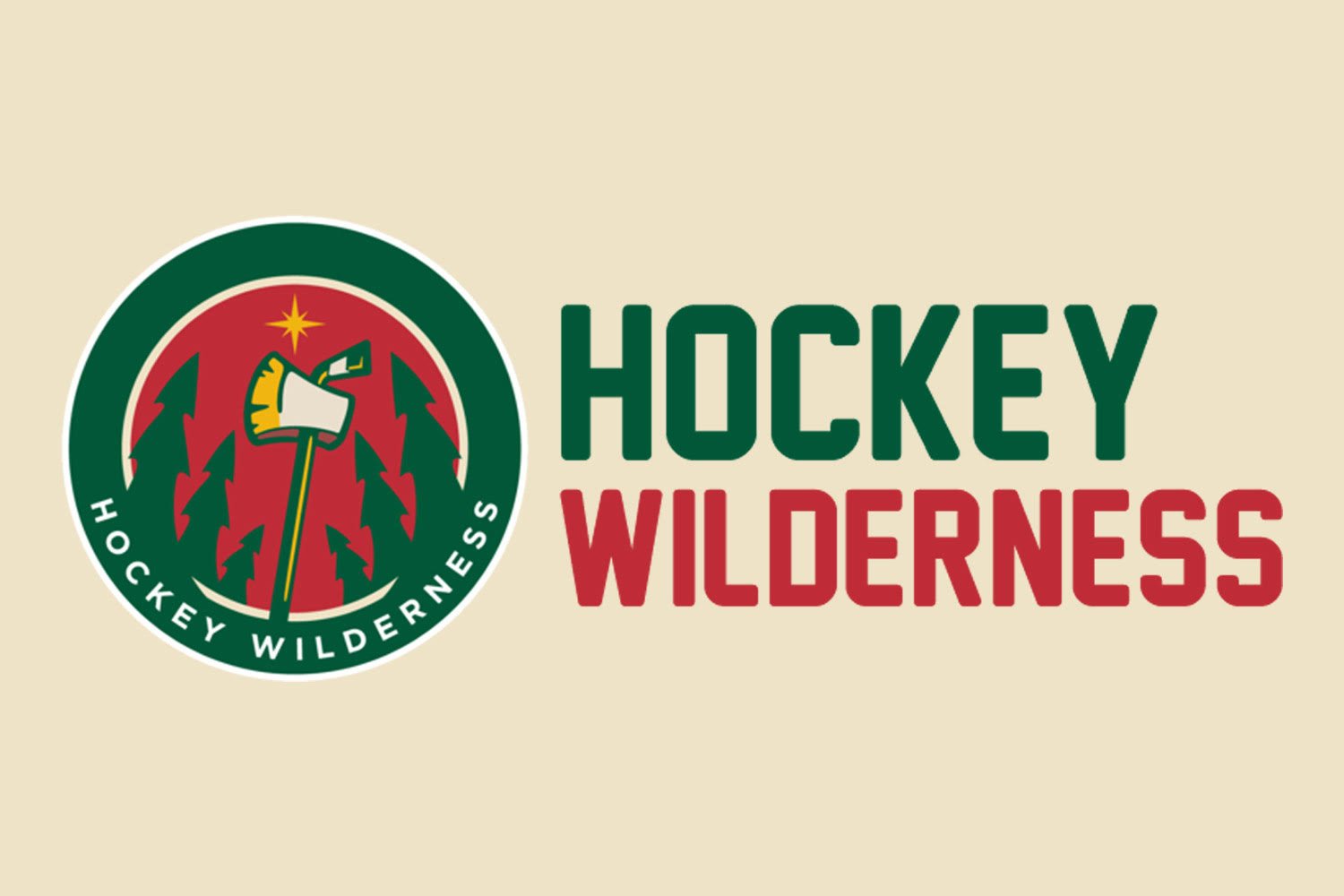 Ah, Jonas. Come on in and have a seat. I have a feeling that today's chat is going to be a lot different than the one we had last year. And it isn't because of your performance, you had an effective year in a different role than we've given you in the past. But unfortunately, we got a glimpse of life without you while you were injured and we may have learned that we can survive without you. We know that you hold a ton of value on the trade market. We'll have to see as this offseason unfolds whether you will live out the plans we've had all along to build our defensive core around you or if we have the opportunity to engineer a trade that will change the complexion of our team dramatically. But first, let's look back on your season.
What is so incredibly easy to forget about you is that at just 22 years of age, you are an NHL veteran defender who is capable of playing top-pair minutes against the best forwards in the league. You play the game with a maturity that most players don't find until they are past their prime - yet you are just starting to enter your prime years. We still believe that there are more levels to your offensive game, and at your age there is still a good chance you can produce points by volume. But at the same time after seeing you on the ice for 4 seasons, we also have to wonder if you can really change. We are really hoping that the potential to work with coach Boudreau could be a turning point for you and something we are hoping to see. You are one of the most complete defensive players we have ever had - even in a somewhat down year, you were still excellent. But you are next to non-existent on the offensive side of the puck, and we expect more of you.
That leaves us at somewhat of a crossroad. We have to make a decision about the identity of both the team and you as a player moving forward. We hold you in extremely high regard for your defensive prowess. We know that you are going to be a stalwart defender for years to come. But this team is starving for offense and has some depth behind you in the defensive core. We saw that we could press forward without you while you were injured, and that probably made it a little easier for us to envision the future without you. However, as I said before, we think the world of you as a defenseman and still believe that your offensive game will come around, at least moderately. Your name has been thrown in all sorts of trade rumors, but it would be incredibly tough to let you go unless a deal materialized that would change the identity of this team. So, please know that's the standard we are holding for potentially trading you - finding that kind of deal will be an incredible challenge.
Expectations For Next Season
Jonas, it's pretty clear we want you to be developing your offensive instincts. Get to know your new coach as soon as possible and get to know his system. You have got to be able to operate from your natural position on the left side, and also with any partner. If you remain in Minnesota, you're going to continue to get a lot of minutes and have an increased role in the new system. You've got to own it.
Offseason Homework
1. Go see Adam Oates or Dr. Shot. Have them help you wrap your mind around offense.
2. Go see Barb Ness - your speed is one of your greatest weapons, and it wasn't as apparent this past season as it was previously.
3. Keep playing that left side. You've got to be comfortable there.