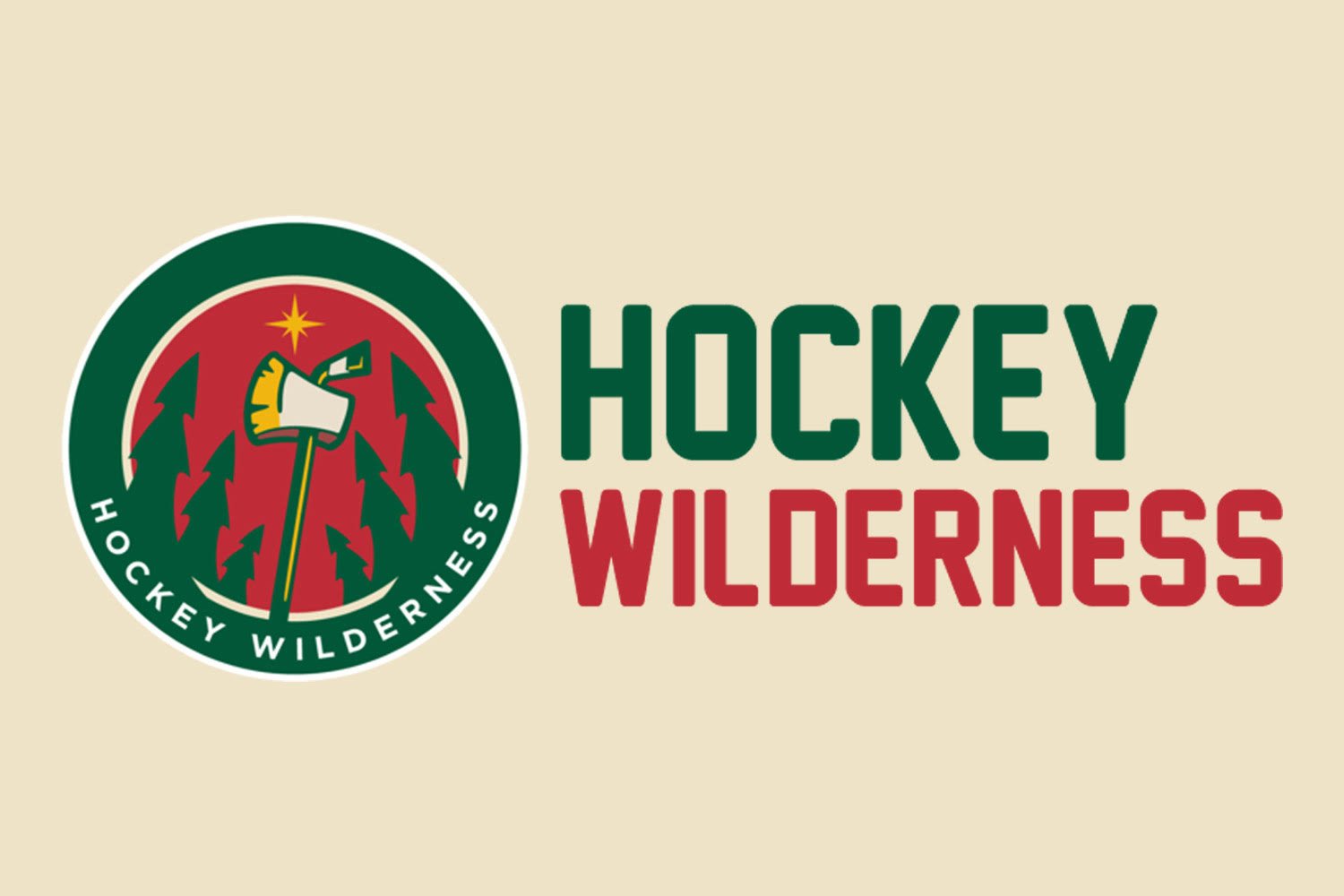 As some of you may have noticed since Tony and Joe have taken the reins of the website, we've made a few changes. One of the changes will be providing coverage of Minnesota High School hockey. Because of this, we decided to bring someone aboard to give us a hand with the daunting task of high school coverage. Please welcome Vincent to the team!
Vincent is an aspiring sports writer and has sounded off on his own personal blog http://mnsportscentre.sportsblog.com/. I'll let Vincent introduce himself in his own words:
You can follow Vincent on Twitter @Vincent_NHL.