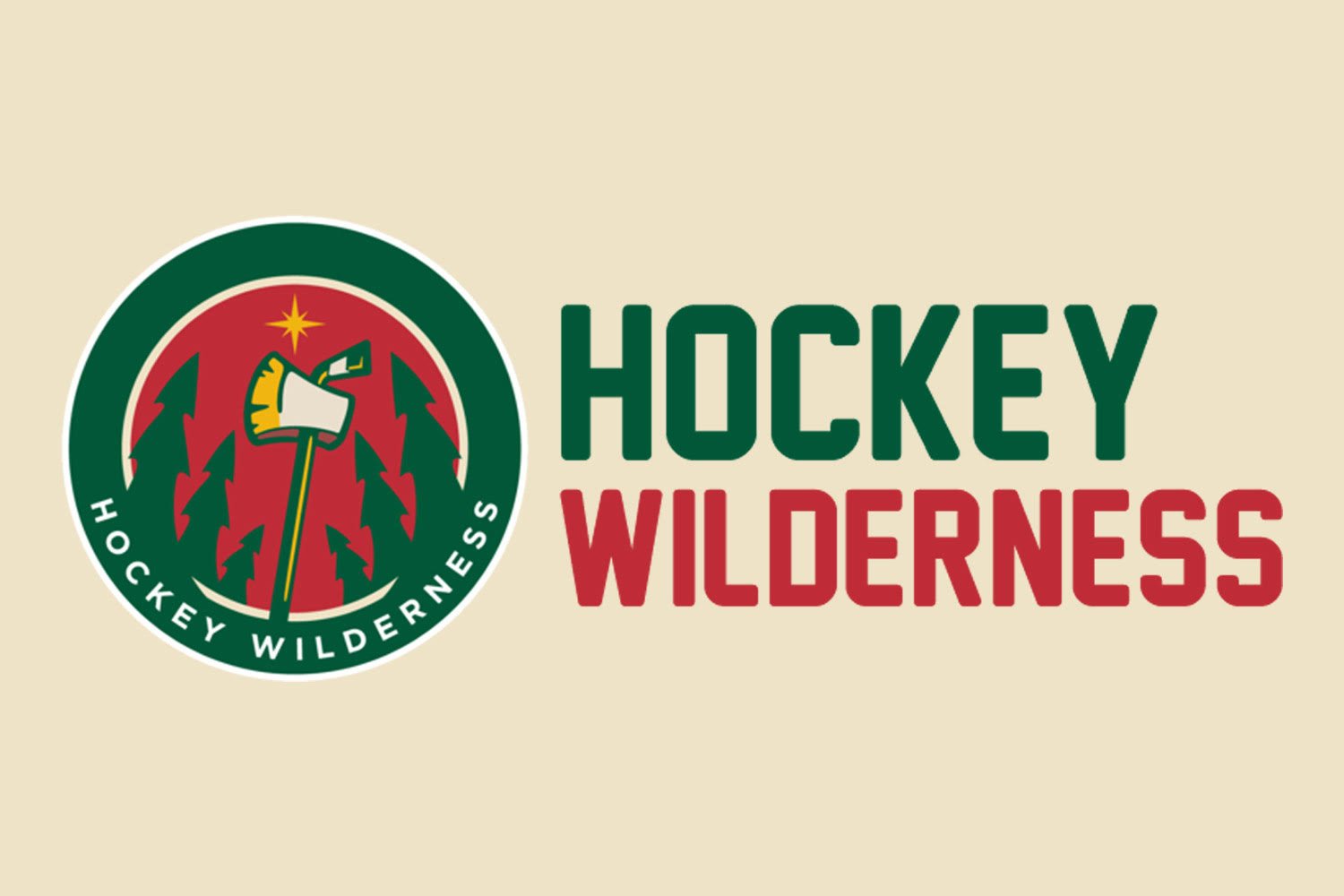 Wild Tymes and the Palace Stage is opening their doors to us for a live episode of the Hockey Wilderness Podcast, and special guest Same Day Delivery, the very band that composed and performed our podcast intro and outro, taking the stage until bar close.
For more information on Wild Tymes and the Palace stage, visit their website. This will be an 18 to party, 21 to drink.
NO UNDERAGE DRINKING WILL BE TOLERATED!