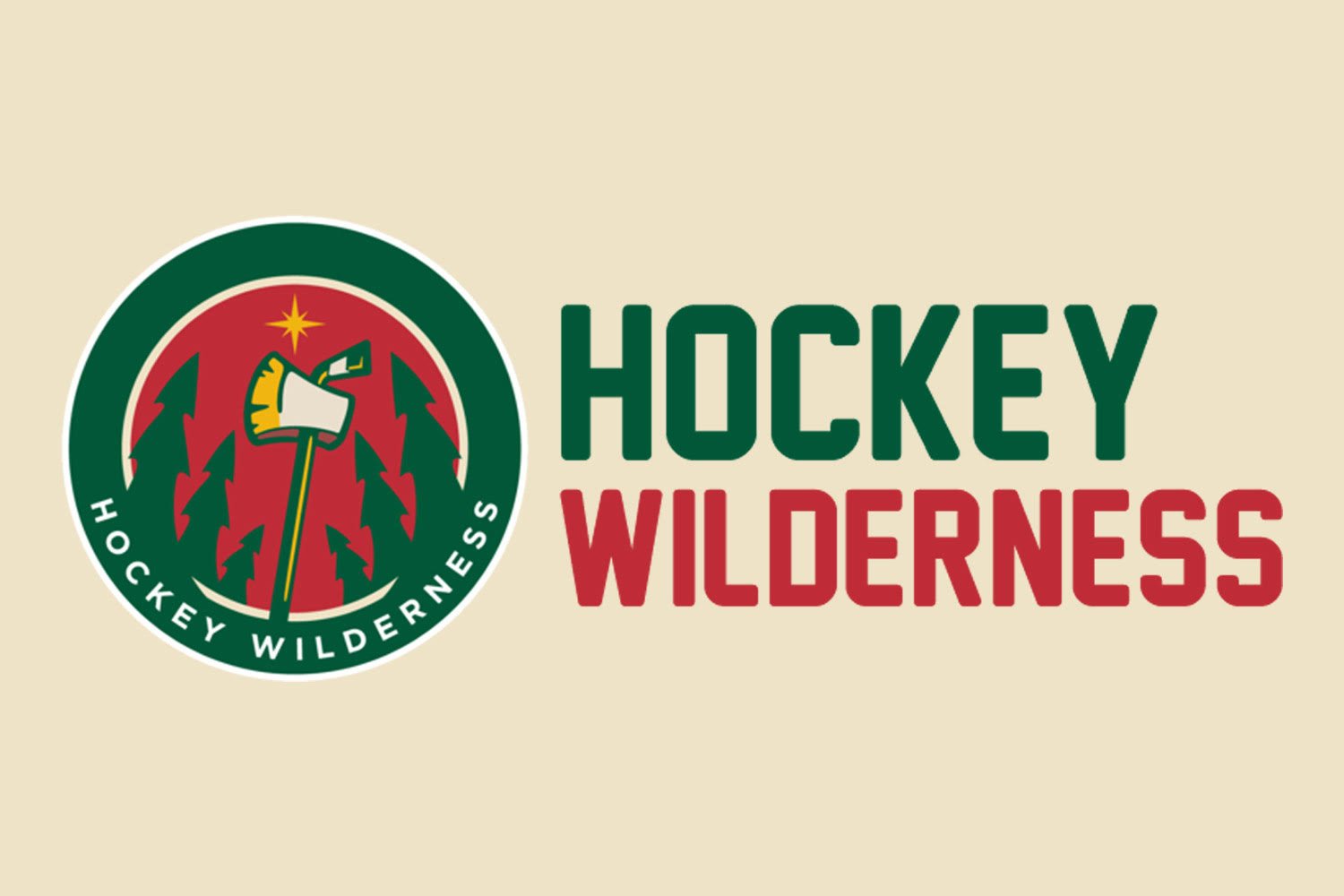 Marcus Johansson for Eric Staal was an unfair trade from the start. In some weird upside down world, the Minnesota Wild and GM Bill Guerin decided to send a former 40-goal scorer and well-established center to the Buffalo Sabres in exchange for a winger that has basically been shopped around at every trade deadline as that "final piece" for a contender's bottom-six forward group.
The trade is done and over with, so we can't really bring up that old debate again, but at least we're seeing some light of what Johansson can do in Minnesota.
He never really got going until last night. Essentially cemented within the Wild's top-six from the first puck drop of the season, Johansson earned just one single goal as his only point and sported a team-worst 42.66 on-ice expected goals for percentage at 5-on-5. It just wasn't working out the way it was.
Clearly head coach Dean Evason saw that—while also experiencing the same problem with basically every other forward line too—and decided to change it up prior to last night's engagement with the Los Angeles Kings. Johansson was now on the left side of the red-hot Joel Eriksson Ek and the offensively-gifted Kirill Kaprizov. Virtually shoehorning the one winger experiencing the most trouble fitting in on his new team next to the two most successful, should bring him up to their level, theoretically. Well, luckily that theory worked.
They were able to net a goal together just minutes into the game at even strength and, as a sprinkle the dust of small sample size, were able to have some dominant underlying numbers in terms of shot attempts.
But the connection between Kaprizov and Johansson extended even further into the game.
Scrolling past the boards with his head up looking for any sign of life in the offensive zone, Johansson sends the spiraling puck, weaving its way through Kings defenders and right to the tape of Kaprizov's stick; almost magnetic. To hand the young rookie his first even-strength goal of his career and paint it so beautifully, is a gift to Evason for the awareness to rearrange the lineup.
"He skated and really pushed the pace tonight," Evason told media after the game. "Clearly, he's a wonderful skater, but he hadn't pushed it like he did tonight. He had another gear. He's got a fast gear anyway, but he stepped it up and it was great for him to be rewarded with that one first and then what a great play obviously to Kirill."
It was nice to see the complete return for Staal to put up a superb match next to the most exciting young player this roster has seen in over a decade. Settling down our expectations for this to be a forgettable season, slowing it down to enjoy the little things along the way, no matter what the record says.
But that record still says that the Wild are 5-3-0 and third in the division, by the way, so it's actually pretty sweet being a Minnesota fan right now. Let's see if these two are able to continue their connection against the Colorado Avalanche on Saturday.