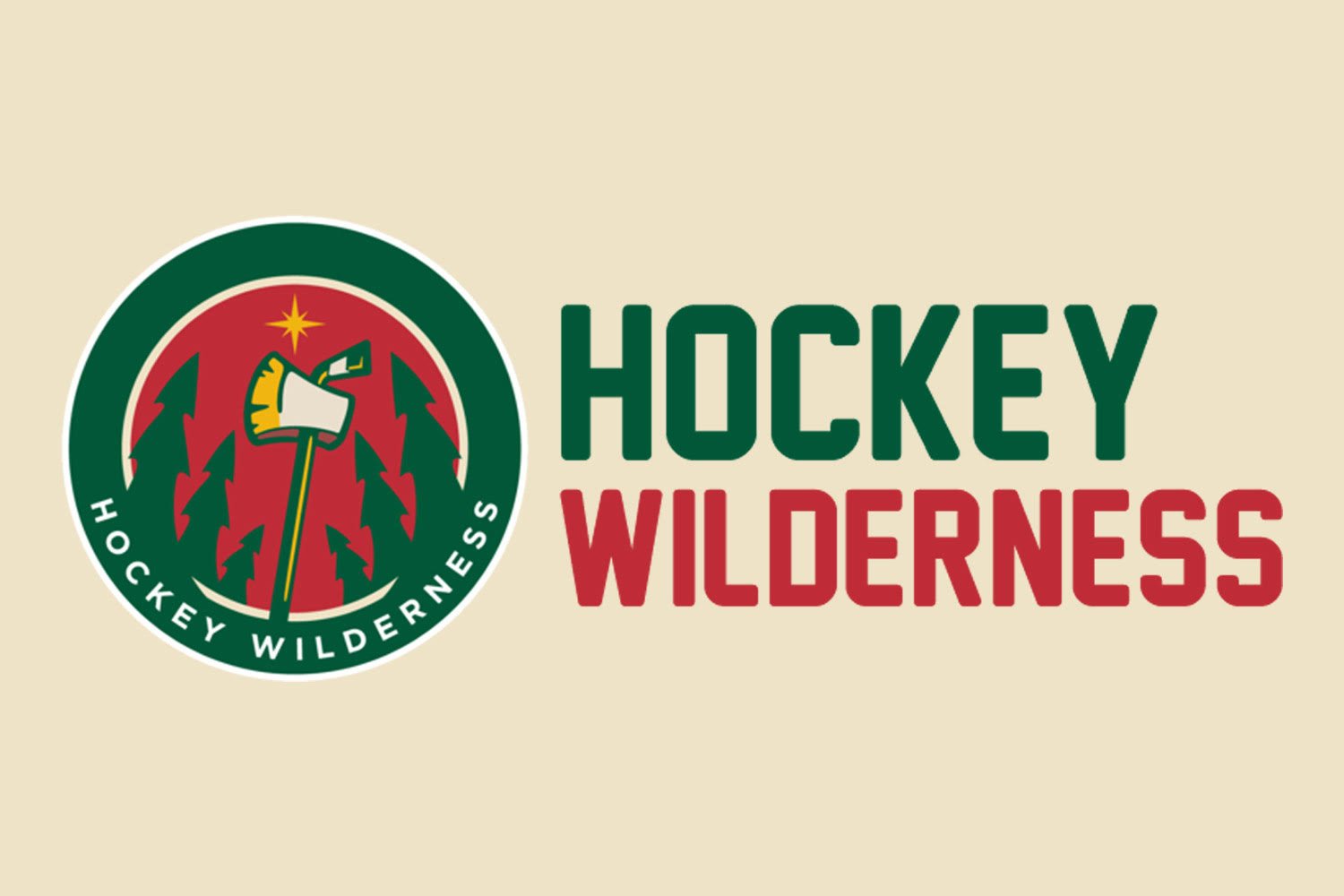 As we learned on Wednesday, Alex Tuch will likely be spending the opening of the 2016-17 NHL Season in Iowa with the Wild's AHL Affiliate. While some may be dismayed that the former Boston College player apparently can't hack it in the NHL, there is a silver lining here.
The silver lining is twofold. Firstly, Tuch's Iowa assignment means Bruce Boudreau is relatively confident he doesn't need to rely on the youngster to fill out an NHL roster.
The second part of the good news? Tuch will have the chance to build some familiarity with his future linemates. Greyson Downing had what could amount to a breakout year last season, and having Tuch's assistance could make the centerman's game all the stronger. I'm not hoping for that, though. I'm hoping for a different partner in crime for Mr. Tuch.
Joel Eriksson-Ek should be assigned to the Iowa Wild, unless sudden injuries strike several of the Wild's centers.
Eriksson-Ek has served as a do-it-all center so far in his career, and it's a role that suits him. If he were to stay in the NHL, even as a third-line center, he won't be on the Wild's powerplay, he won't be on the penalty kill, his ice time will be limited, and perhaps most importantly, he'll miss a chance to start to connect with his future linemates.
Chemistry
As far as I'm concerned, chemistry is two things: an excuse to blow things up in school and call it science, and an over-used excuse for why a player was doing well but isn't doing well now, etc.
In all of hockey, I've only seen one pair of players who played incredibly well together, and after they split neither was ever the same again. That pair is Shea Weber and Ryan Suter in Nashville; they were a dominant pair and neither has been as good since Suter left.
That said: chemistry does exist. It has less of an effect than many give it credit for, but familiarity with play style matters very much, especially with some players (see teammate's comments in Montreal on learning to play with Thomas Vanek).
The more familiar Alex Tuch and Joel Eriksson-Ek are with each other when they make their NHL debut, the better. The fact that both players are big and effective on the forecheck makes them two thirds of what could be a punishingly effective NHL combination. Whether the trio is filled out by a shot-generating machine like Jason Zucker or Zach Parise, or a playmaker like Mikael Granlund, Eriksson-Ek and Tuch are the foundation for what could be a flexible line as well.
The two already showed signs of working well together in prospect development camp and in practices. While Eriksson-Ek is perhaps more ready for the NHL than Tuch, time with his future linemate in their development could be critical.
In addition, spending time serving on special teams in Iowa is likely to be far better for Joel's development than grinding out 9 minutes a night in the NHL. The number one thing a player can be given as a developmental tool is time on the ice in game situations. And that's something Bruce simply cannot afford to give him night in and out in the NHL.
Will I be furious if Joel starts in the NHL? Of course not. Ultimately the Wild is an organization with the goal of winning now. That said, the Wild can only help itself by developing its future as effectively as possible.