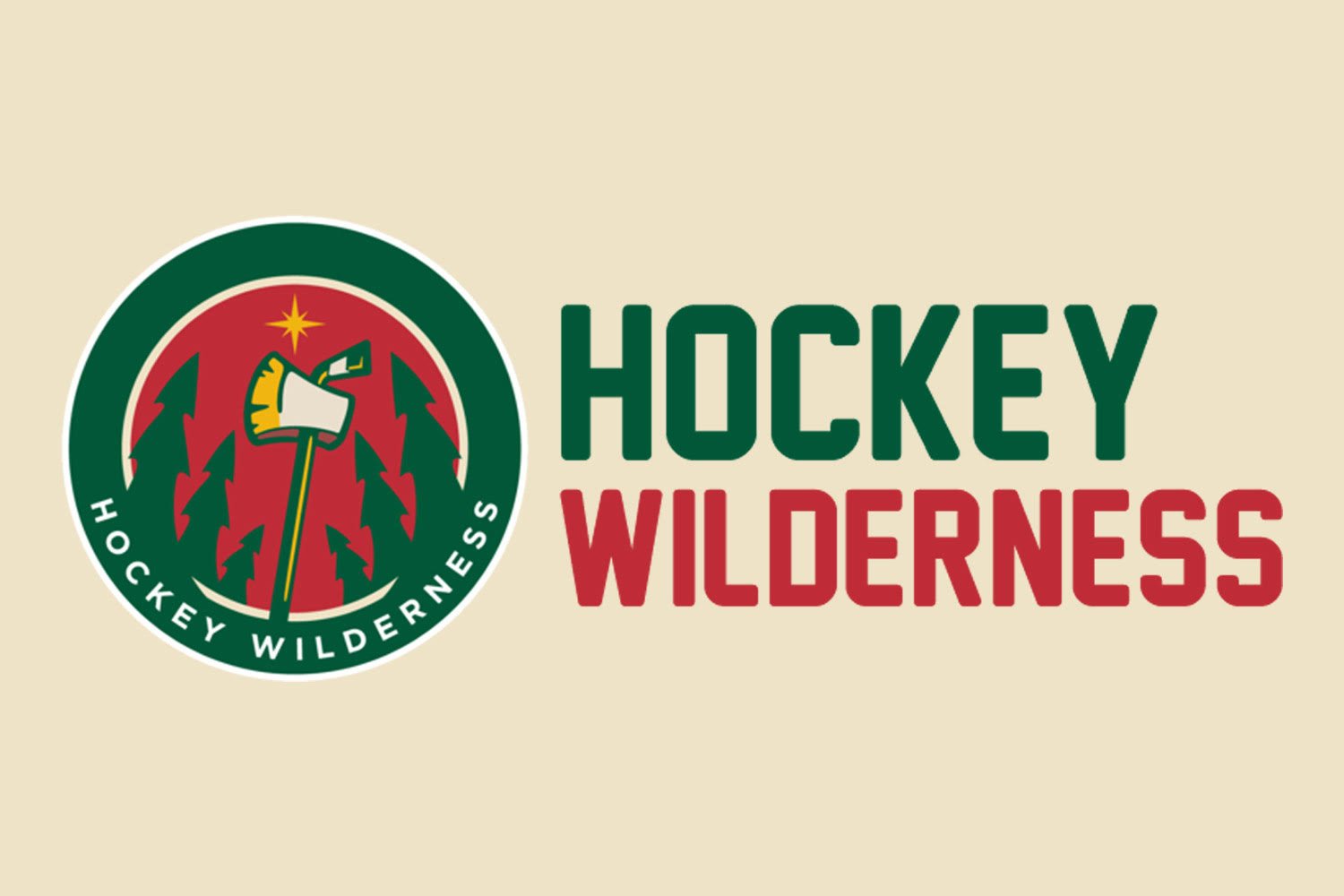 Florida Panthers center Aleksander Barkov won the Selke Trophy on Friday night, but it wasn't without jubilation for some Minnesota Wild recognition.
No Wild player was named as a finalist for the award given to the best defensive forward, but there was a couple of names on the final voting list.
Just missing out on his chance being named as one of the final three vote-getters, Wild centerman Joel Eriksson Ek finished with the fourth-highest amount of points. Even if it was a clear-cut top-three, it's nice to see his name amongst some of the defensive stalwarts we have come to know and love such as Patrice Bergeron and Ryan O'Reilly.
It certainly helped that Eriksson Ek had his offensive production heightened this season — and had rookie sensation Kirill Kaprizov give more reason for neutral observers to watch the Wild last season — but his defensive game stayed the same it always has been: elite. It doesn't matter who he was against or who he was on a line with, the Wild had the puck more than their opponents and was able to keep the puck out of the net as much as possible. We're used to it by now, but it's good get some national recognition.
If the offense continues, a Selke Trophy is certainly in Eriksson Ek's future. As backwards as that sounds.
Another name that is curiously on the list is Wild winger — and Eriksson Ek's linemate — Marcus Foligno. Coming in at 11th in total voter points, Foligno certainly deserved to be higher but was again, dragged down by his lack of offensive production.
Foligno is another example of a player that is INSANE defensively but has just been average offensively, giving him no real noticeable credit. He has led all forwards in Evolving Hockey's DGAR the last three seasons, if you believe in that statistic, and by an incredibly large margin. Foligno's defense has been worth 18.7 goals above replacement, and the next best is Mark Stone with 13.6 DGAR. To put it in context, the difference between Foligno and Stone, is the same as Stone and Brandon Tanev, who is 15th on the same list.
It's still undetermined what PHWA member gave Foligno a first-place vote this year, but it's almost guaranteed that they browse Evolving Hockey daily.
There's always next year.