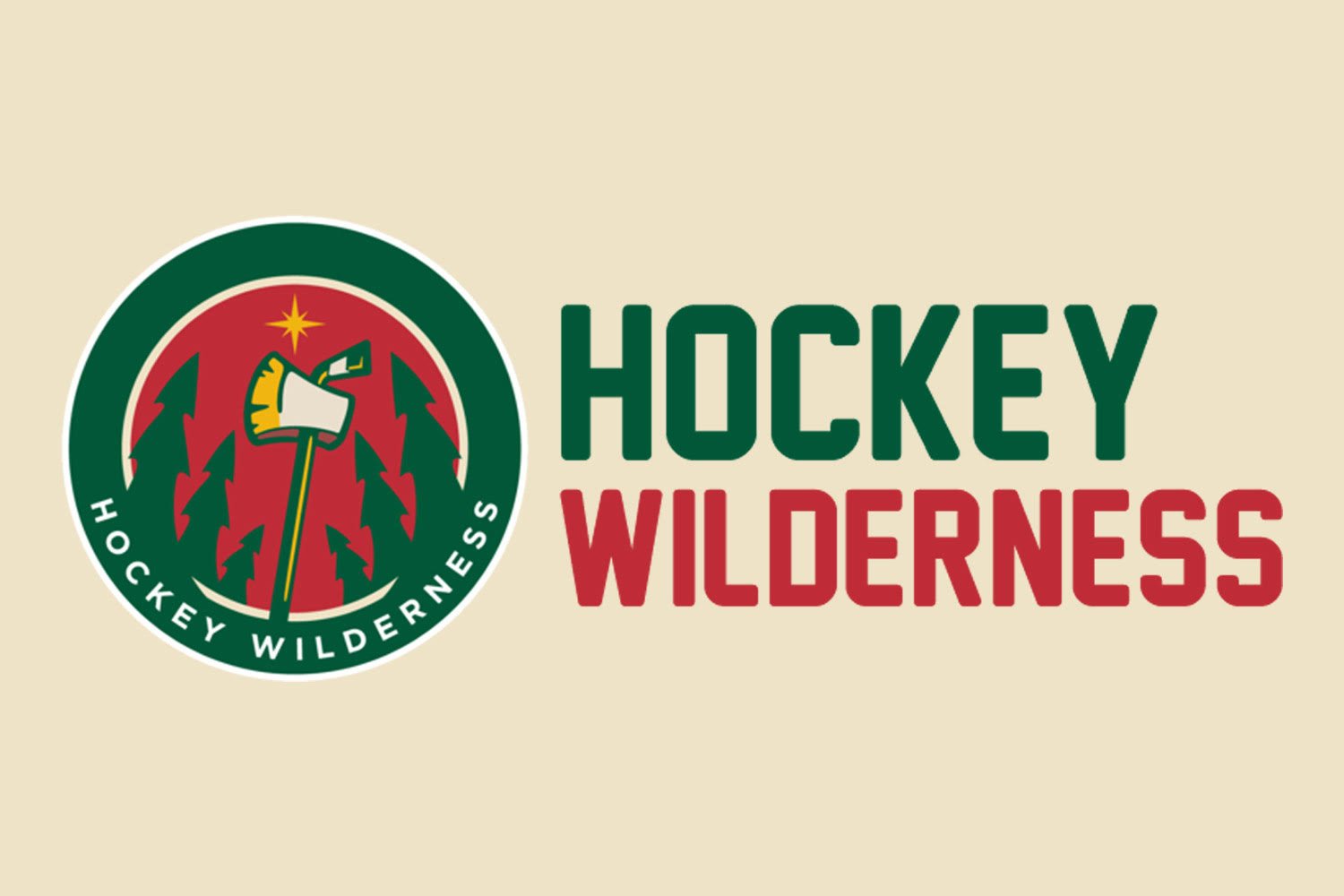 I'll tell you, it was tough seeing Eriksson Ek outside of the top 2 when the final voting results came through. Joel Eriksson Ek, the young Swede and former first round draft pick of the Wild has been wildly successful no matter where he's at in the world. Last season, he played in the NHL, the AHL, the U20 World Junior Championships, and the SHL. After getting a stint in the NHL last season, he's come into this season hungrier than ever.
Reporting for Minnesota Wild camp, he weighed in at a solid 206 pounds, which is up 26 pounds from the previous season when he reported at 180 pounds. His 6'2" frame could use the weight, and he showed he knew how to use it. At the Traverse City prospect tournament, he was able to dominate while on the ice and used his added strength to better protect the puck along the boards.
Eriksson Ek was instrumental in the 6-5 comeback win over the Blues, and was notched multiple points in a win over the Stars in the prospect tournament. Iowa Wild coach Derek Lalonde raved about him after the 6-5 victory to NHL.com:
In the pre-season, he was held out of games mostly because of a few bumps and bruises he sustained during the prospect tournament. All preseason long, Eriksson Ek's competition for a spot, Luke Kunin, has been getting better and better, while young Joel has been slower to go as he got his first action in Game 5 of the exhibition season.
Though no matter how you look at what's he's doing going into this season, it's his play in other leagues that he has shown so much promise and risen on my rankings. He scored his first goal of his NHL career in his first career NHL game. This after scoring his first career AHL goal in his first and only AHL game. Then, when the Wild sent him back to Sweden, he scored his first goal of his SHL campaign in his first game back. He notched 7 points in the 15 games with Minnesota, and 16 points in 26 in the SHL. He just does what is asked of him, and finds ways to be productive.
Most notably, he was asked to captain the Swedish team at the U20 World Juniors. He actually was one of three Wild prospects that were captains for their respective national teams (Luke Kunin, USA; Kirill Kaprizov, RUS). Not only did he produce, he was quietly the 2nd most points-getter on his Swedish team, just behind Alexander Nylander. He does the necessary things to be around the net and find ways to score.
Personally, I had Kirill Kaprizov ranked number one in this list, with Eriksson Ek just nudging Luke Kunin out for 2nd place. I think both Kunin and Eriksson Ek are incredibly even as they look to make the cut before next week's season opener. I was essentially splitting hairs in my rankings, but I gave him the edge because he has already played 15 games in the NHL and produced points at that level. Kunin, in my opinion, will no doubt do the same when he reaches that level, it's just we see what Eriksson Ek is all about. He put in the offseason work to see to it that he makes this squad, and the coaching staff looks to be giving him every chance to take it.