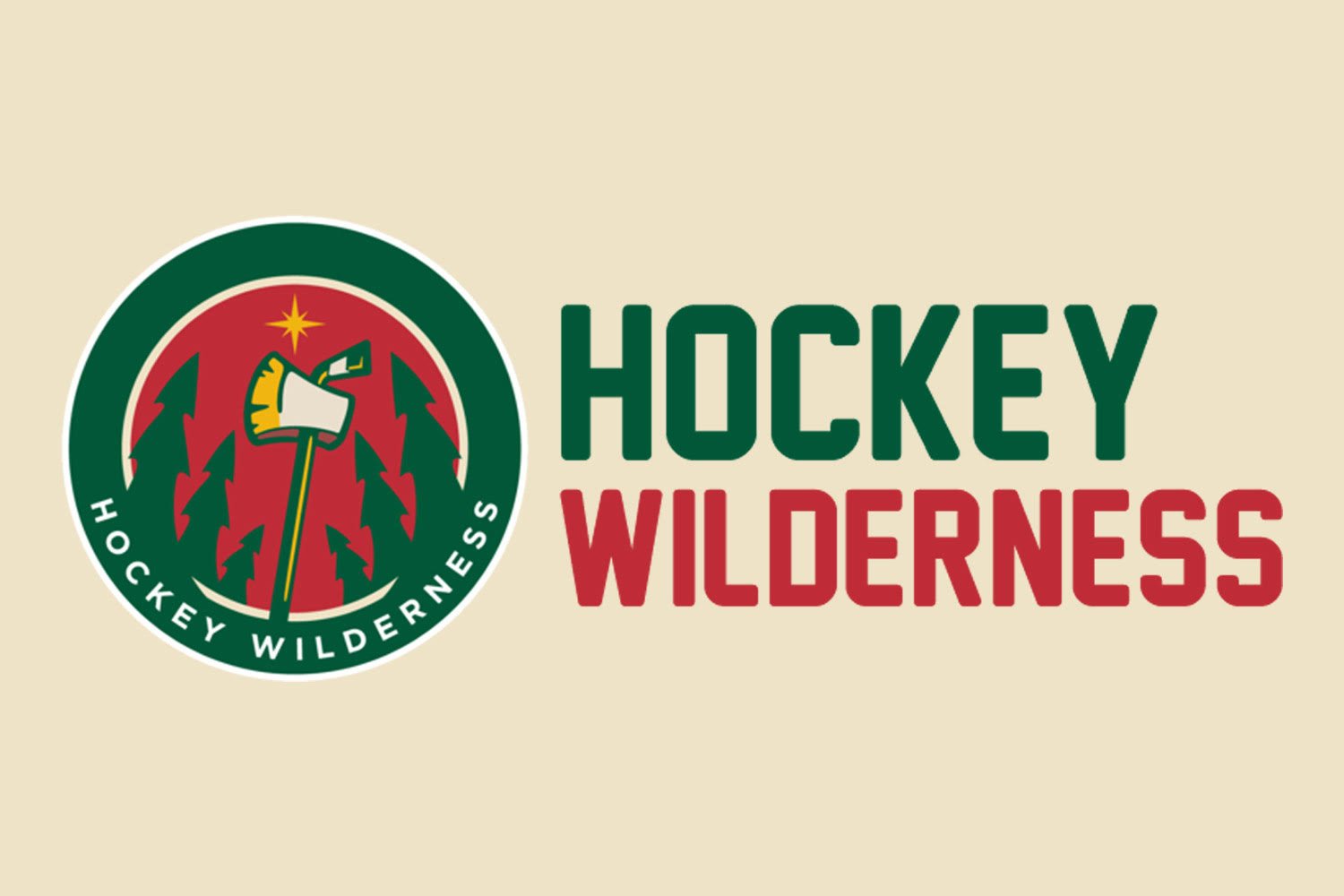 After a disappointing season opener, here's a bit of good news: Winnipeg's prospect pool just got a lot worse over the last week.
Here's the bad news: Their NHL team just got a lot better.
After amassing perhaps the finest assortment of prospects in the league, the youth movement is starting to go into full effect in Winnipeg.
That's not the case this season. Winnipeg waived Pavelec to make room for the 23-year-old Hellebuyck. Hellebuyck had a shaky first game, but the Jets still won, and Hellebuyck has a great track record at every level. Minnesota shouldn't sleep on him.
In fact, the Jets have been a bad matchup with the Minnesota Wild. Minnesota's gone just 3-6-1 against their division rival the previous two seasons, and the Wild have a way of getting overwhelmed by the Jets' physicality.
But until that happens, there's always the possibility that things won't ever quite click, or click often enough.
Speaking of trying to get things to click, let's talk about the lines. We saw Boudreau play with them to a great extent on Thursday, shifting the team's right wings up and down the lineup, while also changing out parts on the power play. Until some combination experiences success, that tweaking will continue.
Oh! I almost forgot! It's the Wild's home opener tonight. One of the biggest reasons that Minnesota struggled so badly was because they were uncharacteristically poor at home, finishing with a 21-16-4 record at the Xcel Energy Center. Being able to control match-ups is critical to a team's success, so it'll be interesting to see how Bruce Boudreau uses last change.
Make sure to stop by Hockey Wilderness tonight for our Game Thread, which will drop at 5:45 PM. But until then, check out the Tale of the Tape!