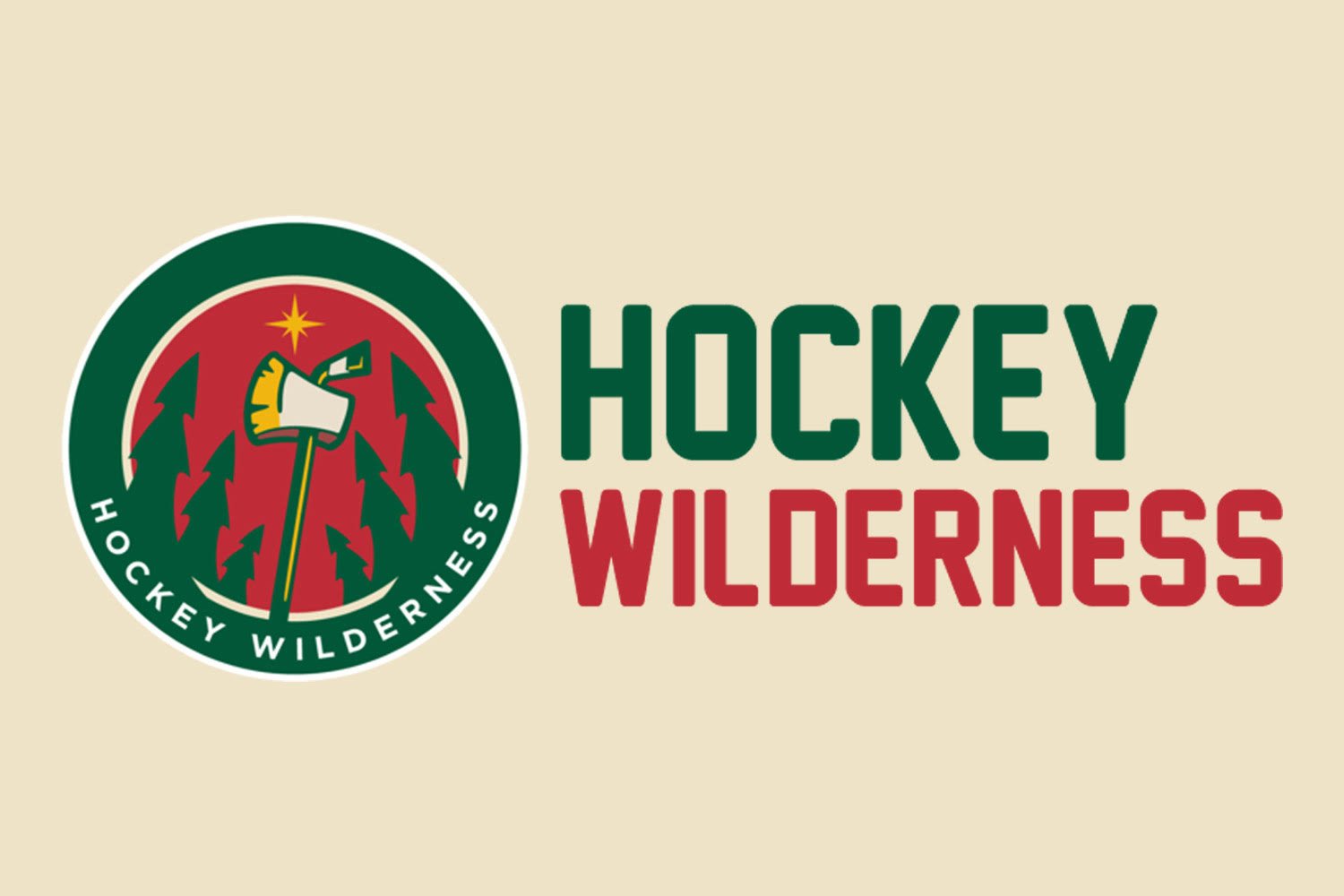 The NHL Department of Player Safety has come down with a decision on the cross to the neck of Eric Staal by Jets defenseman Josh Morrissey. The Department of Player Safety cited that Morrissey was, "in control of the play," and that while often time a cross check can ride up a player's shoulder to the head, "this was not the case." DoPS stated that in the hearing, Morrissey stated that the play was not intentional.
Here is the full video from the NHL:
As we've seen in the past, a playoff game carries a lot more weight to it. You can almost assume that one playoff game equals two games in the regular season.
Of course Jets head coach Paul Maurice did not like it one bit.
Wondering what head butt by Nino Niederreiter Maurice is talking about?
There was also the big hit early in Game 3 by Marcus Foligno on Jacob Trouba that looked to catch Trouba up high. Not to mention the one Maurice is really upset about, the Foligno falling jab at Tyler Myers' right knee.
So, okay, we'll give the head butt. That's not a great look from Nino. The Foligno-Myers hit?That's incredibly much harder to pin real, actual intent on the play. The hit on Trouba can easily be canceled out by equating all the hits Dustin Byfuglien has thrown.
That said, I don't want to get into saying "Well, but..." and getting to an argument that claims that hits or injuries are deserved because of the play of a different player on the ice. Trying to justify the Nino head-butt, the Foligno hits, or the Morrissey cross check by saying, "Well they were doing it first," is 1) justifying terrible actions of a player through equivocation, and 2) an exercise in futility as you are never going to get a team, coach, or fanbase to be unbiased and objective about the hits and punishment either dolled out by, or, to their players.
Morrissey got his game suspension for a cross check that was not only obvious, but unnecessary in the play as a whole. Minnesota needs to take advantage of the missing player and make it count in Game 5. Bruce Boudreau, Eric Staal, and company can plead and complain all they want, but unless they win Game 5 Friday night, then in the grand scheme of things, the suspension does next to nothing but give the guy a rest before going on to the next round.