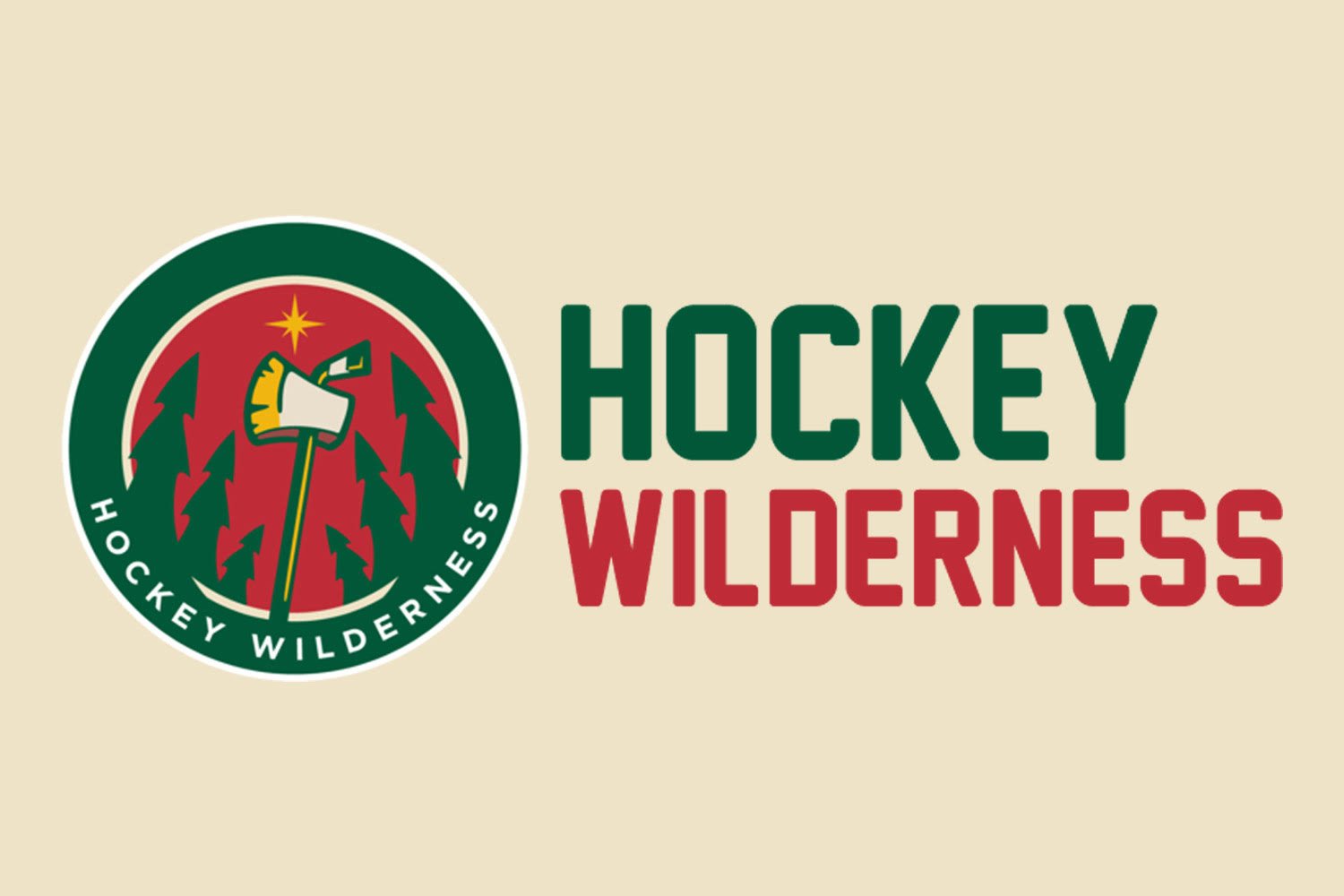 Before I get started, give me a moment to wipe away the tears from my eyes as I just finished Miracle to get ready for the upcoming Wild season. After about the thousandth time, it still gets me. Time to shake it off and get started…
Tonight, it all goes down. Once the puck drops, the quest for Lord Stanley's Cup will begin. First up in the way of the Wild, are the hated Colorado Avalanche. There might not be a team I despise more in the NHL. They're kind of the red-headed step child of the NHL, which makes sense because they are led by a flaming red head. Scary.
Enough talking about the Avalanche, we have plenty of time this year to destroy that team. As we get started with any season, there are so many questions we look to have answered. There is so much uncertainty with the Wild this year. What will the new GM do with the roster as the season progresses, how do the Wild compete in the loaded Central Division and who is going to step out of the shadows and be a top forward for this team? I'm going to look at this last question and pin my hopes on a forward that needs to be more than just a contributor. There is a certain word I'm looking for and I can quite think of it, PJ Fleck, can you help me out? 
"Elite"
Yep, that's it. Thanks PJ. You've been a tremendous help today.
My spotlight focus is on the soon to be elite, Jason Zukcer. It's time for him to emerge as a top forward that is ready to lead this team offensively to scoring we've never seen before. At the very least, to heights that we've only seen twice in our existence, the 40-goal mark. For my season prediction, Zucker was my choice for MVP.  The way I look at it, if the Wild look to continue their playoff streak and actually win a series, Zucker must play at another level. He's the player on this current roster that shows the ability to be a scoring threat at any given moment. Naturally, he's not talked about as an elite goal scorer in the league, but he needs to be elite for the Wild. 
In the offseason, Jason got a contract extension worth $27.5 million over 5 years.  It boils down to a cap hit of $5.5 million on a yearly basis.  Seems like a decent deal if he continues to put up 30 goals a year but, maybe he can go above and beyond, and that contract will be looked at as a steal. Good contracts, that's not something us Wild fans get to talk about all that often. Come on Jason, be that guy. 
Entering his 8th season for the Wild, Zucker is no longer one of the kids, he's a veteran and it's time to step it up another level. He will be slotted in to a top 6 forward spot and he must perform night in and night out. My one concern for him with his scoring, he tends to be too streaky. Maybe that seems picky when talking about a goal scorer for this team that's never had a top scorer since Gaborik but, scoring goals needs to be more consistent. No more scoring a couple goals and disappearing for 5 or 6 games. How is he ever going to have a Gordon Bombay like season if he is that streaky? 
To break it down with some hot stats, Zucker had 33 goals all season, 8 of those came in a 5 game stretch, which is basically 25%. Thanks Minnesota education and calculator. That of course means, he scored 25 goals in 77 games, not really that grand. To get super deep into analytics, he scored 1 goal in all of December. Mike Yeo may be gone but Zucker still went through the annual December swoon. Be more consistent, it will help immensely.
One aspect of 16's game that I enjoy seeing, is the fight that he has on any given night. I'm not talking about going Bob Probert on another player, although, could he do so on Gabriel tonight? That would be just wonderful. I hate Landeskog. But, I digress. Zucker is not afraid to get a little "dirty" and get in the opponent's business. There is nothing better than a face rub with the glove, I love that. Obviously, he needs to know when to reel it in at moments and not get carried away, he sometimes takes a few unnecessary penalties because of his heated moments. Perhaps Carly provokes him at home before a game? This team lacks grit, Zucker still provides some. Keep it up.
Lastly and maybe the most important thing of all, stay on your feet! Sorry Jason, but I feel like you're on the ice more than Peter Forsberg after taking his patented dive. Is that reference too old? Than let's use Sidney, that way the kids will understand. I know Zucker isn't the biggest guy on the ice, he stands at 5'11" and 185lbs, he gets pushed around but that's not why he's sliding all over the ice like a curling rock.  Zucker skates a little reckless at times and doesn't seem to be in control at moments which causes him to blow a proverbial tire from time to time. I would just hate to see him go full speed into the boards or net an end his season with an injury.  Stay on your feet and shoot the puck, it'll be a deadly combination.
I'm not saying the whole season is pin pointed down to one player, but I like to think Zucker can be the one guy that's been on the fringe for a few seasons that makes a significant jump. Wild fans know what they are getting out of Parise, Koivu and Staal. We might even see a decline from Staal compared to last season, which is why that makes Zucker even more important to fill the goal scoring shoes. His 33 goals last season was a tremendous leap forward and it was overshadowed by the season Staal put together. Now, if Zucker can take one more step forward and be that threat to score on any given night at any given moment, the Wild are in good hands. 
Sidebar, Zucker is one hell of a dresser.
All statistics provided from Hockey-Reference