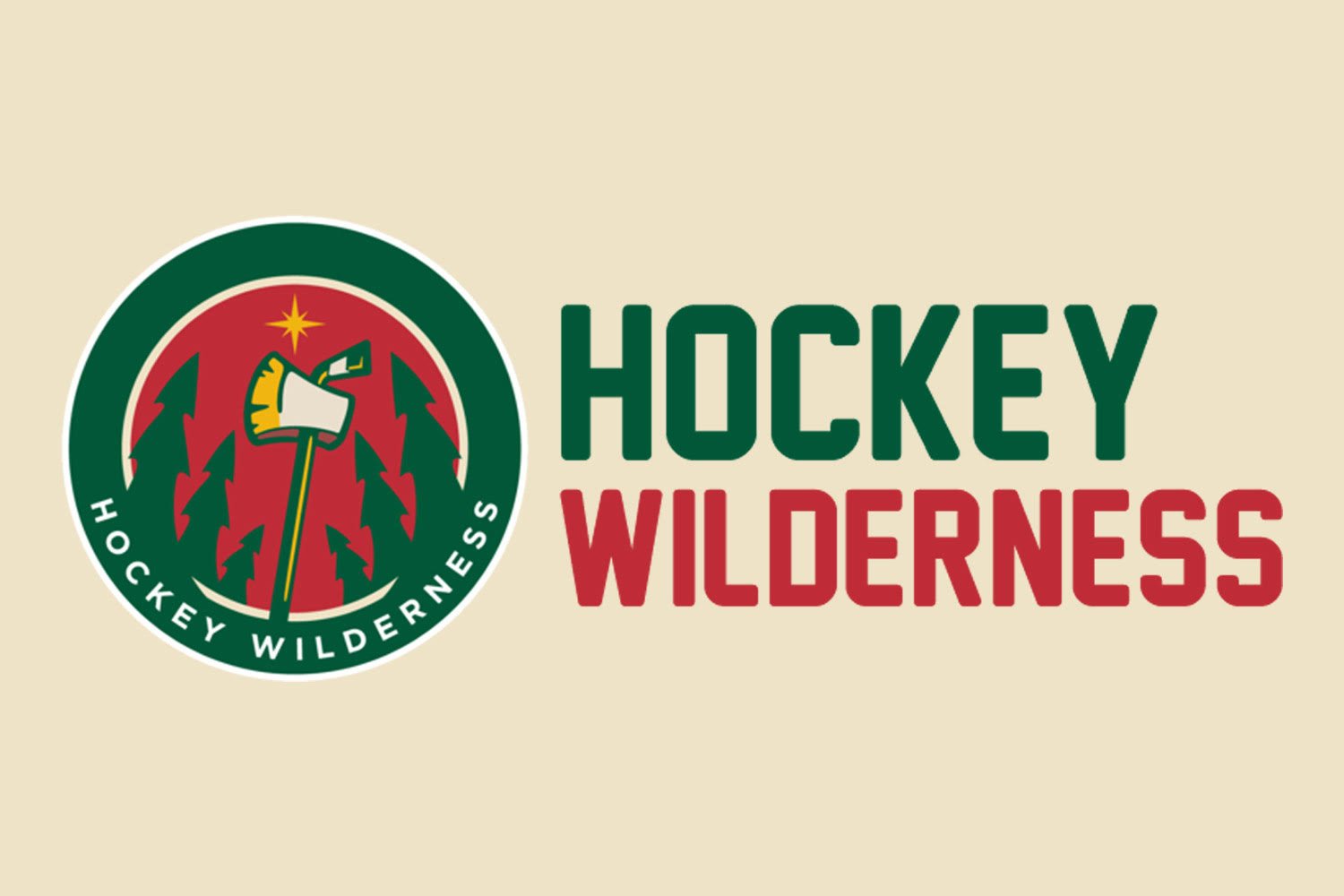 Jason Zucker's progression during the 2017-2018 season was arguably the most of any current member of the Wild organization. At the beginning of the year, if Zucker's goal output had been set at an over/under of 29.5, most people would have taken the under, and those people would have been dead wrong.
ZUCKER'S OFFENSE
Zucker's impressive 33-goal output trailed only his fellow line-mate, Eric Staal, who tied Marian Gaborik's 2007-2008 42-goal franchise record. Entering the 2017-2018 season, the Wild had only had four 30-goal scorers in franchise history; Marian Gaborik (5 times), Brian Rolston (3 times), Zach Parise (1 time), and Jason Pominville (1 time). But two more names were added to that list during the course of the most recent campaign, as Staal and Zucker each eclipsed the elusive number, putting Zucker in some pretty exceptional company.
The speedy forward demonstrated this season that he has the skillset to be an outstanding NHL player for the Wild and in this league. His lightning-fast skating and beautiful touch were on full display on November 9th, when he scored three goals against the Montreal Canadiens. On his first goal that night, shown below, Zucker flies by Artturi Lehkonen to show off his top-end speed, then makes good use of his silky smooth mitts with a forehand-backhand top-shelf finish. This is all-world stuff.
Goals are great—of course—but what about Zucker's playmaking abilities? Well, he had a fine season in that category as well, as he also put up 31 apples to go along with his bevy of markers, putting him in a tie for 5th on the team with captain Mikko Koivu in that category. Though Koivu obviously had a down year, if someone would have told me entering the season that Zucker would end up with as many assists as Koivu, I would have laughed right in that person's face. After all, in 2016-2017, Koivu had 40 assists to Zucker's measly 25, so this was another nice jump for Zucker.
A lot of Zucker's all-around offensive improvement this season can be attributed to his augmented ability to pick the right moments for passing versus shooting. In the clip below, he displays picking the right spot to pass, as he makes a great play to set up Staal. Zucker has the chance to take the shot, yet decides to dish it off because it gives the team a higher probability to score. The result is a backdoor tap-in that can't get much easier for the veteran Staal (though it does take him two tries to finish it).
Zucker earned an A in my book on the offensive end of the ice.
OFFENSE GRADE: A
ZUCKER'S DEFENSE
In recent years, Jason Zucker has been criticized for his defensive play. Many young forwards—especially wingers—come into the league and find the transition to the NHL tough on the defensive end of the ice. This past year for Zucker seemed to be the first year in his professional career that coaches, reporters, and most of the fanbase started to lay off him with regard to his defensive effort, as he grew into a more well-rounded player. Perhaps his offensive production overshadowed his defense a bit, but there's no question that Zucker became a trusted player at both ends of the ice.
Zucker's numbers support the claim that he has improved on the defensive side of the puck, as he blocked 47 shots this season, the highest total of his relatively young career. Meanwhile, his takeaways increased by 10 from 44 to 54, and even his hit total increased from 73 to 80, another stat that indicates he's becoming more engaged at both ends of the ice.
Jason Zucker proved his worth defensively, but being that I have to leave room for improvement—there definitely is still room—I give him a B in this category.
DEFENSE GRADE: B
ZUCKER'S OVERALL GAME
Jason Zucker made significant strides in his game this season, both offensively and defensively. He was among the team's top performers throughout the year, and although he was streaky at times, he contributed in some way on most nights. Without Zucker, the team may have actually missed the playoffs, as his improved offense carried the team for a few stretches of the campaign (one 7-game point streak and two 6-game point streaks).
For his contributions, Zucker earned an overall grade of A- and secured a significant pay raise over his previous $2-million contract. Maybe he'll take a discount from the Wild's next GM?
Overall Grade: A-
Stats found at NHL.com, foxsports.com, and hockey-reference.com.