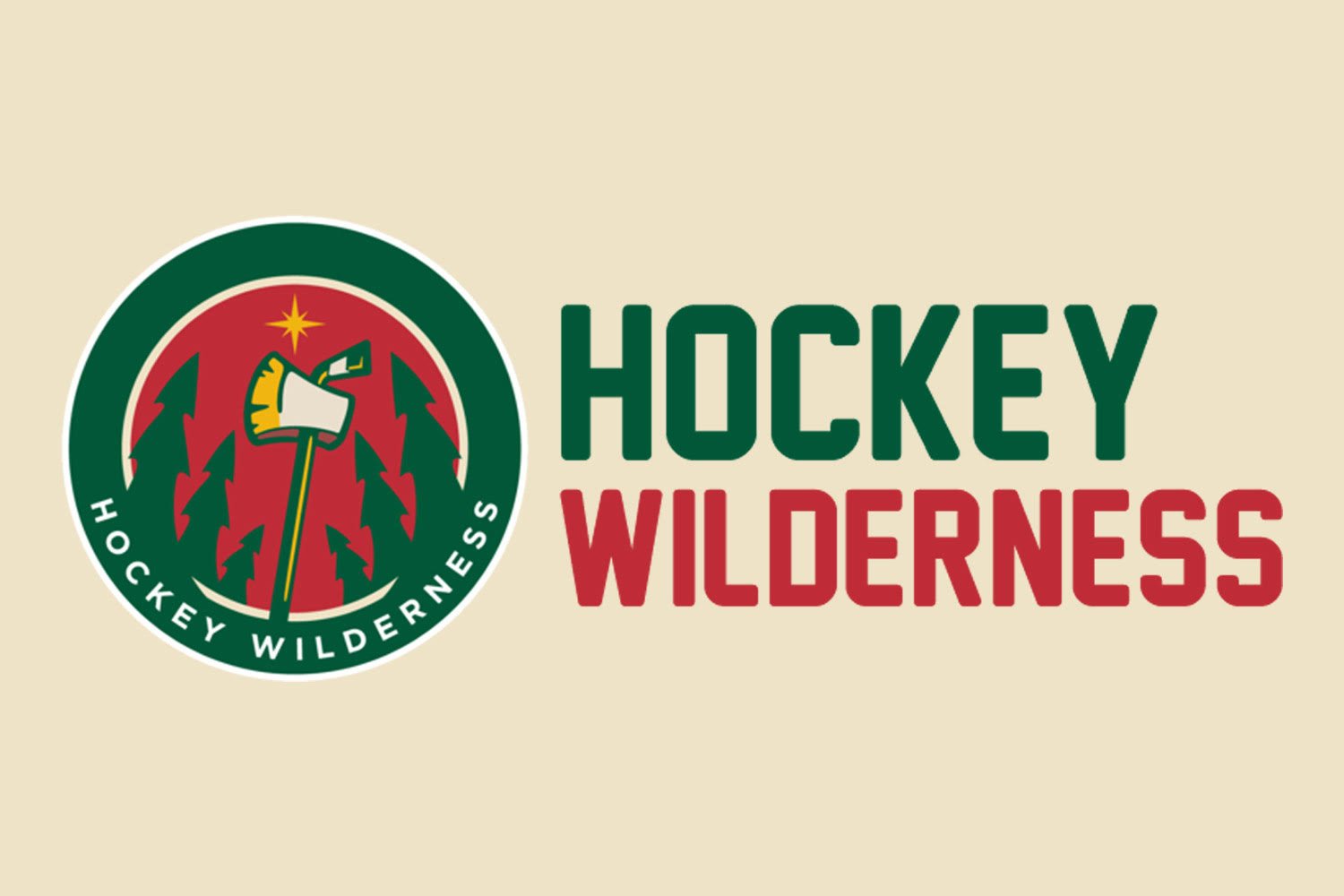 In a marked contrast to earlier in the season, the Wild (who, in fairness, were playing on yet another back-to-back) were out-played in the first two periods (being out-shot 23-15) but bailed out by their goaltending. Even though Devan Dubnyk's started approximately 42,069 games for the Wild, it still feels weird to say that.
Just a few minutes later, Chris Stewart won a board battle, and carried the puck out of the defensive zone into Chicago's territory, where he found Zucker for a snipe to put the Wild up 2-0. It's hard to overstate how incredible it is that Zucker hadn't seemed to miss a beat after two months of being sidelined. His speed, shot, and enthusiasm were exactly what we saw from him when he went down in February.
From then on, nothing was stopping the Wild, not even Wild Killer Bryan Bickell. Bickell continued his dominance of the Wild (and no other team), scoring his 14th goal of the season (4th against the Wild) with the extra attacker on. Whatever Mike Yeo did to Bickell, it must have been really, really bad. But the Bickell goal was meaningless, as the Wild were able to hold on and clinch their playoff spot.