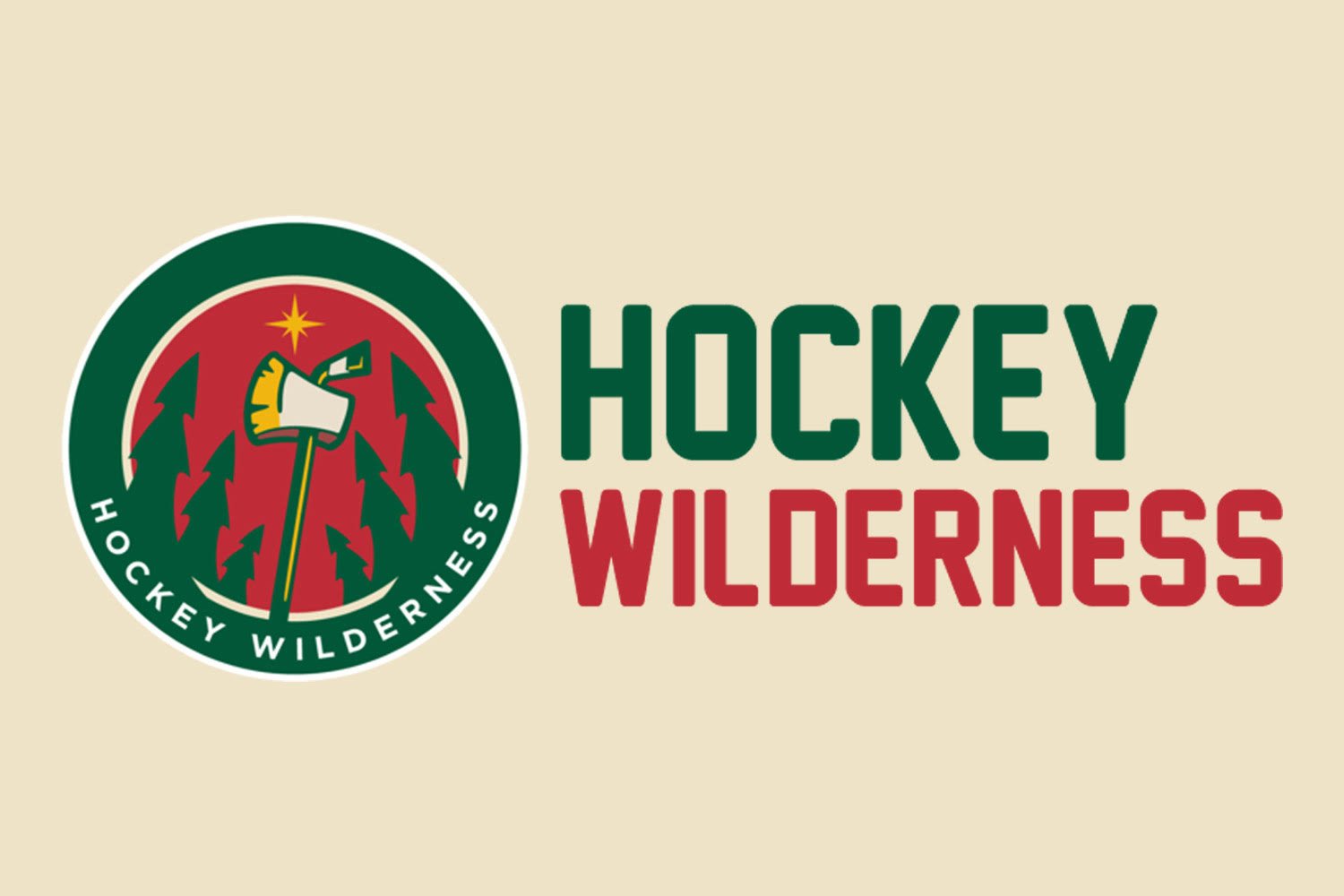 Zucks, come on in and have a seat. Let's get right to it.
We still value the hell out of what you can do with the speed you possess. It's a great tool to have as you are able to get in behind the defenses of other teams and single-handedly create scoring chances by yourself. This team doesn't currently have many players like you that can do that.
You are a shooter. And even at the beginning of this season when it seemed like you couldn't buy a goal, the shots you took created offensive chances. Somewhere throughout the season that shooting mentality dissipated. Even compare last season to this season and your shots per 60 minutes dropped by nearly five shots. We need you to return to shooting the puck as often as you can, because when you're aggressive, that's when you're at your best.
While restricted free agent talks are on-going with your representation, we hope to come to an agreement on a new contract. We want you to prove that you can be a consistent player a the NHL level.
Expectations for Next Season
We just need more shots from your stick. We expect Boudreau to find the right fit for you and your speed, but if you're not shooting the puck, it won't matter where he puts you. You have to be the catalyst for offense on your line. We expect more in terms of production from you with the tools you possess.
While we don't always expect perfection in the defensive zone, we do expect our players to at least commit to playing strong in our own zone. This means putting your body on the line to block shots, play physical, and force turnovers.
Offseason Homework
1,) You haven't arrived yet. Sure you had one decent season that showed lots of promise, but even that one was shortened by injury. Hopefully this reality check allows you to really examine your deficiencies and strengths to round out your game. Hopefully it's a bit humbling.
2.) Enjoy Life. You're getting married, you have step-daughter, and you live in Las Vegas. There are seriously awesome things about all of that. Let your mind get away from hockey and reset ready to come in for next season and make a big impression on the new staff.