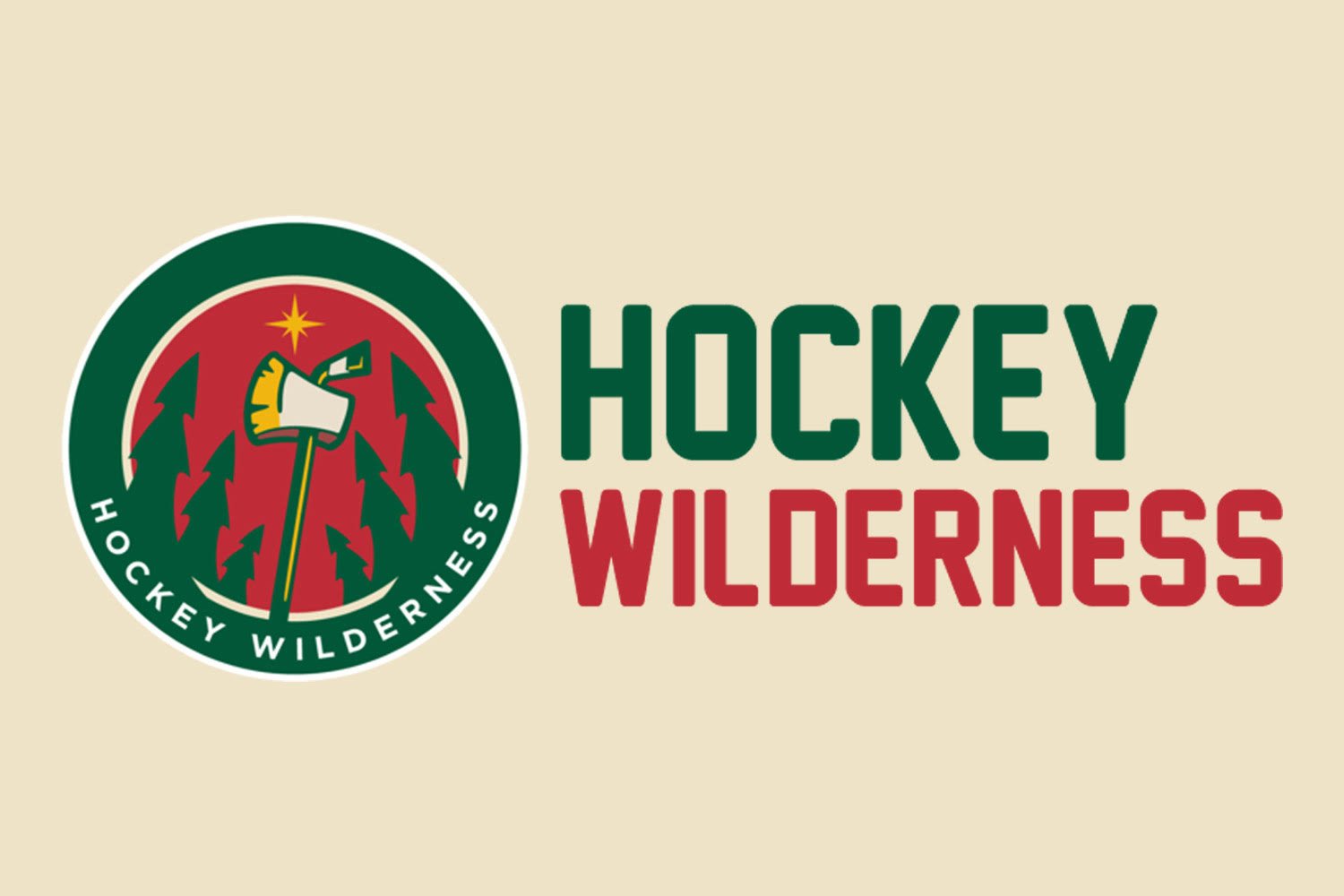 Going into the year, one had the sense that the Minnesota Wild wouldn't mind if Jason Zucker went home.
It's nothing personal. The Wild drafted and developed Zucker, and they surely value what he brings to the table. But if they have to lose someone to the Vegas Flamingos in the upcoming expansion draft. It's just a matter of who.
Do they want to lose one of their prized group of defenseman in Jonas Brodin, Matt Dumba, or Marco Scandella- all in their primes? No. Do they want to lose Eric Staal, a crucial part of this season's success? No.
But Minnesota has depth on the wing- with reinforcements coming in the forms of prospects Alex Tuch and Kirill Kaprizov. After a disappointing season from Zucker in 2015-16, and the short-term contract the Wild inked him to in the summer, Zucker seemed the odd man out.
Besides, who better to dangle to a new hockey market than the league's only Vegas-raised player?
Considering all these factors, having Zucker return to his native Las Vegas is widely seen as the lesser of all evils.
The only one who doesn't see things that way? Jason Zucker.
Zucker started this season playing on the fourth line, less than 10 minutes a night. Two months later, his remarkable play has forced him into the Wild's Top-6. And if it keeps up, it may force his way into the Wild's future plans.
Having to earn new coach Bruce Boudreau's trust early in the season has kept his overall time on ice down, but he's made his 13 minutes (and climbing) a night count. As of this morning, Zucker is 6th in the NHL with 2.72 points per 60 minutes among forwards with 300+ 5-on-5 minutes.
The only players ahead of him? Brandon Saad, Sidney Crosby, Rickard Rakell, David Pastrnak, and Connor McDavid. Not bad company.
This kind of fast start has happened before. Zucker had a similarly great start last year, skating alongside Mikko Koivu and Nino Niederreiter to form one of the best lines in hockey. But when the scoring dried up for that line, they were split up and never reunited.
Zucker was then paired with players who were defensive liabilities. Mikael Granlund (out-matched as a center) and Thomas Vanek. There was even a period where he played with both Vanek and the corpse of Jarret Stoll.
He couldn't carry the load defensively, and his coaches noticed. Being mis-used, Zucker finished his season with a phenomenally disappointing 13-goals.
But now, any concerns about his two-way play are moot. He's shown in each of the last two seasons that with defensive support, he can be part of a shutdown line. And just as Zucker is being helped by Koivu and Granlund's defense on the wing, both those players are benefiting from the offense his speed provides.
When Zucker, Koivu, and Granlund skate together, they've out-scored opponents 9-2 at 5-on-5 play. They've been just as dominant when it comes to scoring chances, taking a 20-8 advantage over their opponents. Think of how good Staal has been with Niederreiter and Charlie Coyle. The Zucker-Koivu-Granlund line has been better in the scoring chance game.
And with Koivu and Granlund, Boudreau trusts Zucker completely in the defensive zone. Boudreau starts that line in the defensive zone [almost 47%] of the time. Only one other line in the NHL (with 100+ 5-on-5 minutes) has started in the defensive zone more.
And Boudreau can get away with it in no small part because Zucker's speed allows him to be a threat anywhere on the ice.
No longer a square peg being forced into a Mike Yeo-shaped hole, Zucker is finally flourishing at age-24. His 17 points in 30 games have him on pace to surpass his career high (26) by the All-Star Break.
And one could easily see him able to do more.
Perhaps not so much at 5-on-5. The Wild are shooting 12.5% at 5-on-5 with Zucker on the ice, a mark that only a small handful of players have maintained over a full season. That's likely to come back to earth a bit, and that'll give Zucker's production at even strength a bit of a hit.
The power play is where he would have the opportunity to grow. Zucker currently has just 8 minutes at 5-on-4, which is 8th on the Wild among forwards. His power play production has been very middling, but he's only had 127 minutes on the man advantage over the last 4 seasons. And most of that was spent in 25-second spurts on the second unit, adding another layer of inconsistency to that playing time.
With Minnesota's power play being decidedly mediocre, and Zucker playing well, why not give him more run? Just some food for thought.
But I'm getting distracted here. Let's get back to the point: While Minnesota might still hope to take advantage of the hometown angle to protect their defensive depth in the expansion draft, it's quickly becoming apparent they shouldn't. Despite a defensive role, low ice time, and no power play opportunities, Zucker is tied for 6th on the team in points. He's a vital part of an excellent shutdown line, earning every minute he's gotten and then some.
Simply put, Zucker's play is making him indispensable to the Wild, whether they know it or not.