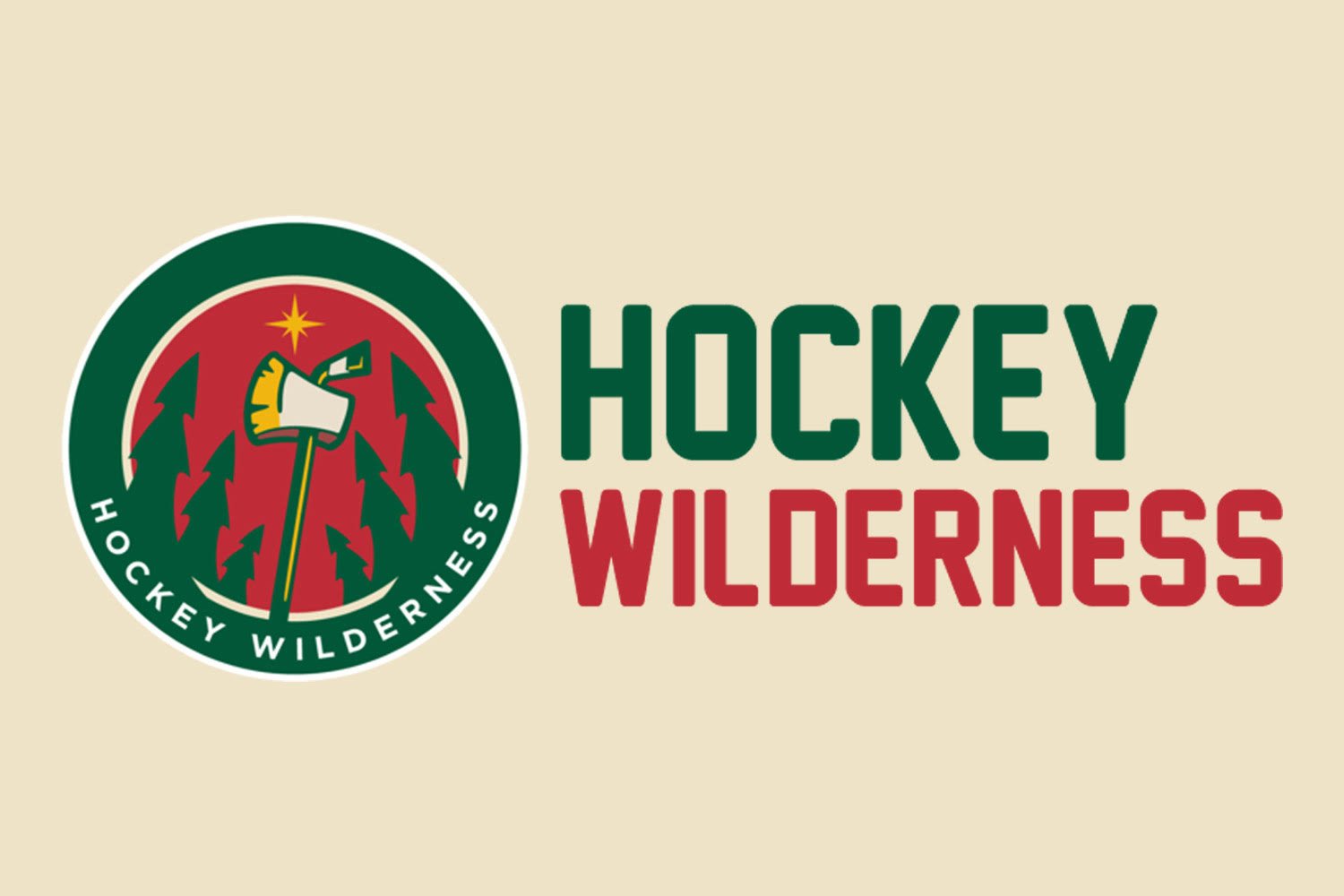 For Jason Zucker, the question is no longer whether he is having a career year. Posting 36 points – 16 goals, 20 assists – in just 50 games has put that to rest. Rather, in its place, is the question of whether he is in the midst of having one of the best offensive seasons in franchise history. 
At first glance that idea comes off as slightly outlandish. His point total, while impressive, isn't good enough to crack the top three in his own lineup let alone the top 50 in the NHL. Even his projected season point total of 59 would fall short of the Wild's top 15 in franchise history. Is that the kind of production that warrants historic praise? Obviously not.
But taking such a shallow dive into the numbers that Zucker has put up in 2016-17 would be a mistake. You see, his current campaign is like an iceberg. While it does look impressive above the surface, in order to truly appreciate its greatness you have to dip your head into the water and take a look at everything that is hiding below the surface.
In Zucker's case the beauty below the surface is almost completely derived from his production at 5-v-5.
Unlike most of the top playmakers across the league, Jason Zucker doesn't get a whole lot of time on the power play. While the likes of Sidney Crosby and Alexander Ovechkin pad their point totals on the man advantage, Zucker's production almost solely comes from his ice time at 5-v-5. In fact, 35 of his 36 points this season have come at even strength.
How impressive is that total? Well, it's good enough to put him in a tie with Brent Burns for second place in the NHL, just one point shy of Connor McDavid. But that's not even the best part. That honor is reserved for the fact that he leads the NHL in points per 60 minutes at 5-v-5 with 3.17. The only Minnesota Wild player to come close to even cracking the top 20 in that category over the past nine seasons was Marian Gaborik in 2007-08, when he finished 22nd.
That 2007-08 season for Gaborik plays an important role in terms of putting Zucker's 2016-17 campaign into perspective. Gaborik's performance throughout that year is arguably the best offensive season that any Minnesota Wild player has ever produced. His 83 points in 77 games is currently the highest total in franchise history as is the 42 goals he tallied that season.
Putting Zucker's campaign alongside Gaborik's as a barometer wouldn't be fair on a few different fronts. Obviously Zucker isn't going to match Gaborik's 83 points because Gaborik averaged 19:35 minutes of ice time per game – with 3:27 of that coming on the power play – while Zucker is averaging 14:33 minutes of ice time. Instead we must find equal footing, which is where per 60 minute stats become particularly useful.
In 2007-08 Gaborik tallied 2.53 points per 60 minutes at 5-v-5, giving him a season total of 44 points in that situation, which just so happens to be the highest total for a Wild player since tracking began. As was stated previously, Zucker is putting up 3.17 points per 60 minutes at 5-v-5 and has already tallied 35 points in that specific situation. If that is stretched out across the entire 82 game season, taking into effect his current average playing time at 5-v-5 per game, Zucker would finish with 57 points at 5-v-5.
Simply put, if Zucker continues at his current pace, he will undoubtedly produce the best 5-v-5 season the Minnesota Wild have ever seen. In fact, that 57 points would be tied for the most by an NHL player since the 2013-14 season when Corey Perry put up 58.
And yet, despite all of this, Zucker probably won't receive the amount of attention he obviously deserves. His point total will always be good enough to put him in the discussion of players who had terrific seasons, but low enough to keep him out of discussion of who had the best season. But make no mistake, what we are witnessing from Zucker is truly special. He isn't just producing at a career high rate. He producing at a rate that many of us have never witnessed before at the X. 
All stats courtesy of http://stats.hockeyanalysis.com/