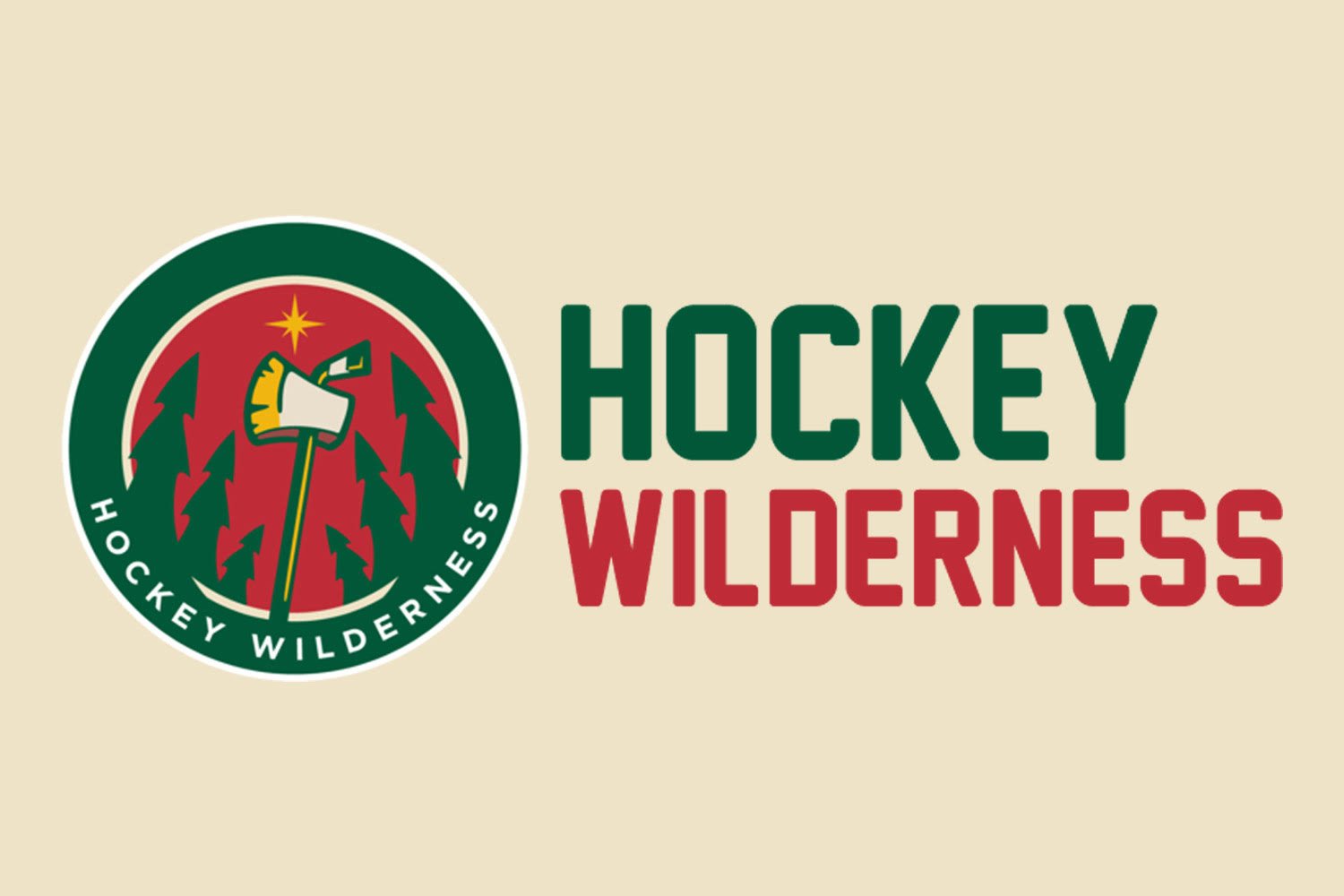 Pominville missed a wide-open net. A frustrating moment, for sure, and an obvious play to point to when analyzing why the Wild didn't force overtime. Not just for the Wild and their fans, but also for Pominville, whose hard luck returned yet again in the worst possible moment. The Wild wouldn't get another great opportunity to tie the game, as they struggled to hold the offensive zone long enough to get the extra attacker on the ice.
Pominville seems to have been plagued by wretched luck all season. After scoring 30 goals last season, Pominville actually spent this year tying a career-high in shots with 252 (09-10, he scored 24 goals). Unfortunately, it didn't translate into goals, as Pominville could only muster 18 of them, despite playing on the first line, with top Power Play minutes. Many noticed the decline, and when pressed on the reason for it, many cited lost opportunities due to his missed shots.
So it might surprise you that Jason Pominville hasn't actually missed all that many shots this season.
"What?" you might ask. "Tony, I just went to look that up, and Pominville led the Wild in missed shots, and was 28th in the league among forwards with 84 missed shots. That seems like a lot to me."
And you're very right- Pominville did lead the Wild in that category. But if you remember, Pominville was one of only 3 Wild forwards to get over 18 minutes of ice time per game, and one of only 2 Wild players to play all 82 games. So let's even the playing field, and look at per-minute stats.
Here's a chart looking at each Wild player with 500+ minutes of 5v5 ice time. We looked at their missed shots, shots on goal, and the percentage of total (unblocked) shot attempts missed the net.
But even looking at Missed Shots/60 doesn't do Pominville justice. Pominville shoots the puck more often than most players on the Wild, and he hits the net more accurately than just about any forward on the team. Only Chris Stewart has a lower percentage of missed shots than Pominville. Looking at it that way, Pominville has had one of the most accurate shots on the team!
"Sure, but that's just even strength, what about the power play?" the inquisitive reader will ask.
Even on the power play, Pominville doesn't stand out as having missed a ton of shots. It's a higher rate than, say, Zach Parise, but remember that Pominville typically plays the point on the power play, and even then, he only misses the net at about the same (low) percentage as he does at even strength.
Another part is confirmation bias- we believe Pominville to have a fairly inaccurate shot, so when he misses the net, it sticks out because it demonstrates to us what we (believe to) already know.
But the biggest reason is opportunity. Pominville gets more ice time than any winger not named "Parise", and in many cases, he gets a lot more ice time. This is particularly true in big situations, where he is leaned on heavily in the closing minutes of tied or one-goal games. We remember when Pominville misses a shot because when the stakes are highest, when a goal is most crucial, he's likely to be on the ice.
So while it's OK to be disappointed that Pominville blew a chance to send Game 1 into overtime, it might be a good time to take a step back and realize just how infrequently this actually happens, compared to what you think.
*Thanks to Hockey Analysis for the info, Stephanie Vail for the GIF.