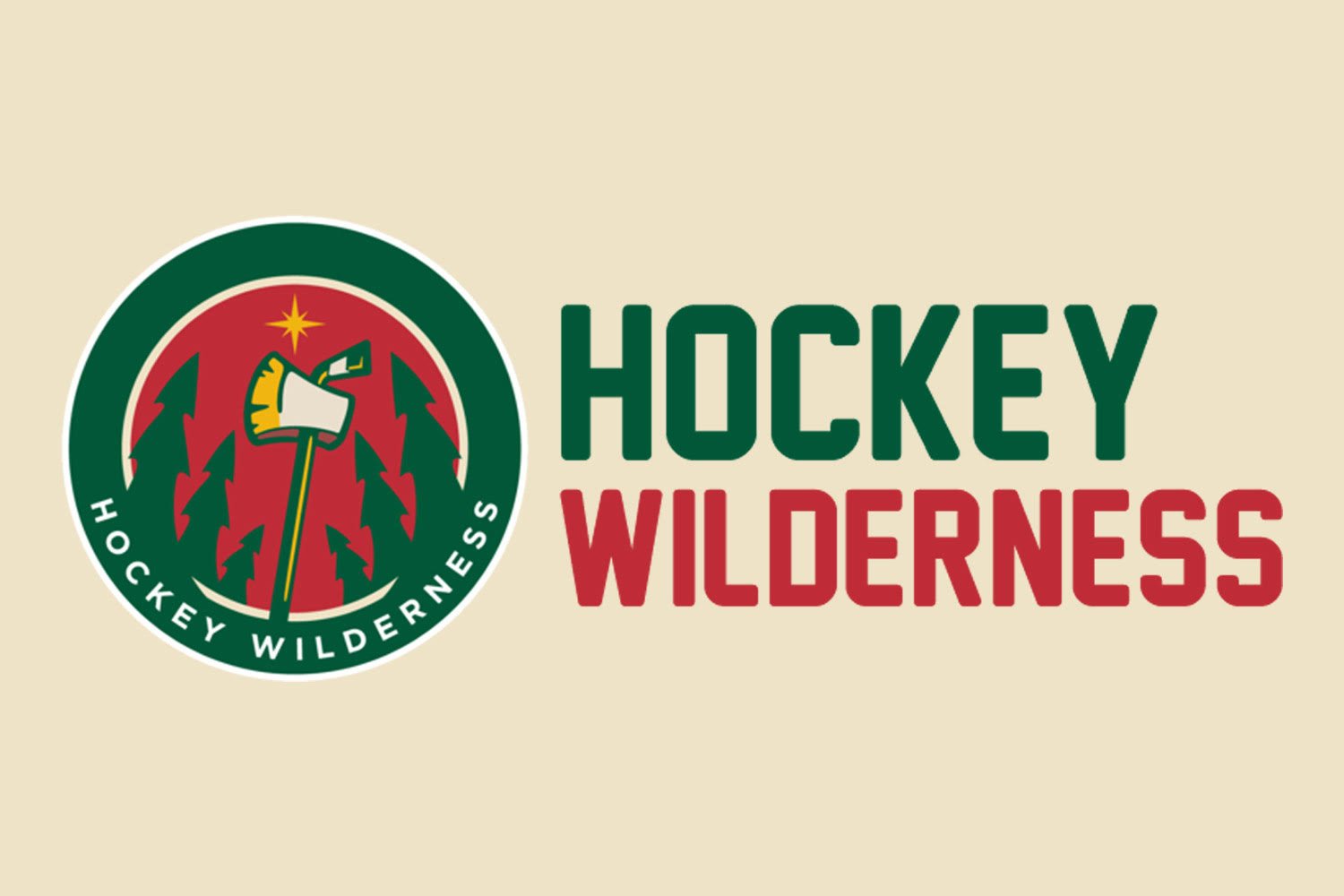 Looks like Jason Pominville was interested in staying in Minnesota for the long haul. Reports say the former Buffalo Sabres captain has signed a 5-year extension with the Wild today. Pominville got what he wanted in terms of when the extension was going to get done, but as of now, no financial information has been disclosed, although it seems the Pominville party was looking for something north of 5 million per year.
EDIT: Bob McKenzie (@TSNBobMcKenzie) reports an AAV of $5.6 million. So that would make 28 million for 5 years.
As no one seems to have much time on their hands right now, here is the Wild's official release. (Thank you Aaron Sickman, Carly Peters and the Minnesota Wild organization):
Now, discuss. Happy? Sad? Hungry?