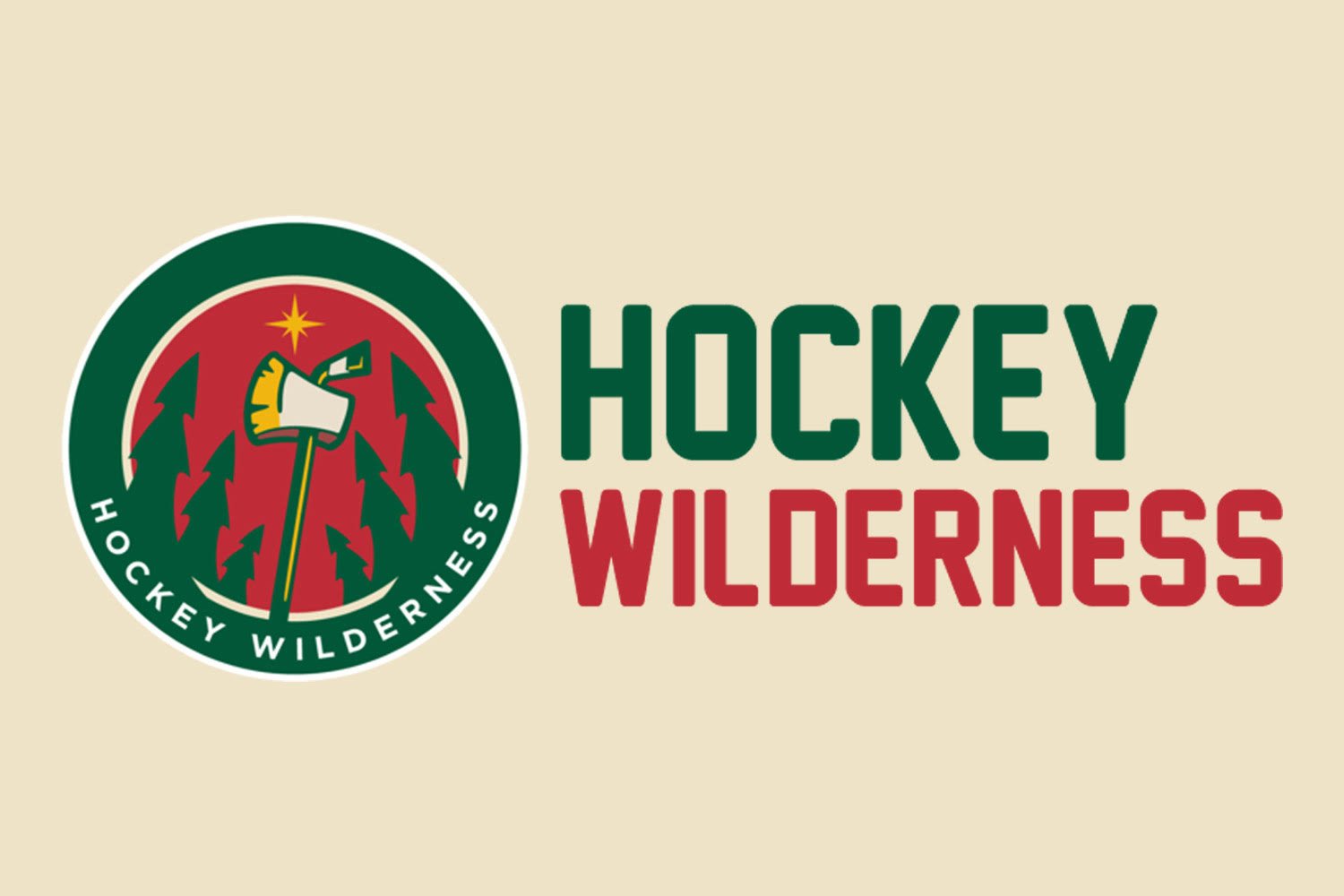 I like Jason Pominville. By all indications, he is a stand up guy and as a hockey player he does many things well. His role as captain of the Buffalo Sabres indicates he's got some leadership potential, and he knows what it takes to play at a high level in the NHL. That's valuable experience that can be shared with burgeoning stars like Charlie Coyle, Mikael Granlund, and Nino Niederreiter. I think many Minnesota Wild fans appreciate these things about the Mayor. They also appreciate that when the Wild traded for him during the 2012-13 season, he scored four goals and five assists in ten games before Dustin Brown illegally checked him from behind into the boards. That hit to the head injured Pominville and even though he came back for a couple games in the playoffs, he clearly wasn't 100%.
The following season the Mayor played all 82 games and led the Wild in goals and scoring with a 30 goal, 30 assist season. In a contract year, Pominville demonstrated he could be the top line right wing that the Wild were lacking. General manager Chuck Fletcher signed him to a five year, $28 million contract complete with GMCF's favorite cherry on top, a No Movement Clause (NMC). At the time, it seemed like a fairly reasonable contract. After all, teams have to pay pretty big money to land or keep perennial 20+ goal scorers and the Wild did not have much depth at right wing at the time. All in all, most fans seemed to accept that the contract was an acceptable move to keep an essential player on the team, even if they were a little uneasy about some of the terms.
That feeling of uneasiness has given way to full on exasperation and anxiety by this point. Over the course of a couple seasons, Pominville's scoring has dropped back to about 60% of what it was during that 30g - 30a season. What's worse, his goal-scoring, likely the biggest single reason he was offered that juicy contract, has dropped off even harder and will likely end up around where it was last year at 11 goals, nearly 66% less than his career high with the Wild. All of that despite former head coach Mike Yeo insisting on giving him top line minutes and making him a fixture on the first power play unit.
Although it is tempting to think that Pominville is just going through a prolonged funk, especially after his team-leading performance last year in the playoffs of four goals and three assists in six games, that just isn't so. His first year of the new contract saw his goal numbers contract by 40% from the previous year, although the drop was hidden somewhat by an uptick in assists. The following season saw both numbers drop even farther. He did experience somewhat of a renaissance on the third line with Erik Haula and Nino Niederreiter under interim head coach John Torchetti, but there are reasons to suspect that much of that success is due to his linemates, Nino in particular.
Just last night, we saw Bruce Boudreau place Pominville on the top line with Eric Staal and frequent linemate Zach Parise. The results were not good.
Both the tying goal and the game winner were scored with the Parise - Staal - Pominville line on the ice. Obviously, you can't lay all the blame for that on Pominville's feet. There were four other skaters in Wild sweaters on the ice during the goal and Devan Dubnyk probably wants that last one back as he saw the puck cleanly but simply got beat gloveside. What can be said is that 11 - 12 - 29 was not good last night, and other iterations of the top line like 11 - 12 - 3 and 22 - 12 - 3 have been very good.
So why was the change made in the first place? The most commonly seen explanation has to be "trying to get Pominville going". It's a tempting idea. Goal scoring struggles or not, Pominville still does many things well on the ice. He's had six seasons where he has scored 60 points or more. He was one of the best forwards on the team during the playoffs just last year. There are several justifications for trying to get Pominville going again. It's just that none of them should be accepted.
Pominville has had a highly accurate shot for most of his career. In seasons where he has played at least 40 games, he's had as many seasons with a shooting % above 11.0 as below (six each). But for whatever the reason, that accurate shot has gone away for good. Outside of the 2003-04 season in which he played in a single game, Pominville has never had a shooting % below 8.4 until the 2014-15 season where it was 7.1. Last season it was 5.9, and so far this season it is 6.8. Pominville isn't snakebit, that implies that he's a good shooter dealing with a temporary slump, but rather, he's just not an accurately shooting forward like he once was. Last season's playoffs was Pominville getting on a hot streak, not him returning to his old form.
Boudreau cannot make deployment decisions with the mindset that Pominville can somehow be made to recover from some kind of ongoing issue that is preventing him from playing at his best. What we are getting from Pominville this season is his best, or something very near it.
The good news is that Pominville's decline in shooting has not been mirrored by the other aspects of his game. He isn't a boat anchor weighing down his teammates. In fact, his teammates' GF60 and GA60 are better this season than they have been during his entire career. As a third liner, Pominville is absolutely still an asset to this team. Unfortunately, his contract is heavily overpaying that contribution, and the NMC and modified No Trade Clause (NTC) have handcuffed GMCF with regards to dealing with the resulting cap complications.
The real mistake, at this point, would be to continue to try and fit the newly square peg into a round hole. Pominville used to be a top line right winger. He isn't anymore. Based on the Mayor's share of ice time (eighth among forwards on the team, only four seconds per game ahead of Erik Haula), Boudreau understands this by and large. Let's hope last night's experiment ends there. The Wild can afford a few missteps this year as Boudreau figures out all the different deployment options he has on hand, but this is one that doesn't bear repeating.