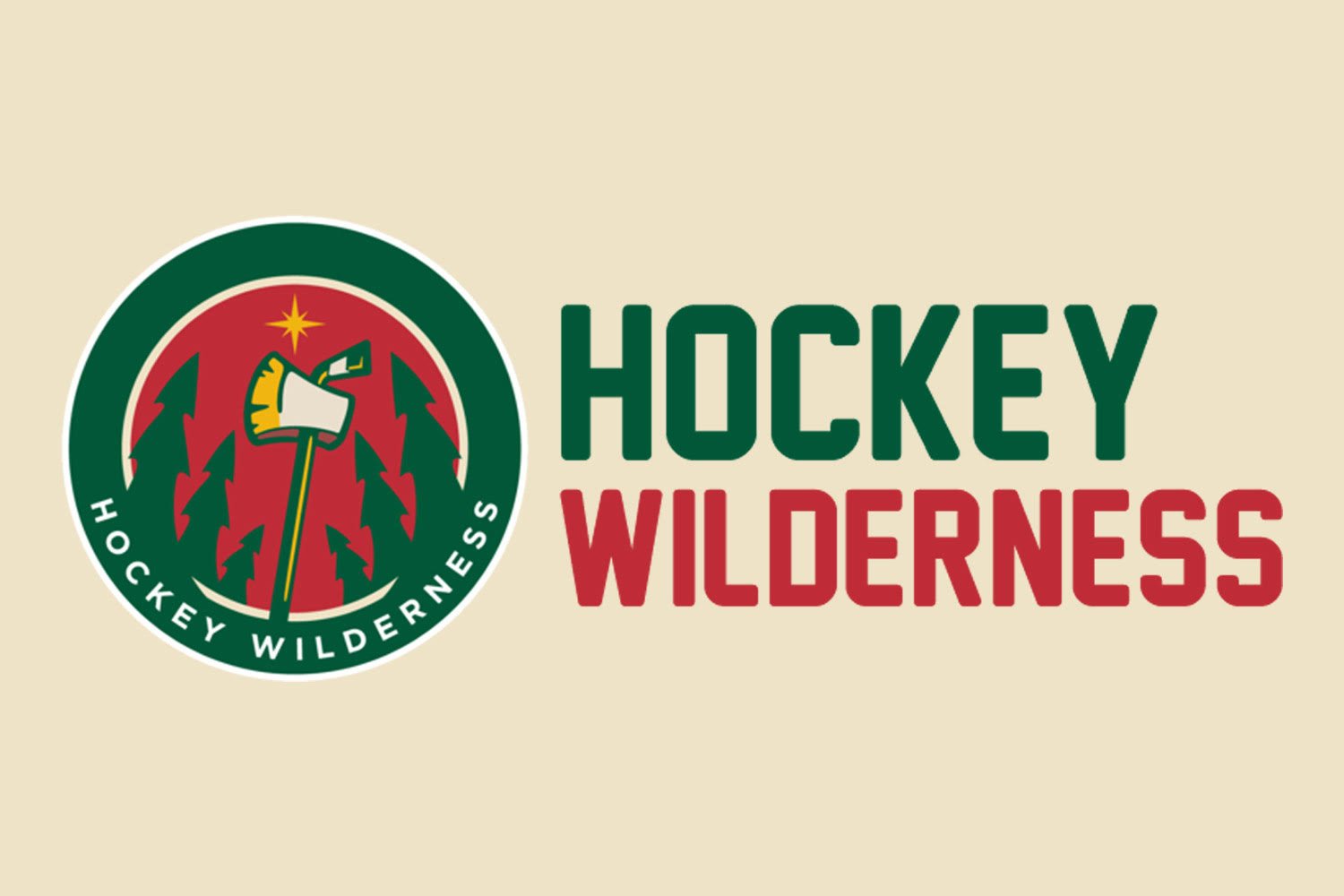 Kirill Kaprizov might not be the only Minnesota Wild player that gets a trophy this summer.
On Saturday, the NHL announced their finalists for the Lady Byng Memorial Trophy, and Wild captain Jared Spurgeon is one of the three.
The award that is given "to the player adjudged to have exhibited the best type of sportsmanship and gentlemanly conduct combined with a high standard of playing ability," is voted on by members of the PHWPA. Toronto Maple Leafs star Auston Matthews and Carolina Hurricanes defenseman Jaccob Slavin are the other two finalists.
What essentially has turned into a "least penalty minutes while playing a lot" award, Spurgeon was able to play almost 1200 minutes against extremely tough competition and only enter the box three times, earning six penalty minutes in total. While that is impressive, Slavin — who plays a similar role in Carolina — played almost the identical amount of minutes and has only two penalty minutes to his name this season. It seems like an easy decision between the two, but Slavin was the only player to play more minutes and take less penalties than Spurgeon this season. Still an amazing feat.
Matthews is just there for name recognition I guess — the Leafs forward had 10 penalty minutes and it's arguably easier to avoid penalties as a forward compared to a responsible defenseman.
Spurgeon is just the second player in Wild history to be named a Lady Byng finalist, after Mikael Granlund finished third in voting in the 2016-17 season. Even beyond specific trophies, Spurgeon is vying to become just the 10th player in franchise history to win an individual award.
While Kaprizov seems like a lock to get that honor, it is nice to have multiple personnel hoping to make a surprisingly successful season into a more permanent mark on the league. Even head coach Dean Evason — because of that unexpected success — might get named a finalist for the Jack Adams. It's still to be announced.
No matter what, his first season as captain was one to remember.